Everything that matters happens while the city sleeps.
This poster for The Sleeping City says it's the exciting successor to The Naked City. That's a mighty bold claim, considering The Naked City was directed by the legendary Jules Dassin and was selected for permanent preservation by the U.S. Library of Congress's National Film Registry, while The Sleeping City was directed by the not-quite-legendary George Sherman, who mostly helmed westerns and received a Golden Boot Award for his contributions to the Western film genre. Both were skilled at their craft, no doubt. But there's a big difference between the National Film Registry and the Golden Boot.
The Sleeping City is a New York City based crime thriller, and it starts with a cheeseball introduction in which lead Richard Conte pays tribute to Bellevue Hospital and its doctors and nurses. It was tacked onto the finished picture after city officials learned that the public already viewed the hospital negatively, and a crime thriller set there might make those perceptions worse. But it was still a silly thing to do—Bellevue was a public hospital. It wasn't like it was going to lose ad revenue from bad publicity. In any case, we're glad these sorts of "the story you're about to see" preambles didn't last long in Hollywood.
Once the movie gets started, Conte plays a cop sent undercover to solve a murder at the hospital. He's posing as a doctor and has some medical experience, but is by all means to avoid being roped into a situation where he actually has to do any doctoring. If he gets in a jam of that sort he's supposed to sacrifice his cover, and as reliably as the turn of a script page, he gets trapped into treating a case of diabetic shock. He decides to forge ahead rather than step aside. One could ponder his ethics, but luckily he gets through by the skin of his teeth. Whew.
Conte sticks his long nose in various nooks and crannies around Bellevue, makes goo-goo eyes with ward nurse Coleen Gray, and finds himself roomed with a hothead doctor named Steve. The murder mystery eventually lands right in his lap when his roommate turns up dead—lucky break that—and an important clue is provided by a nurse played by Peggy "Wow*" Dow. We won't tell you how the plot unspools from that point. We'll just say The Sleeping City is a functional thriller worth a watch. With Conte and Gray on board, it's pretty hard to fail. The film premiered today in 1950.
*Not her official nickname. That's just how we think of her.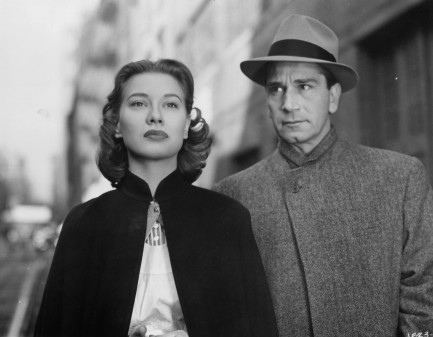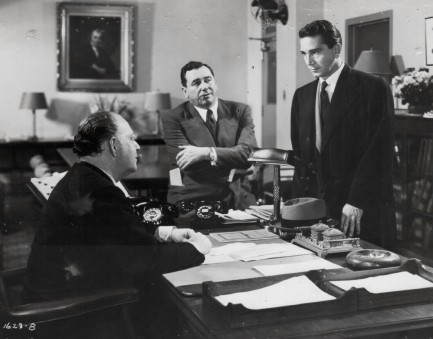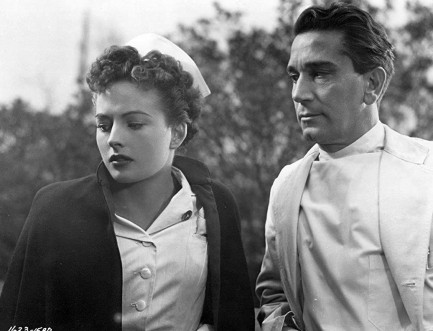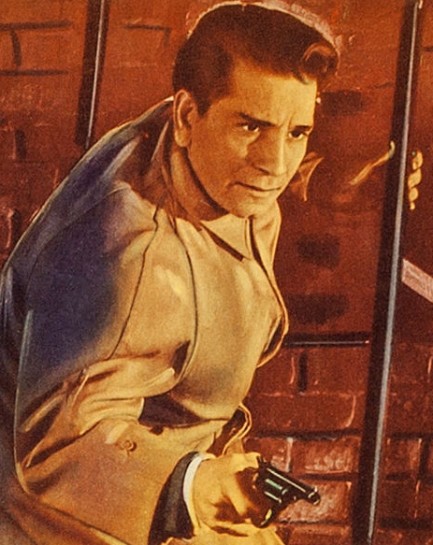 ---
All celebrities great and small.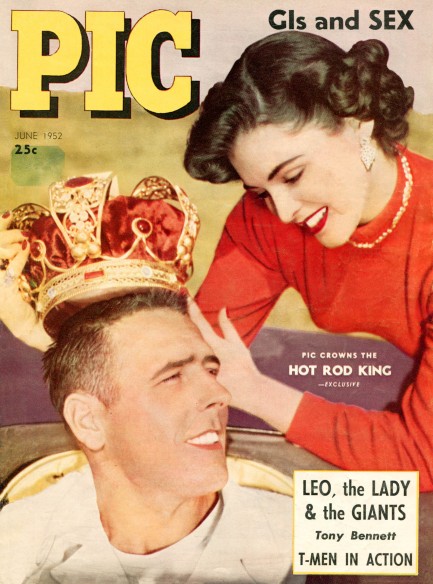 We've featured Pic magazine only once before, but not because it was an unimportant publication. Quite the opposite—we've seen issues as early as 1936 and as late as 1958, making it both a Depression and World War II survivor, presumably no easy feat and certainly a run indicative of sustained popularity. Early issues seemed focused on sports, but it soon broadened to include celebrities. It was launched by Wagner Publications of New York City, and this issue appeared in June 1952 with a cover featuring actress Suzan Ball placing a crown on the head of Akton Miller, a man Pic had chosen as its Hot Rod King. Inside you get a raft of Hollywood stars, including photos of Yvonne De Carlo in Uruguay, Marilyn Monroe, Janet Leigh, and Joan Vohs, shots of New York Giants manager Leo Durocher and his beautiful actress wife Laraine Day, and some nice boxing pictures. There's also an interesting feature on the day's top vocalists (with African-Americans notably excluded), and a profile of crooner Tony Bennett.
But it's Suzan Ball's story we're interested in today. Her path to show business was so typical of the period as to be almost banal—she was spotted in a Santa Maria, California newspaper after winning a cake baking contest. Universal-International scouts thought she looked a bit like Jane Russell, so they swept her up, shuttled her down Highway 101, signed her to a contract and began selling her as a hot new Tinseltown commodity, proclaiming her the New Cinderella Girl of '52. Soon the influential columnist Hedda Hopper took up the refrain, naming her one of the most important new stars of 1953, thus ensuring that year would belong to Ball.

It was then that her train to stardom jumped the tracks. She injured her leg performing a dance number in East of Sumatra, and later in the year had a car accident and hurt the leg again. Treatment for those two injuries led to the discovery of a cancerous tumor. Soon afterward she fell and broke the limb, and when doctors decided they couldn't remove the tumor they instead took the entire the leg. That was in January 1954. Ball soldiered on in her show business career with an artificial leg, starring in Chief Crazy Horse, though she lost fifteen pounds during the production, and later playing nightclub dates and appearing on television shows. In July 1955 she collapsed while rehearsing for the show Climax, whereupon doctors discovered the cancer had metastasized and spread to her lungs. A month later she died at age twenty-one. We have about fifty scans below.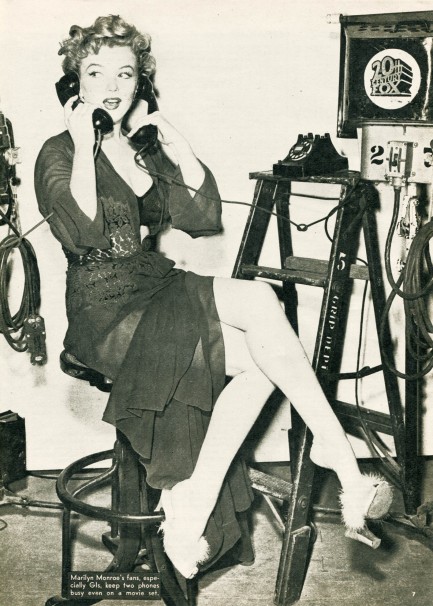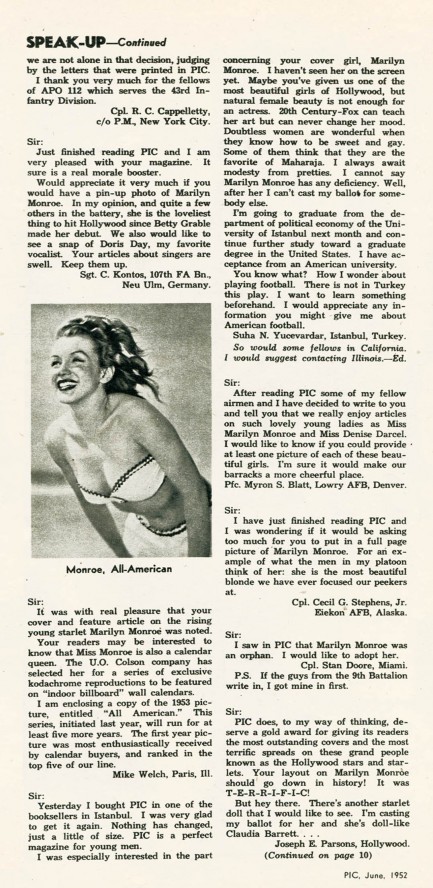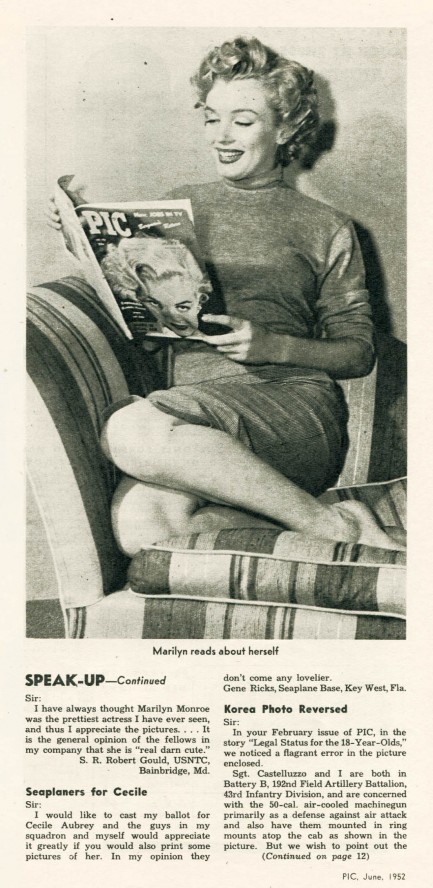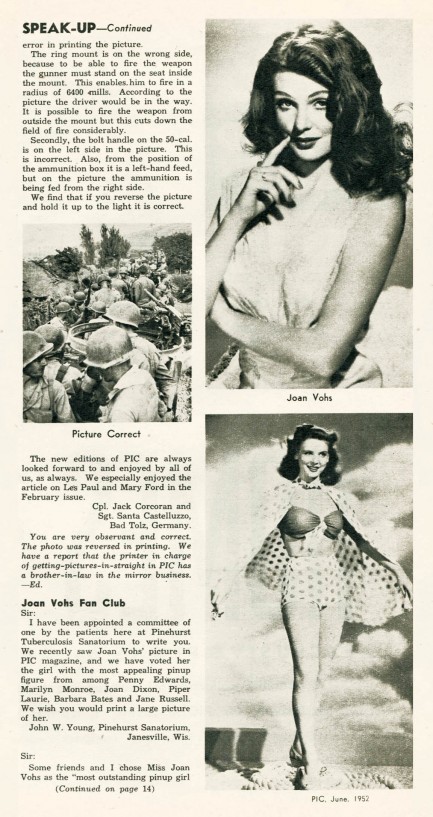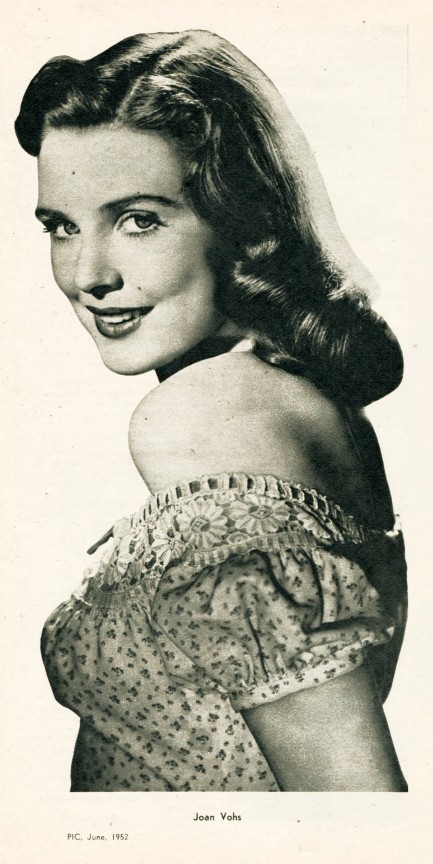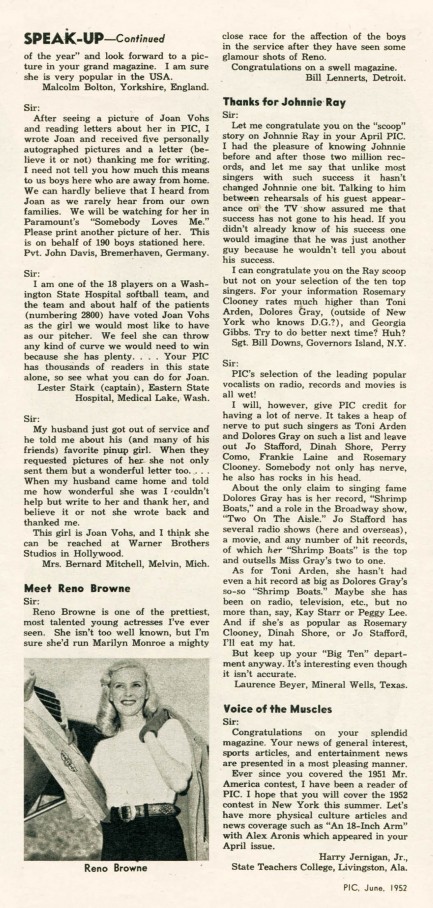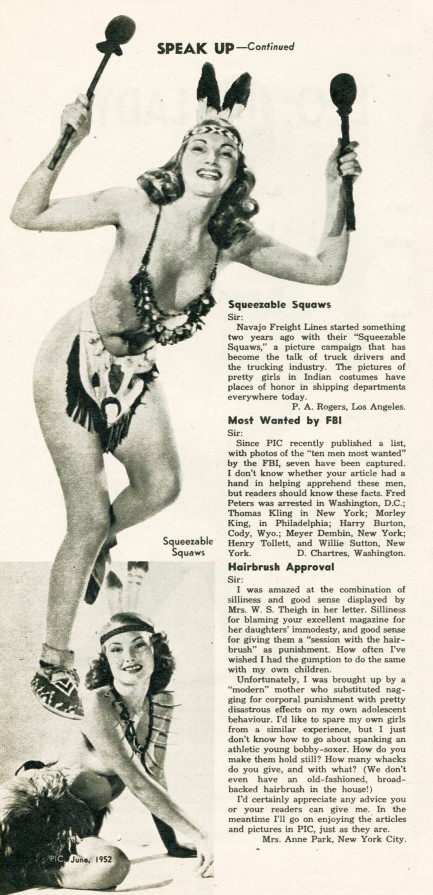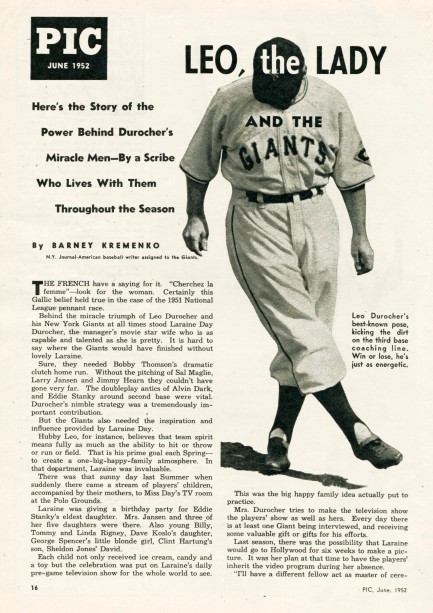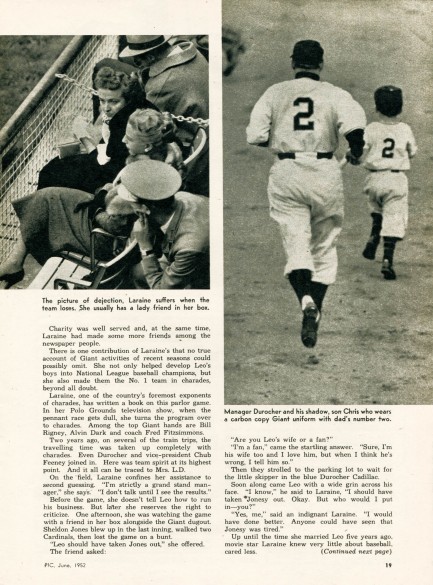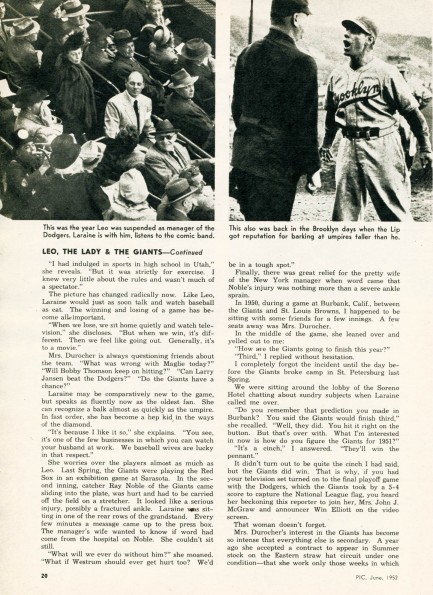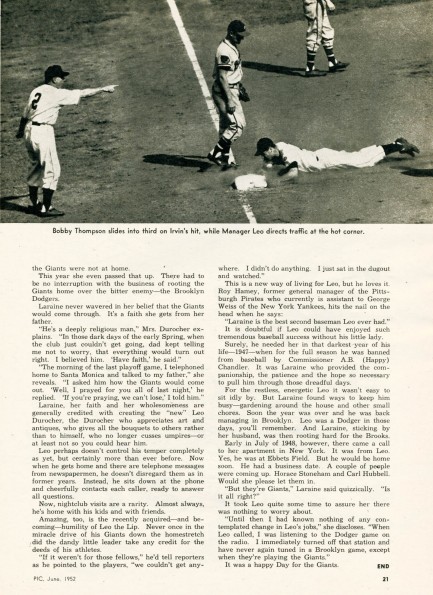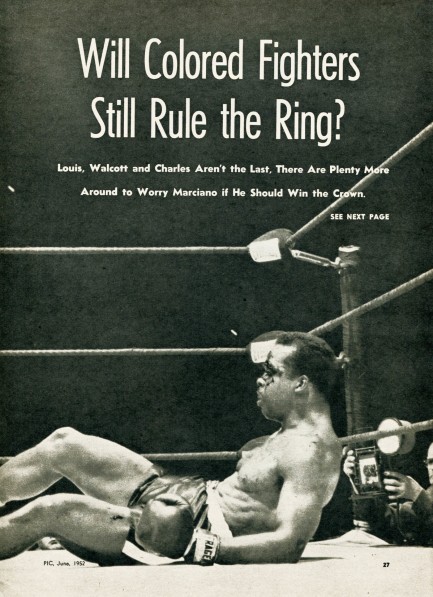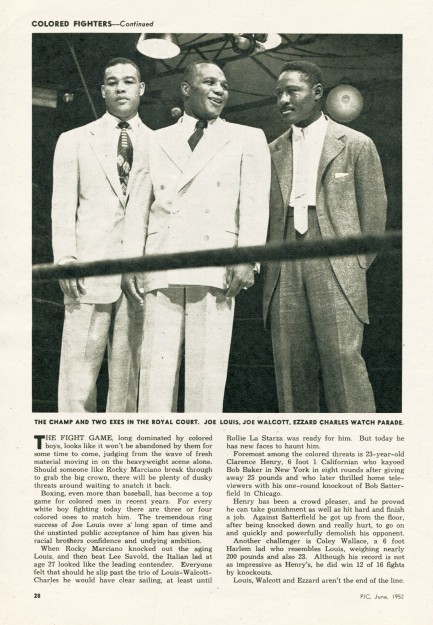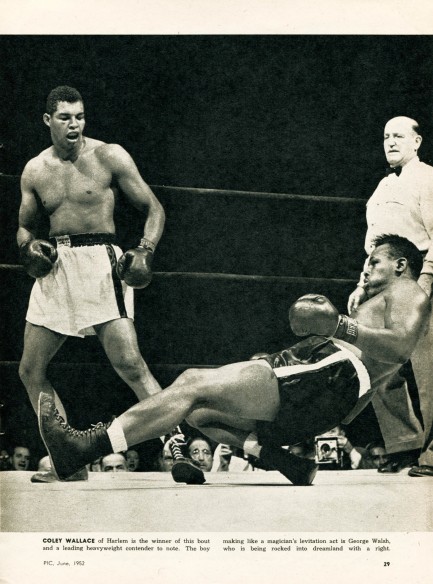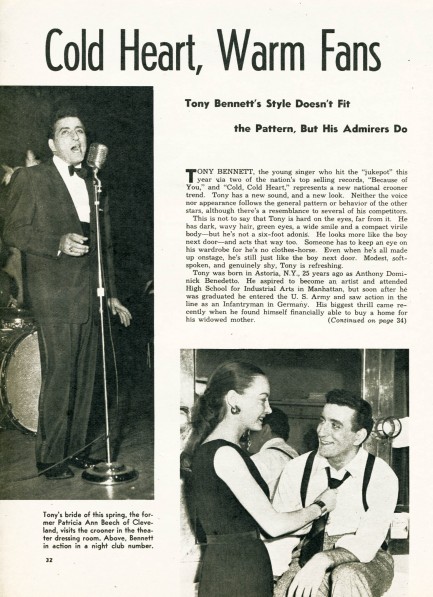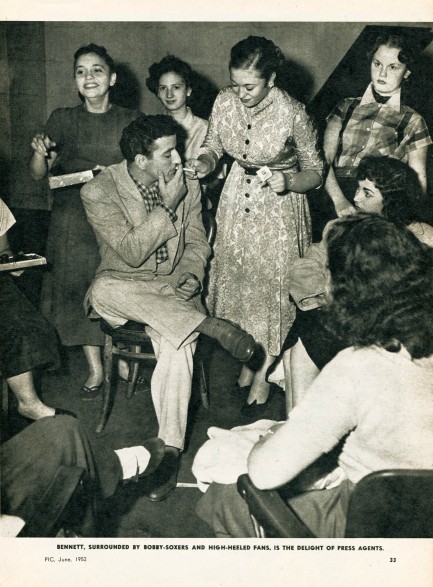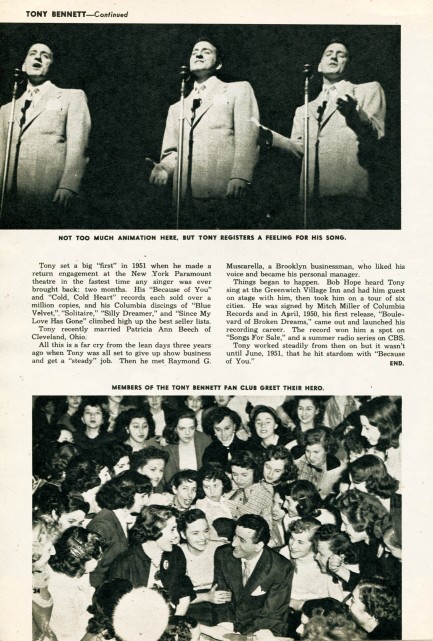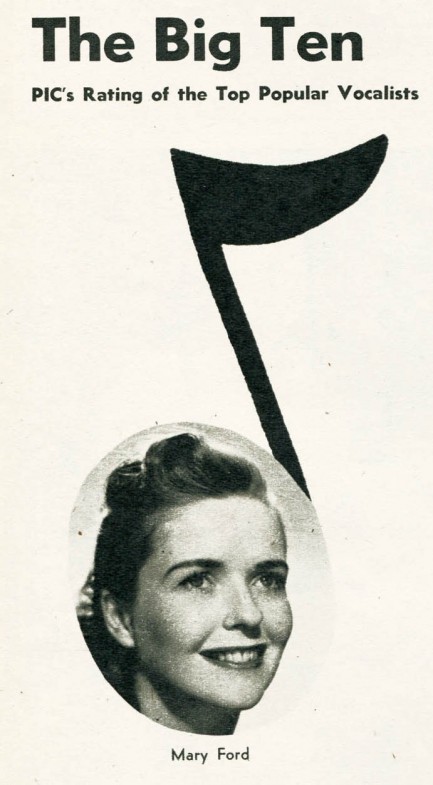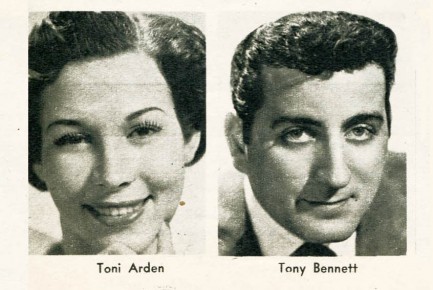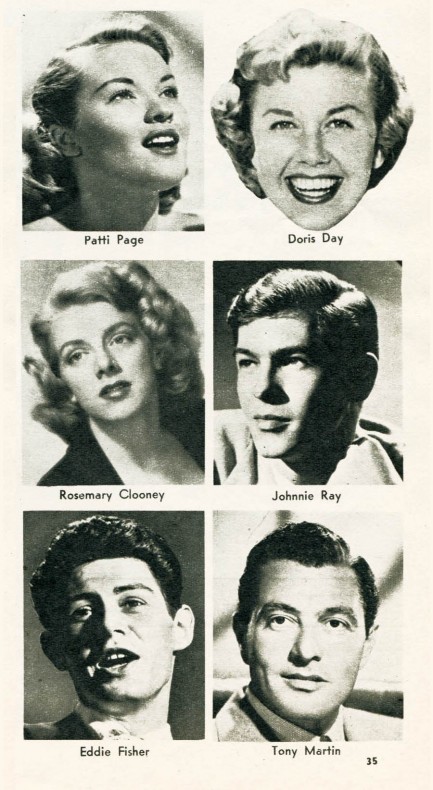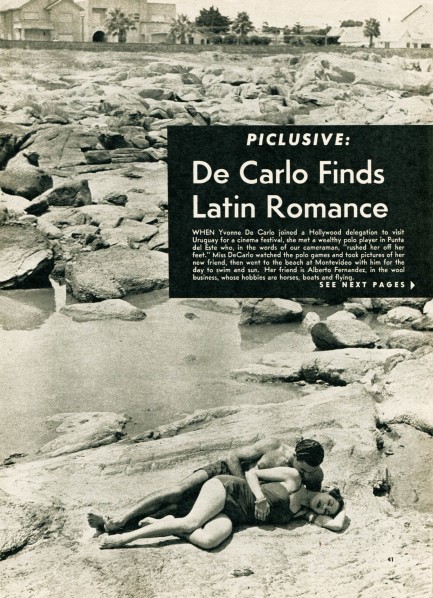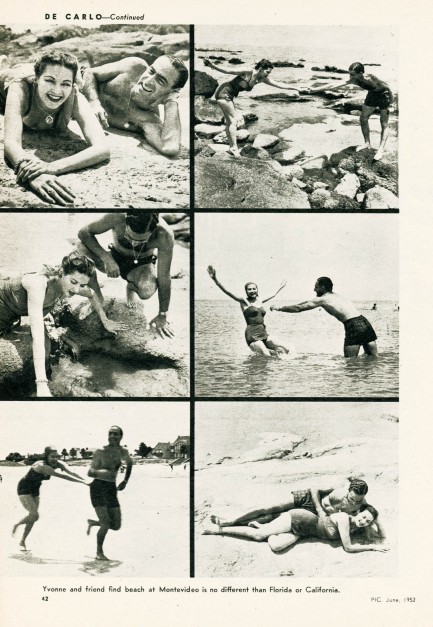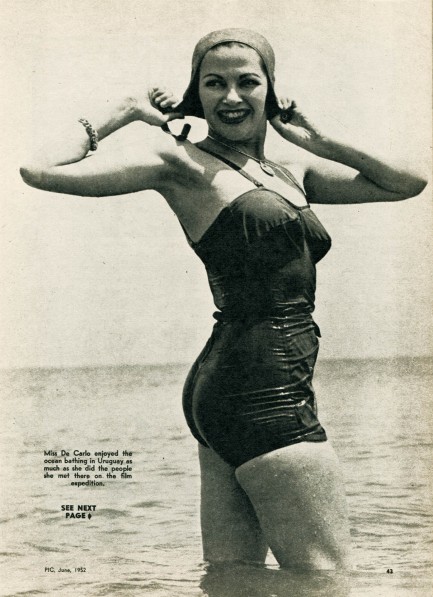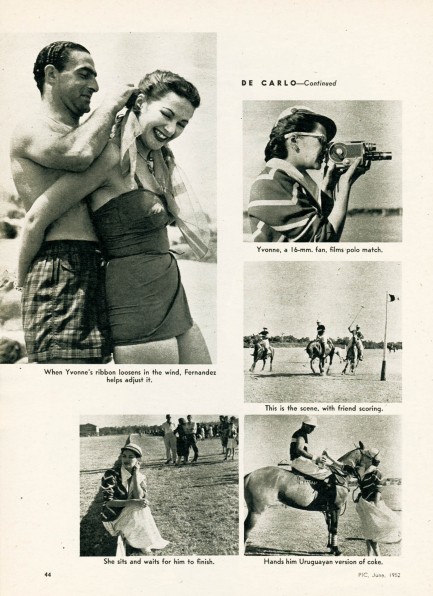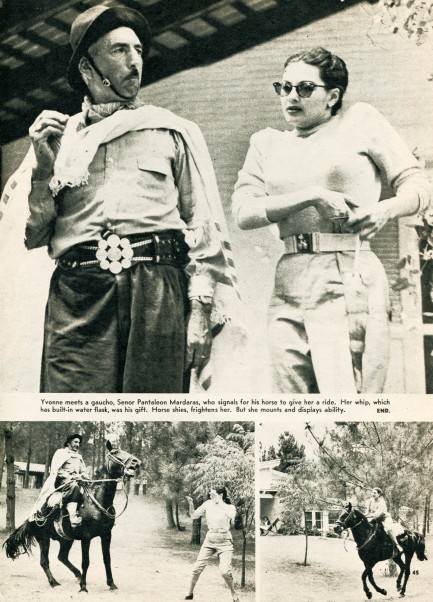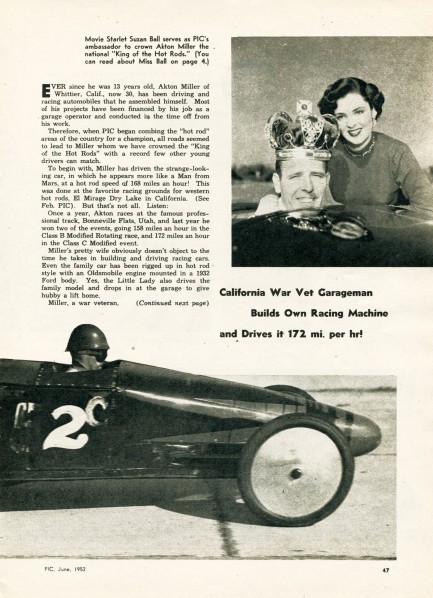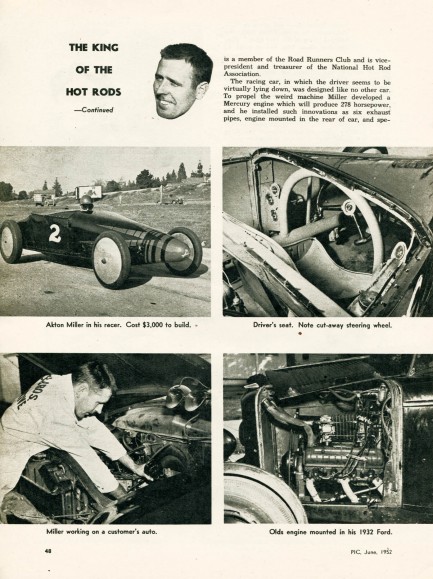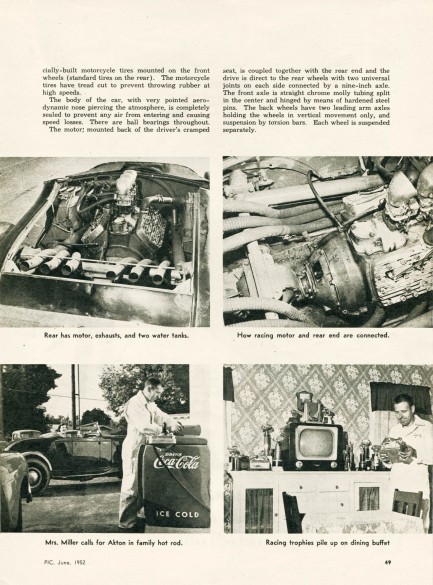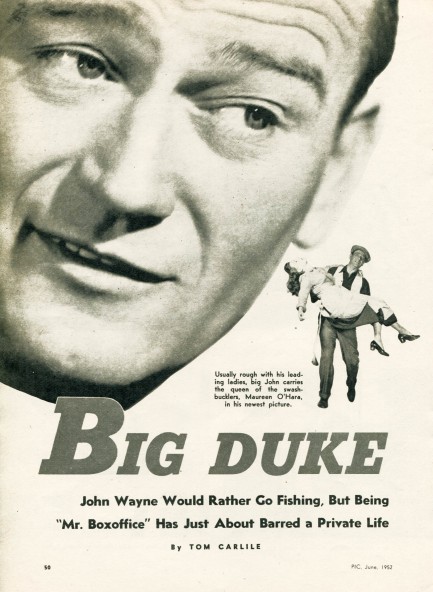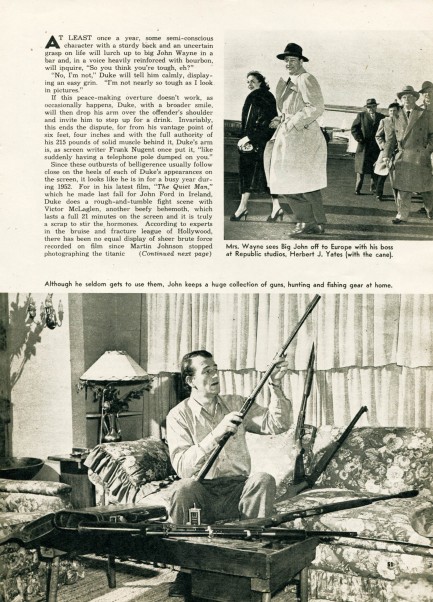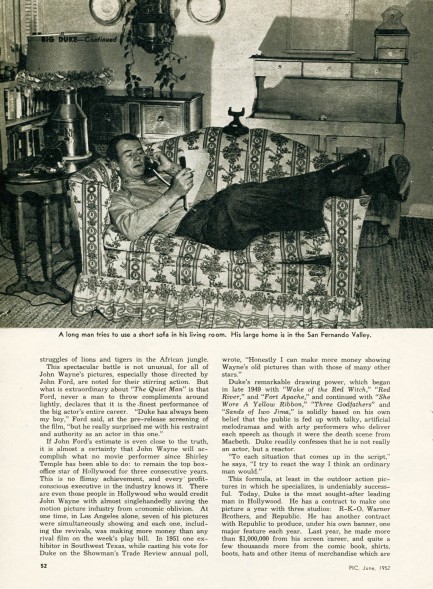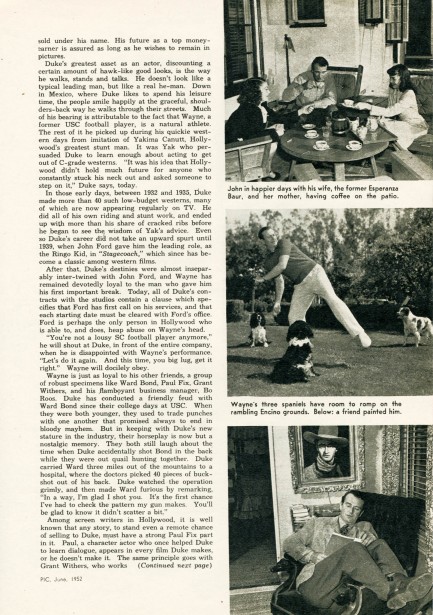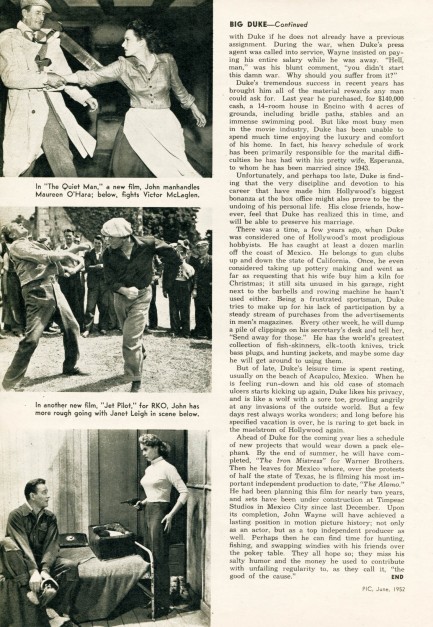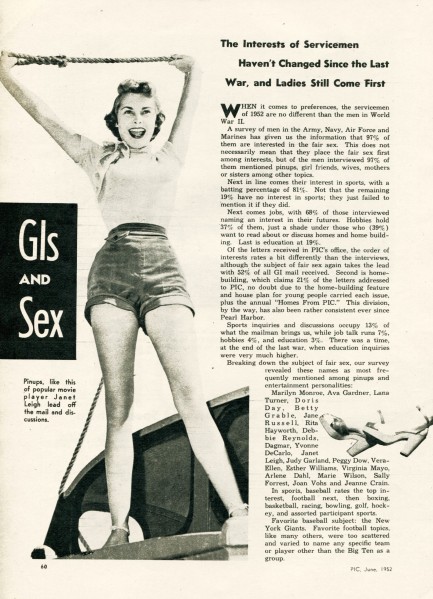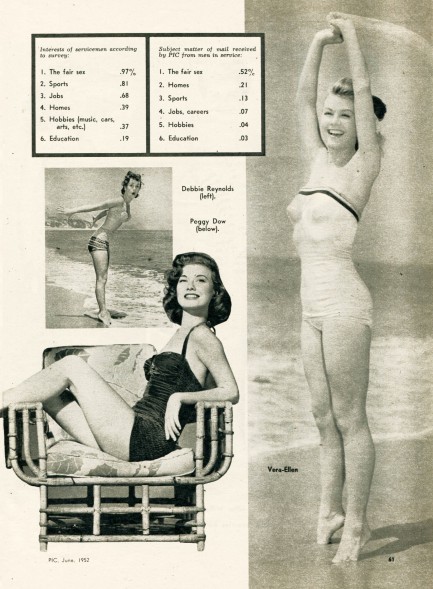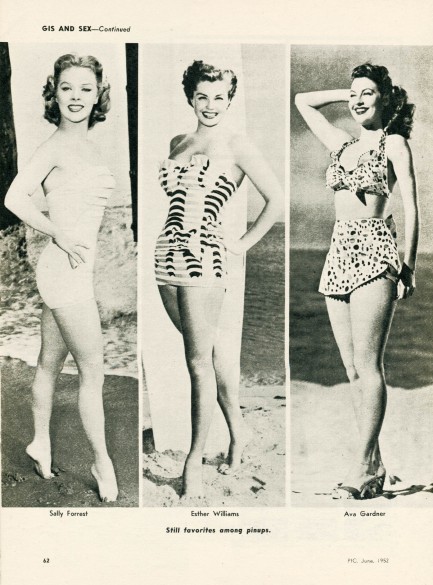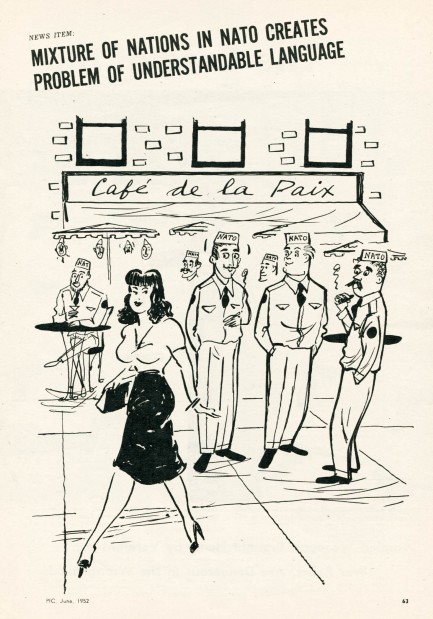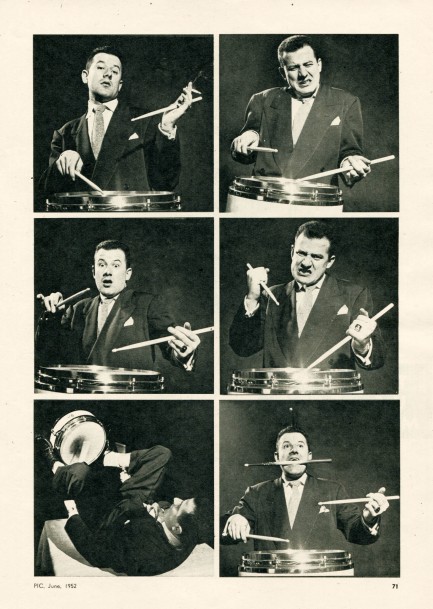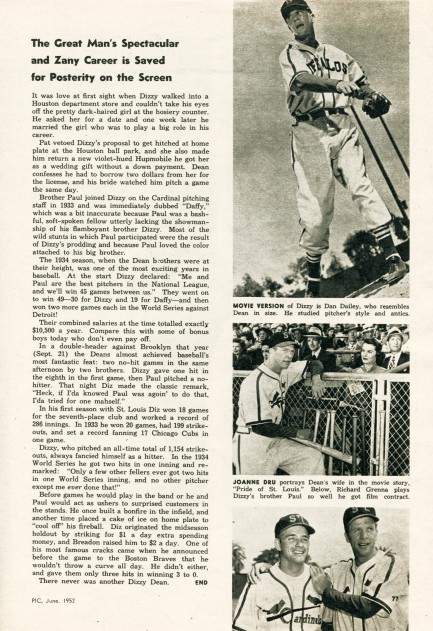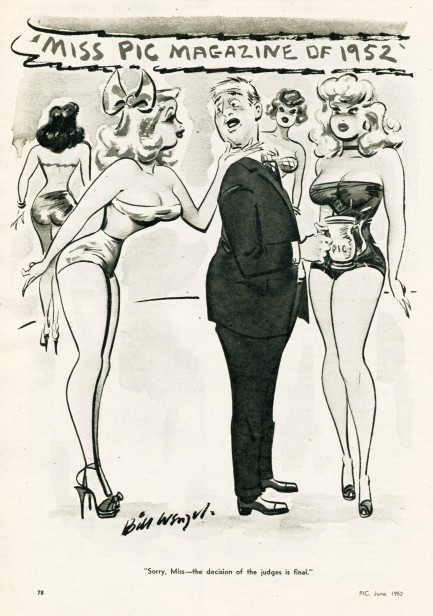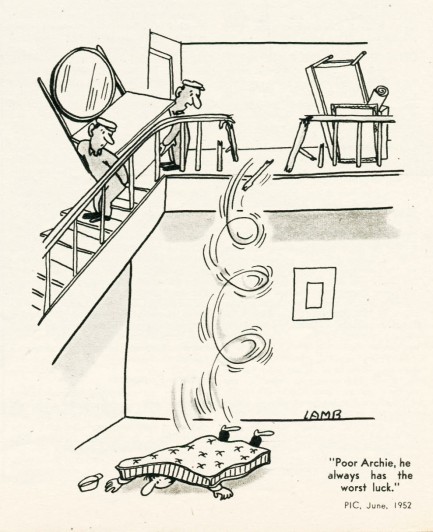 ---
The eyes of March.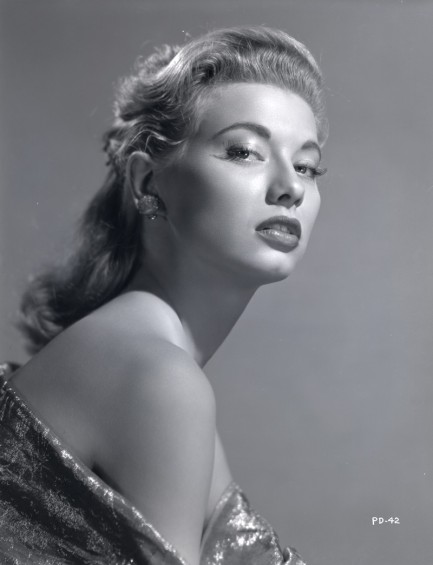 Peggy Dow was born Margaret Josephine Varnadow in March 1928 and came to widespread notice in her second feature, the film noir Undertow. She had earned a seven-year contract with Universal International Pictures and it's certain they thought they had a big star on their hands, but after three years in movies she abruptly quit to marry an Oklahoma oilman and settled into family life and motherhood. She may not be well remembered today, but we're pretty sure this promo photo will stick in the mind. It was made in 1949.
---