The man who went looking for America.
Promo photo of Dennis Hopper, actor in Rebel without a Cause, Cool Hand Luke, and Apocalypse Now, also co-writer, co-star and director of the eternal Easy Rider, seen here circa 1955. Easy Rider's official tagline was: A man went looking for America—and couldn't find it anywhere. It was meant to describe Peter Fonda's character Captain America, but it is real-life maverick Hopper for whom the line always seemed more apt
---
So you say you wanna be free.
None of us at Pulp Intl. were around during the 60s. Articles and reviews tell us Easy Rider—heavy with symbolism, sparse of dialogue, and low on budget—perfectly captured the unsettled mood of the times and changed moviemaking forever. But we weren't there, so we watch this film as latecomers, like people examining the high water mark of a flood that long ago receded. If the waters had risen higher perhaps we'd be living in a different world now, a better world rebuilt from scratch. But maybe not. Easy Rider was released in Japan today, 1970.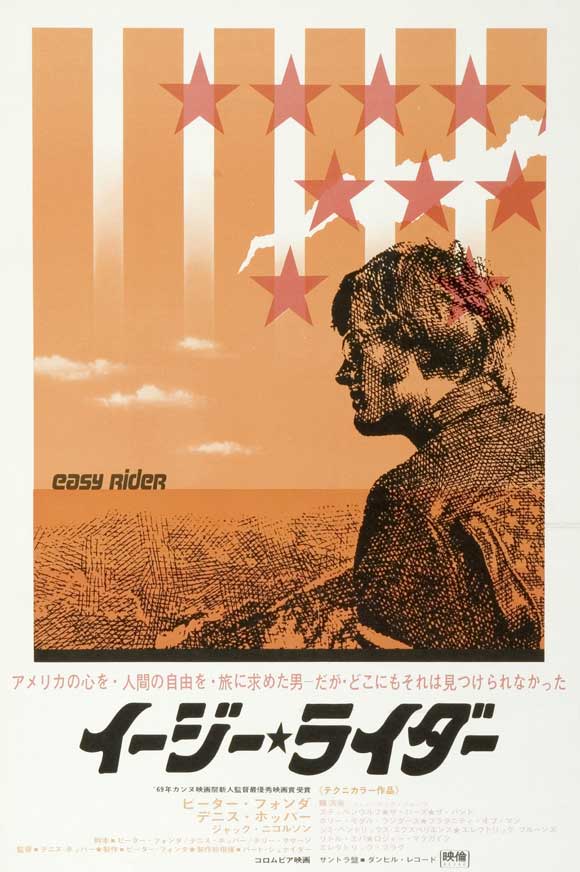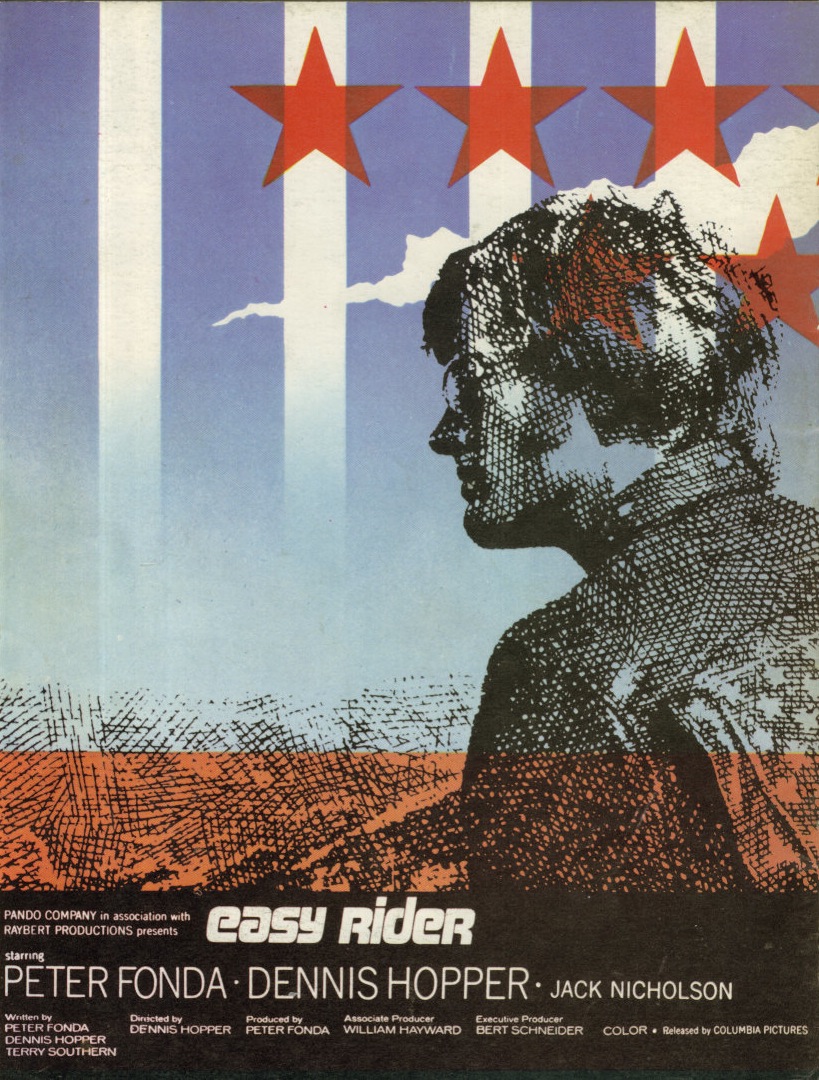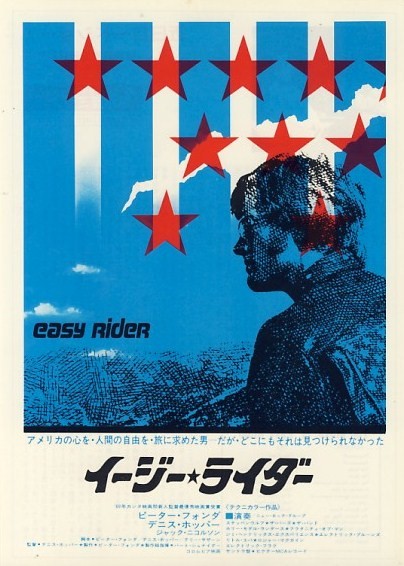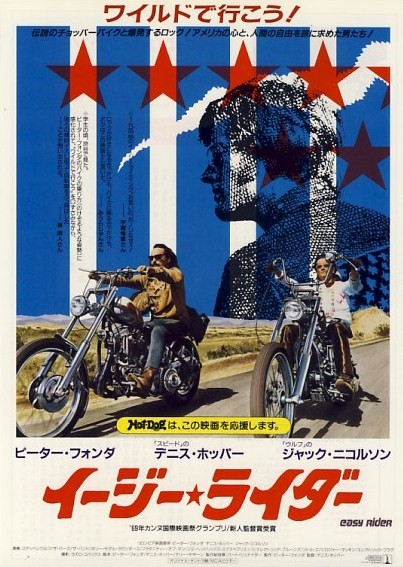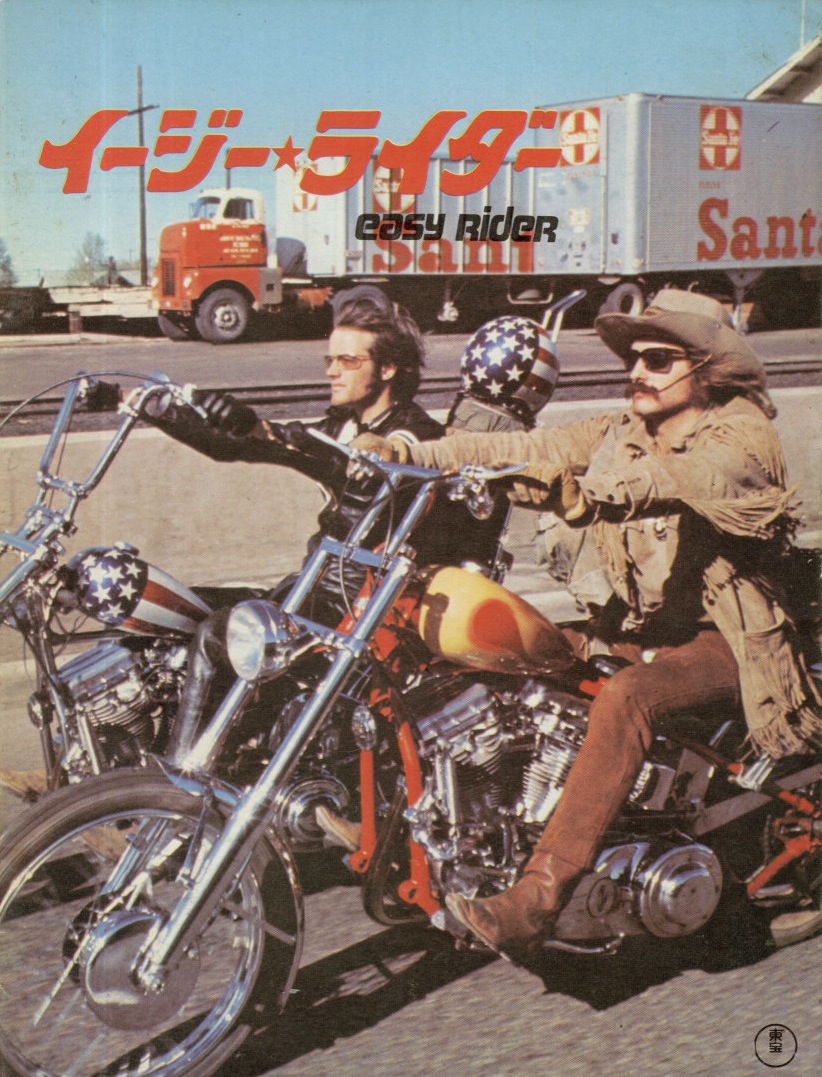 ---
Television vamp got so high, she still hasn't come down.
Heather Locklear made a career playing the sexpot, but even she couldn't beguile her way out of a Santa Barbara, CA traffic stop back in October. Now a judge has formally charged the actress with misdemeanor DUI for driving under the influence of pills. Precisely what kind of superpills these were we don't know, but the last time we saw a girl look so spaced out she was running around in a cemetery with Dennis Hopper and Peter Fonda.
---