Turns out too big to fail was a strictly financial concept.
You wouldn't think when you work for one of the industries most responsible for screwing up the planet you'd get much sympathy when you wind up dead, but Frances and Richard Lockridge's Payoff for the Banker was written in a previous era. This banker, George Merle, was loved by many and respected by all. Well, not all. At least one person hated him, and police think it's the woman in whose apartment his body was found. Enter husband and wife sleuths Pamela and Jerry North to solve the case. The fact that husband and wife sleuths were written by husband and wife authors interests us, as we have trouble collaborating on a trip to the store with the Pulp Intl. girlfriends, but that's why fiction is different from reality. The Lockridges were so good at working together they even made the Norths into franchise characters who appeared in twenty-six books. They also were portrayed on radio, stage, television, and cinema. We bet the Lockridges argued mostly about how to spend all their earnings. Originally published in 1946, this Pocket paperback edition appeared in 1948 fronted by Donald Beck art.
---
Thirty feet in the air.

Below you see covers featuring characters who came to bad ends—of ropes. Were they suicides? Murder victims? Hint: the books wouldn't be very interesting if they were suicides. There are others we could share, but thirty feet sounded nicer than thirty six or thirty eight. Maybe we'll add more later. For now see two in the same style here and here.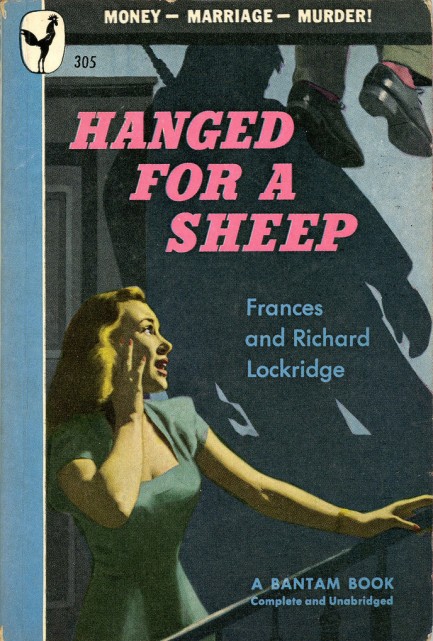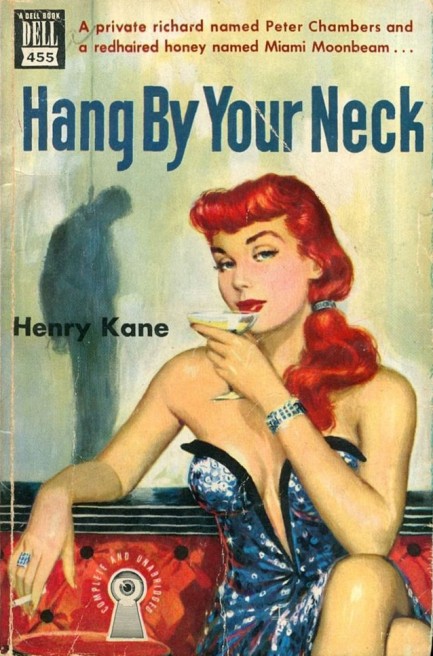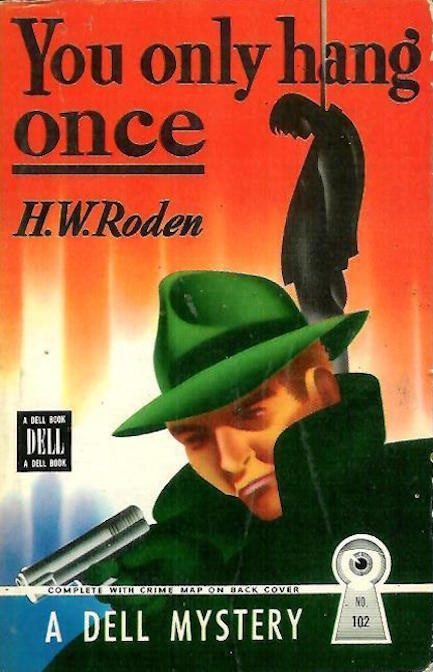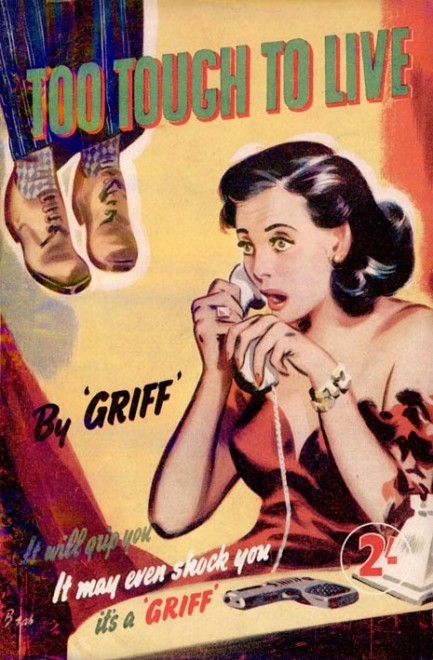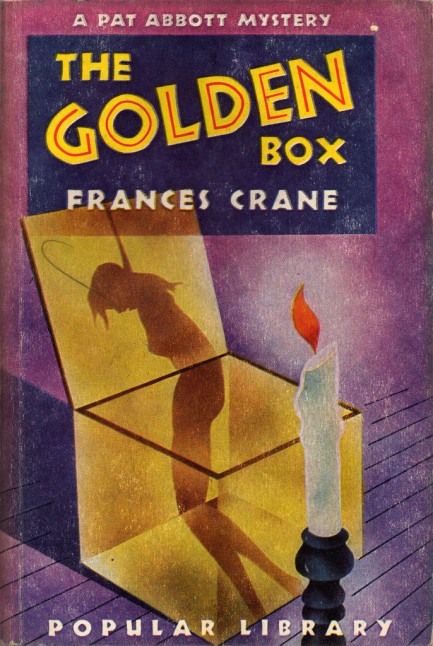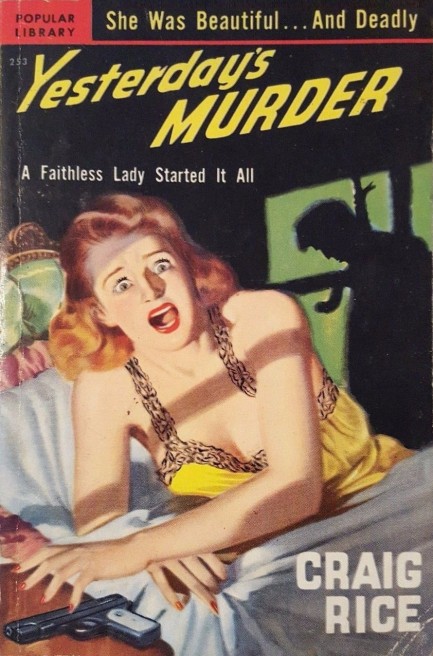 ---