Hardly a laughing matter.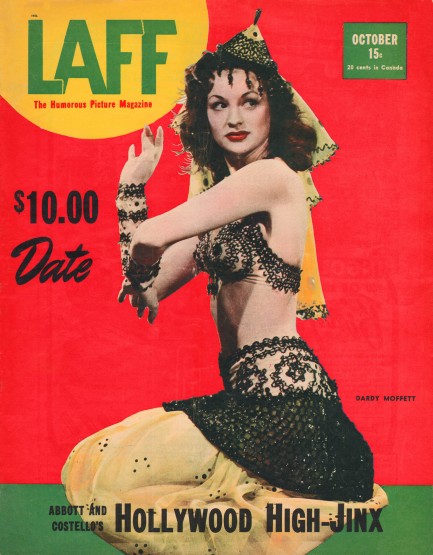 Above is the cover and below are twenty-plus interior scans from the showbiz magazine Laff, published this month in 1945. The laffs aren't often funny—there's a shelf life on humor of the kind that considers itself edgy. Particularly bad is the cartoon of two men calling a woman a "m-o-r-o-n." We always get a kick out of how men back then—who were already well on the way to making an absolute shambles of the planet—called women dumb. But we share such cartoons and jokes anyway because we consider it useful to chart mid-century attitudes toward women, ethnic minorities, and gays. Hint: the "greatest generation" wasn't so great on that stuff. Elsewhere in the magazine you get photos of Wynn Stanley, Dorothy Friday, Jennie Lewis, the lovely Jinx Falkenberg in Mexico, and others. See more from Laff here and here.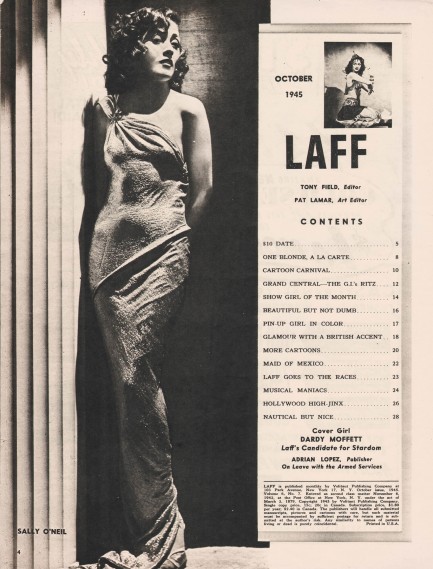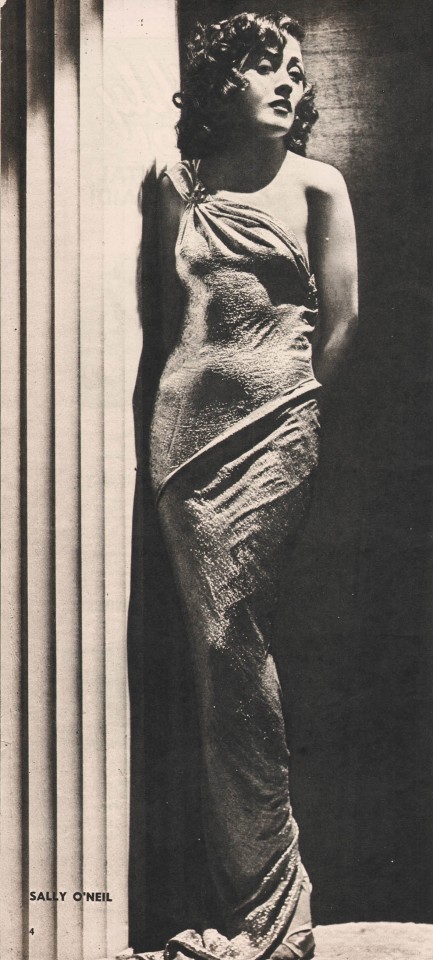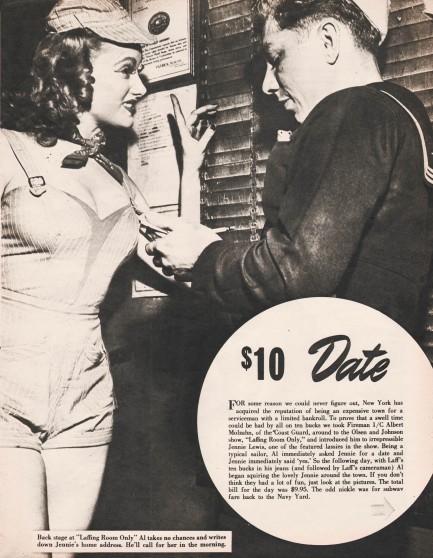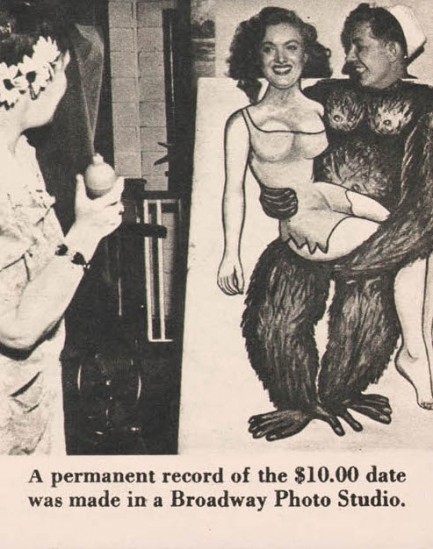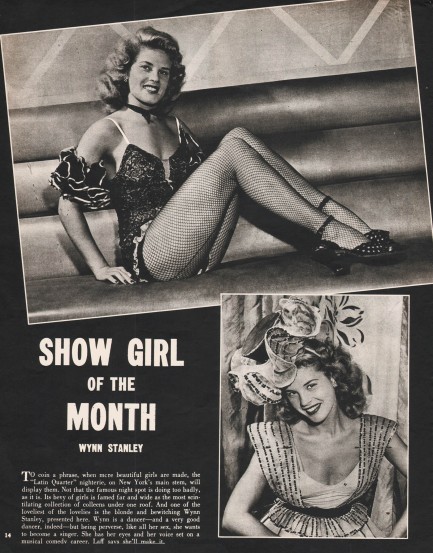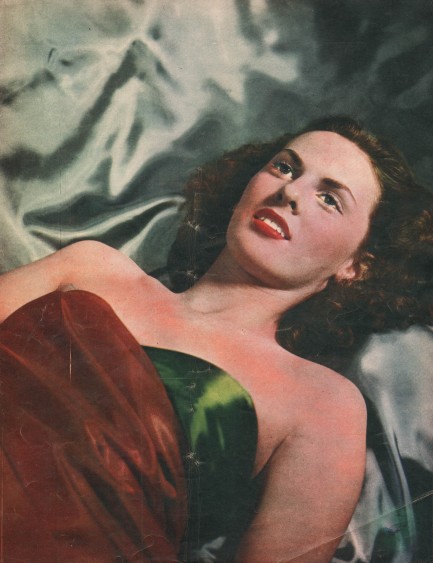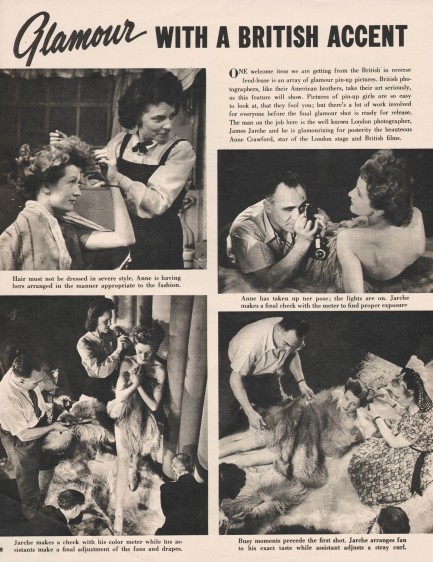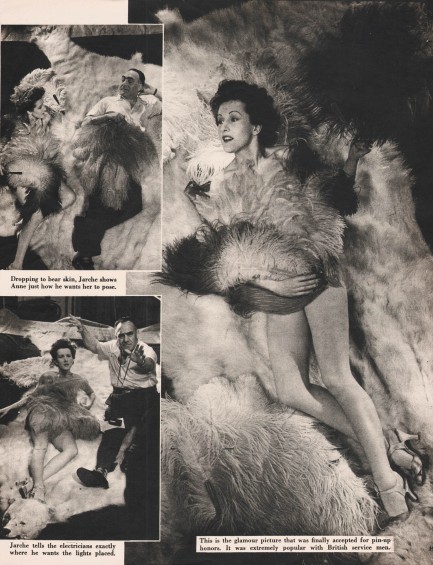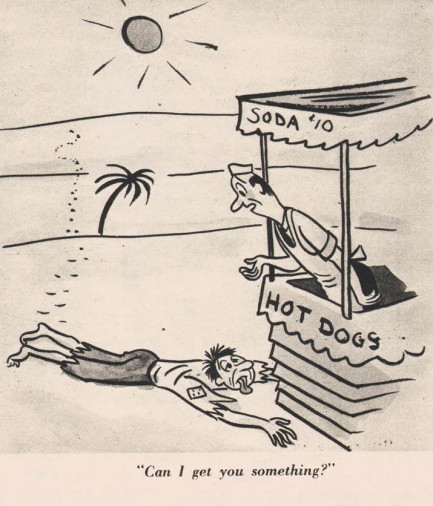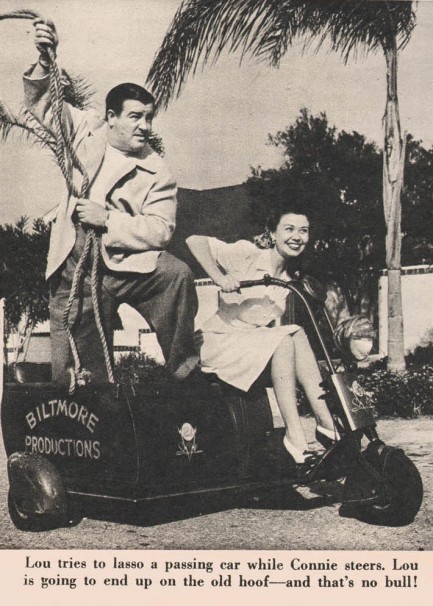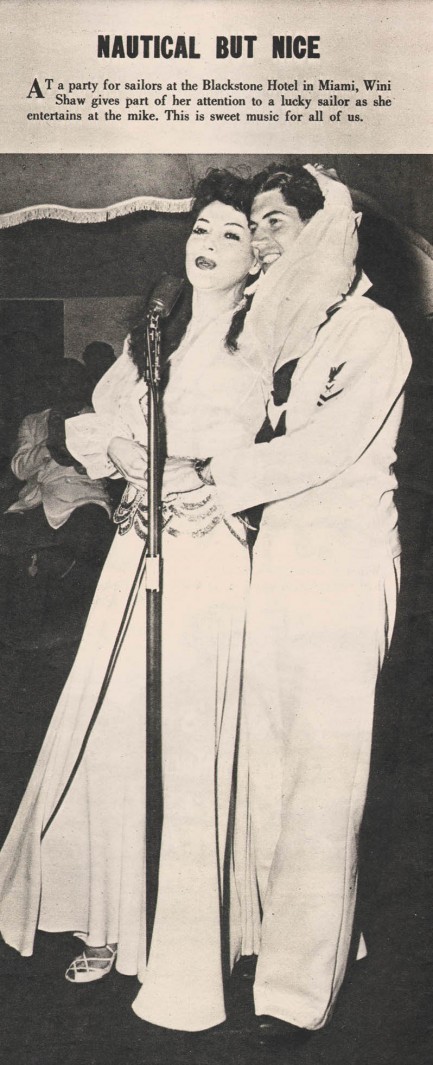 ---
They didn't think it was funny in Oklahoma.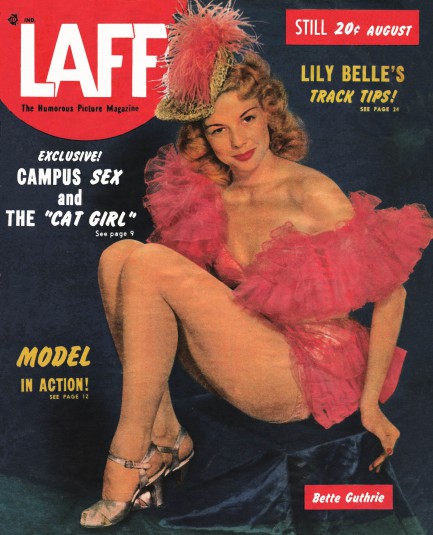 This issue of Laff from this month in 1949 contains a rather amusing story about burlesque queen Lilly Christine being censored from University of Oklahoma campus newspaper Covered Wagon by scandalized administrators. Seems members of the newspaper staff had been in New Orleans the previous year for the Sugar Bowl and had caught Christine in residency at the 500 Club. When later she toured through Oklahoma City the newspaper staff arranged a trip to see her, and that led to the quite logical idea of working up a story about her—which was when administrators stepped in to nix the plan. Christine saw a chance for free publicity and proceeded to appear at the campus health clinic seeking a chest x-ray. You couldn't make this stuff up. After a bit of runaround she was refused. Meanwhile newspaper staff were seething over their unceremonious shackling—they saw it as a free speech issue, while the greyhairs saw it as a morals issue. The editor declared that there would be no more issues of Covered Wagon, but that's when one of OU's frats quickly ran off a scab issue of the paper to prove the point that Covered Wagon staffers were replaceable. Leave it to a bunch of entitled Greeks to side with the establishment, right? Checkmated, the editor and several loyalists quit. Meanwhile, Lilly Christine had long since minced on her merry way, no doubt accustomed to leaving a bit of chaos in her wake. See more Christine at this link (and elsewhere in the site if you search).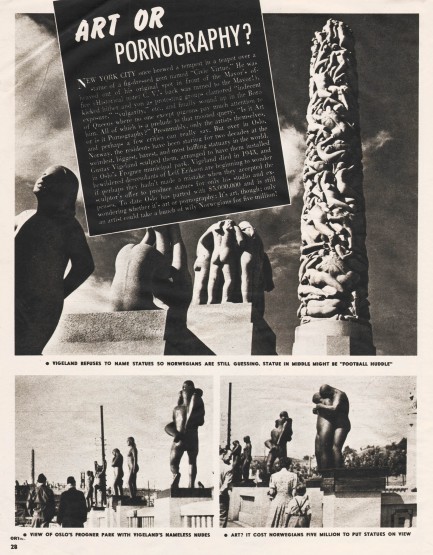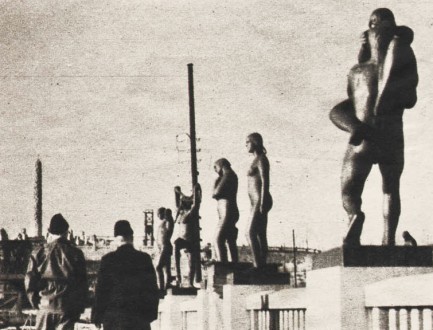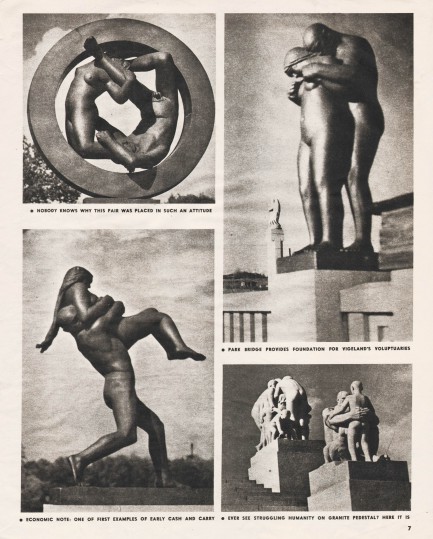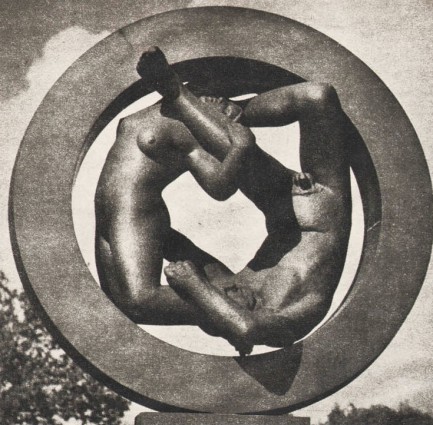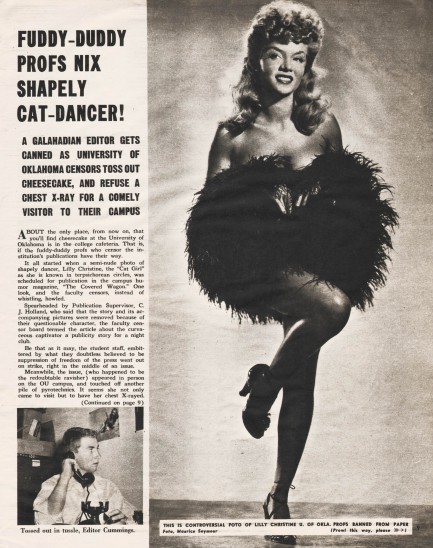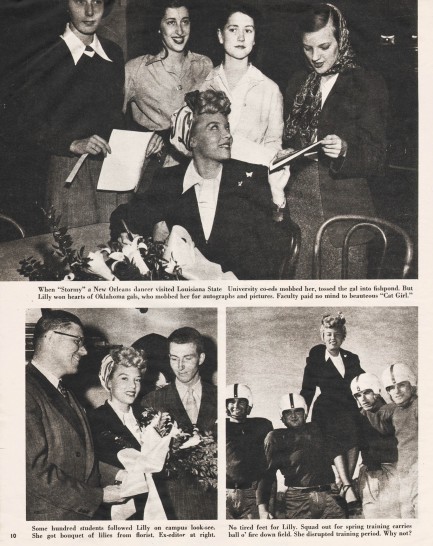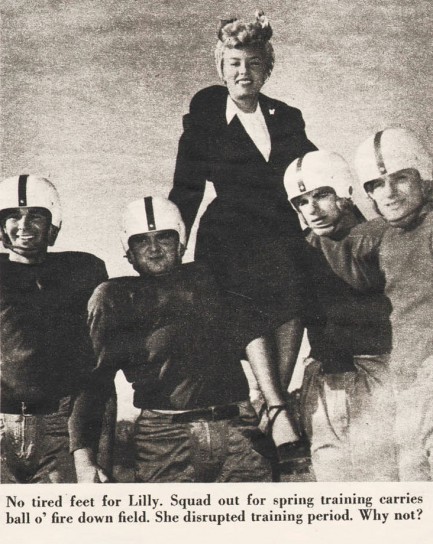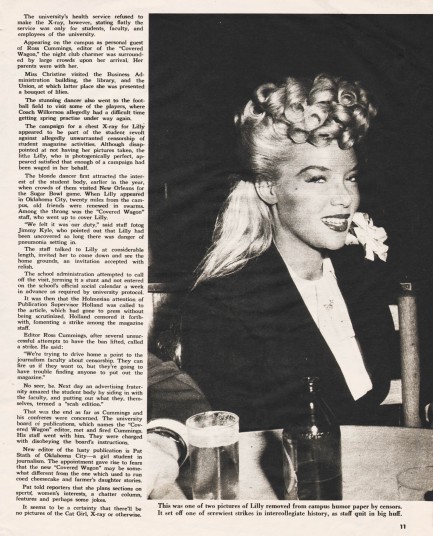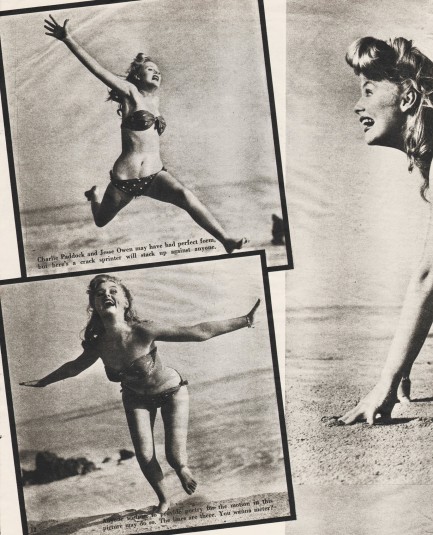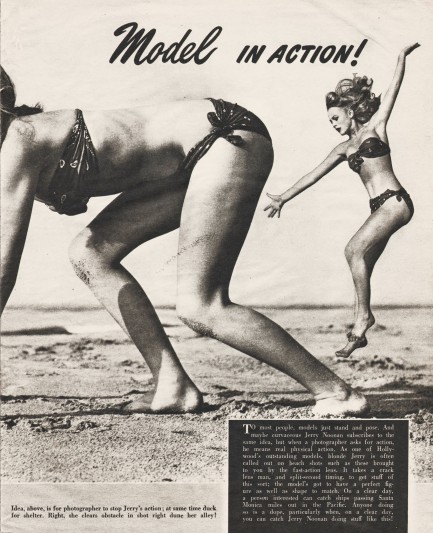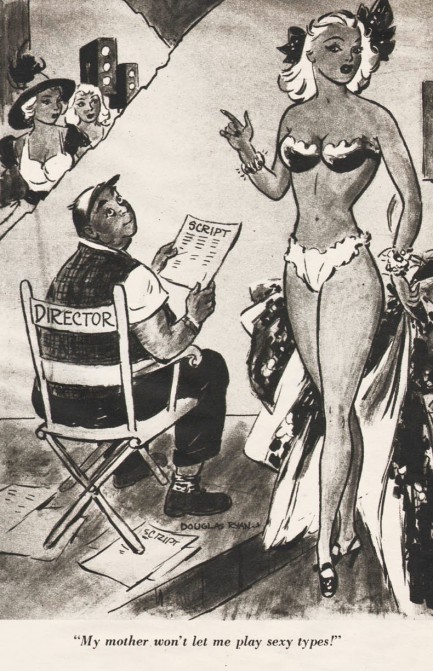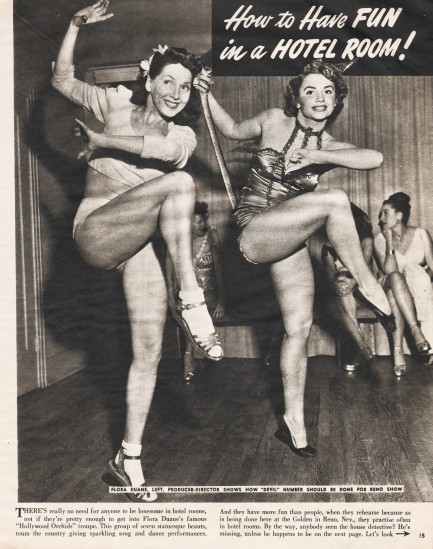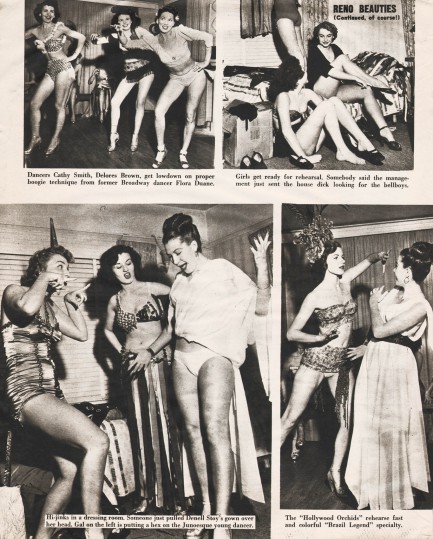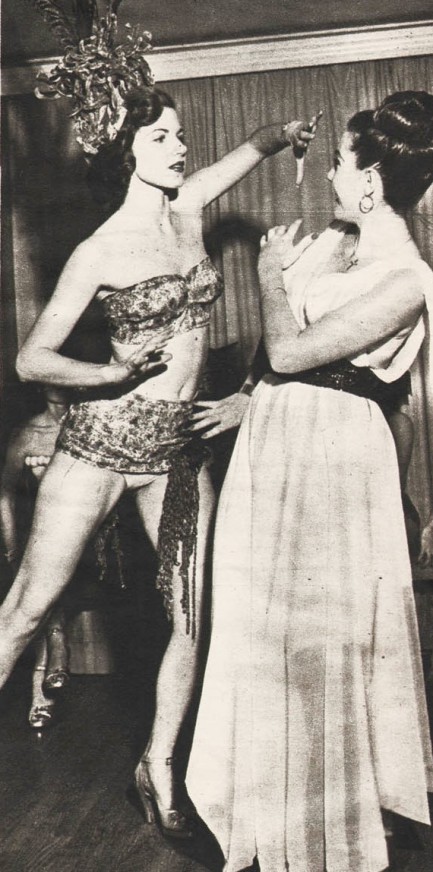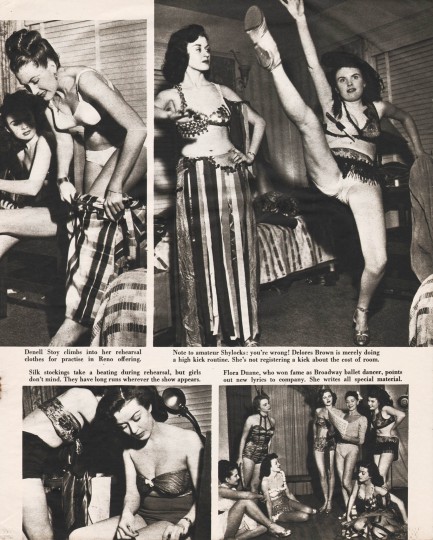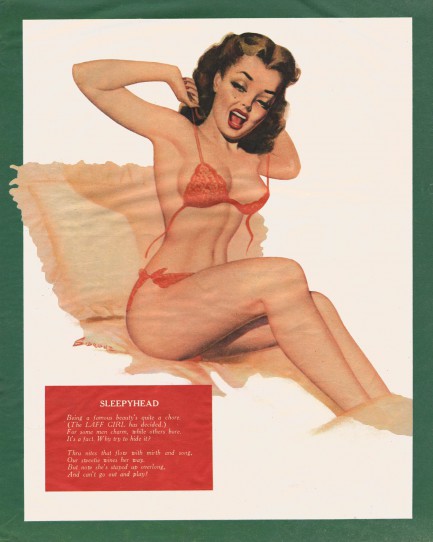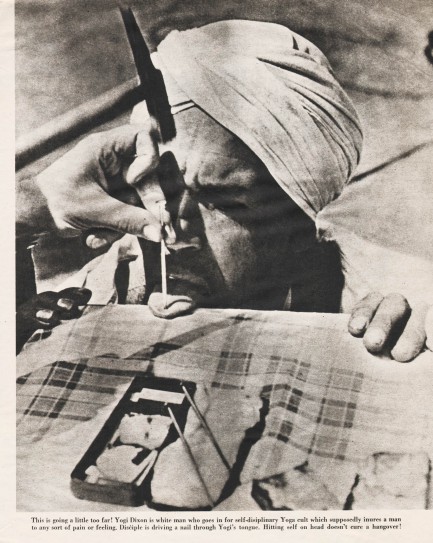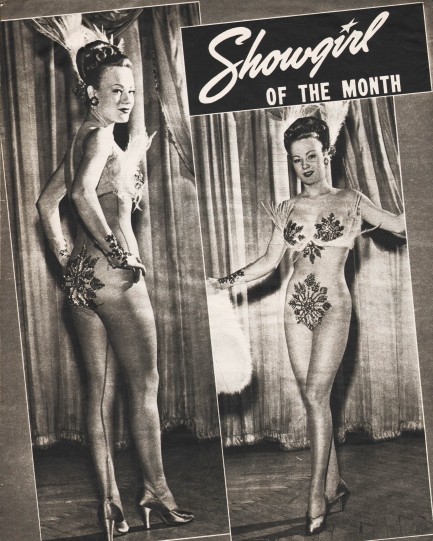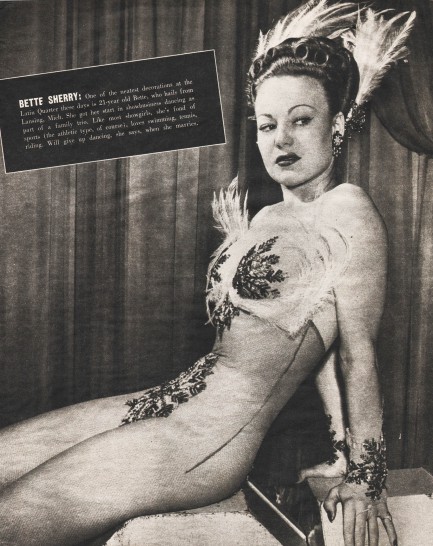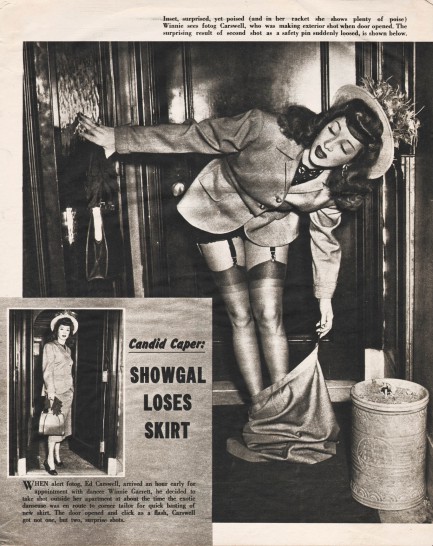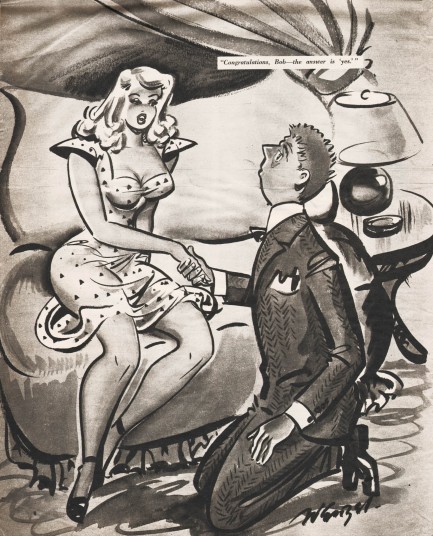 ---
They say it's the best medicine.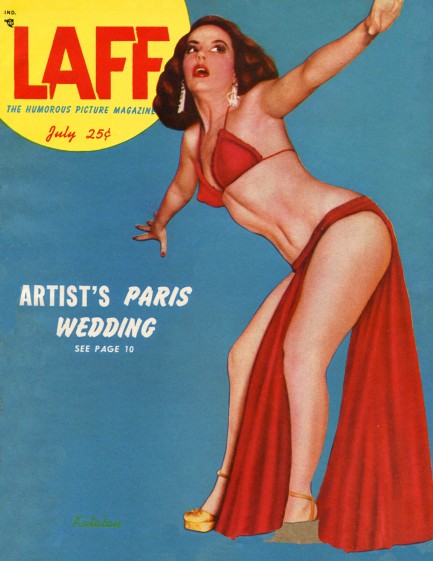 Above, the cover of Laff magazine from July 1952, featuring Kalantan, who began life as Mary Ellen Tillotson and earned success as a burlesque dancer. Laff also offers up images of opera singer Frances Yeend, model Eugenie Bennett, actress Joi Lansing (called "Joy" here), and others, all below. If you're curious, you can see Kalantan shake her moneymaker here.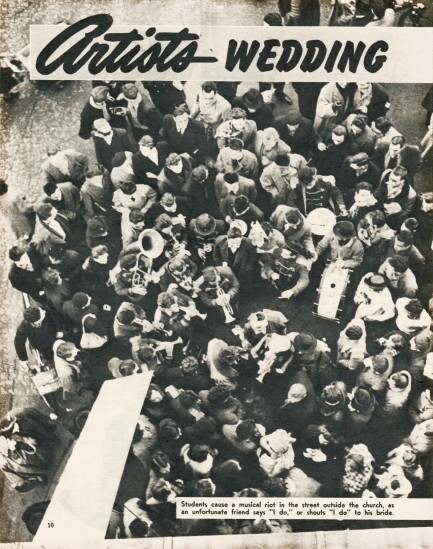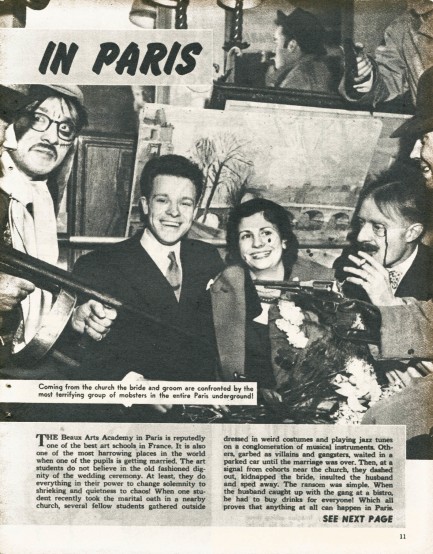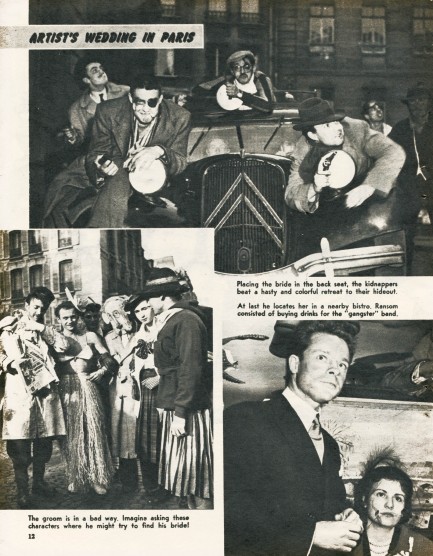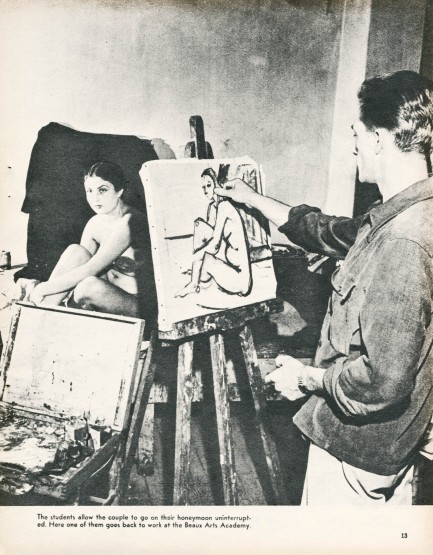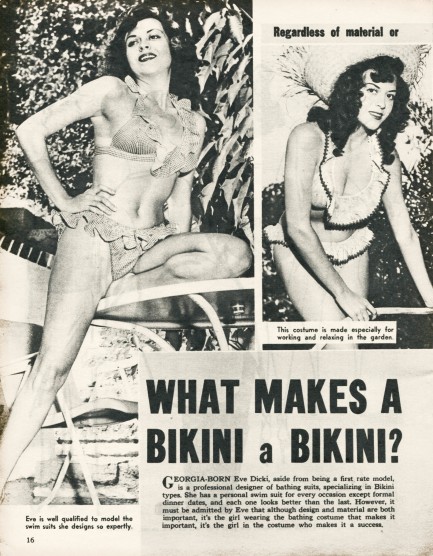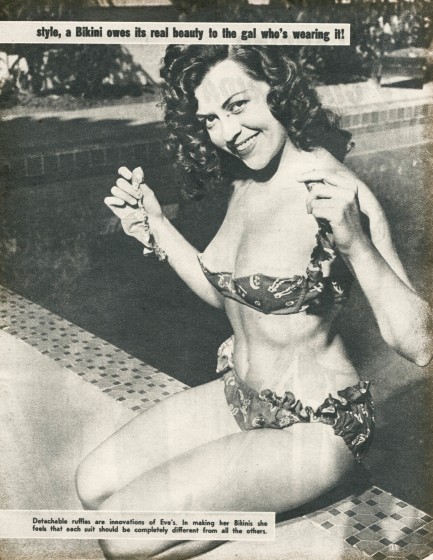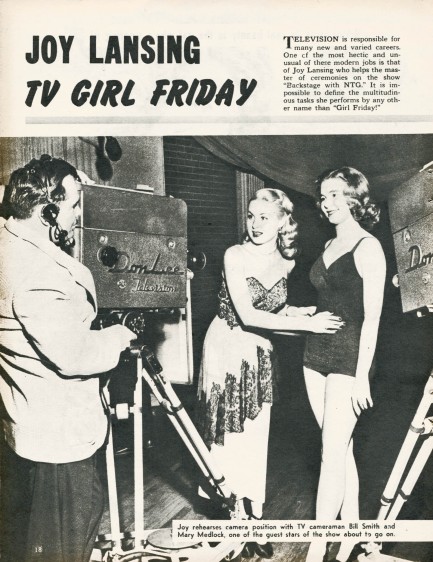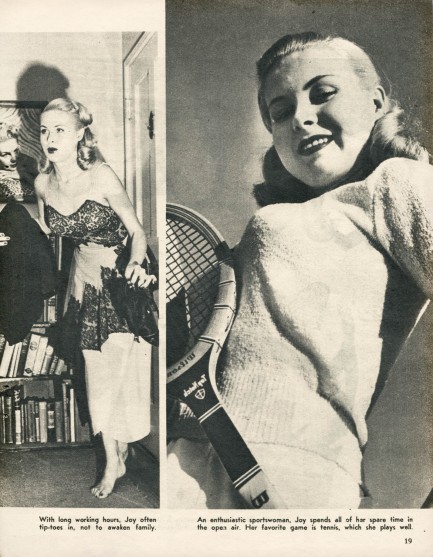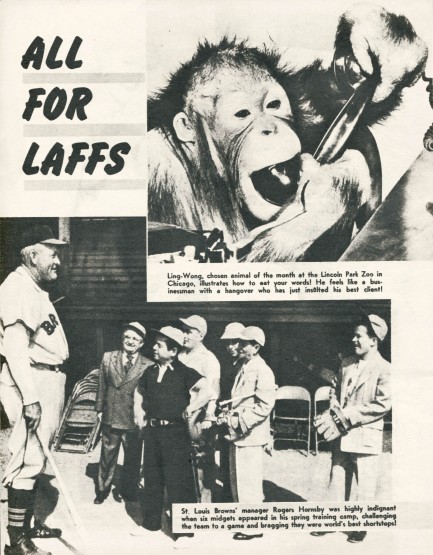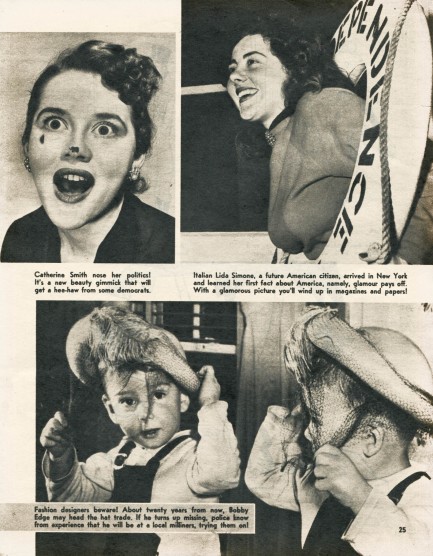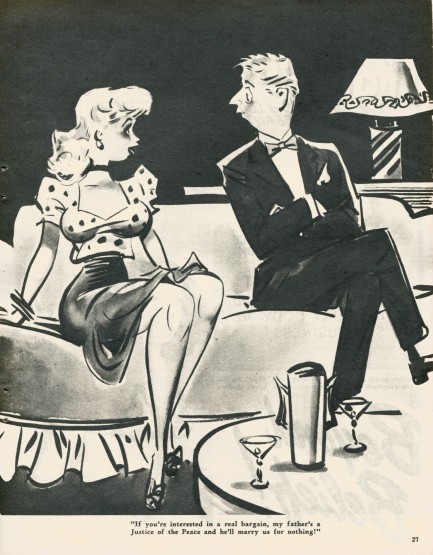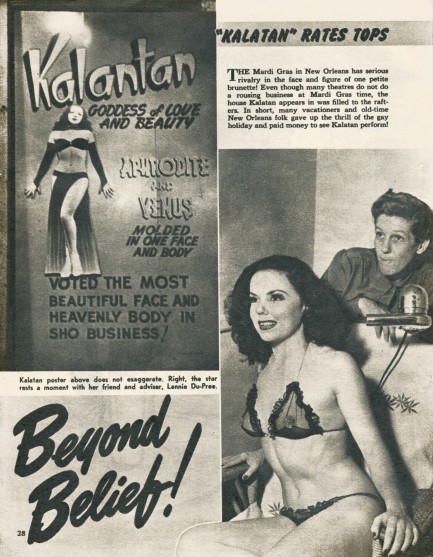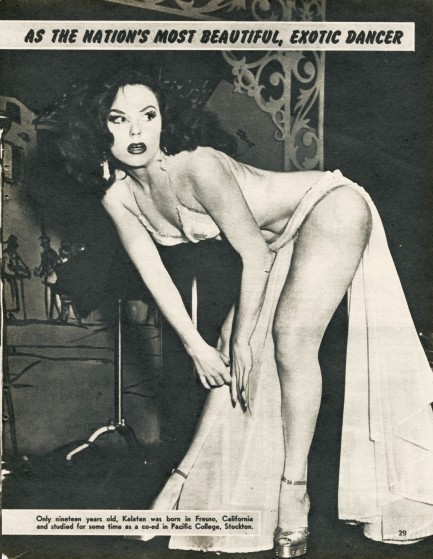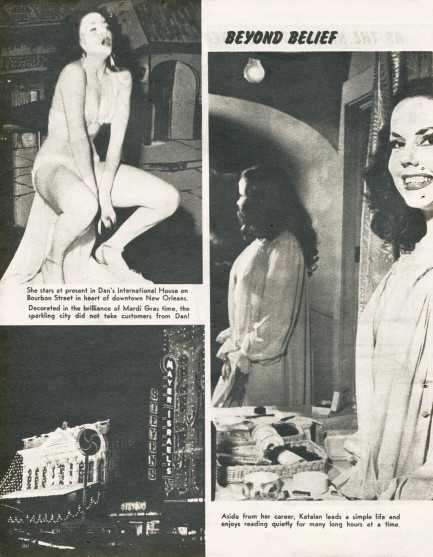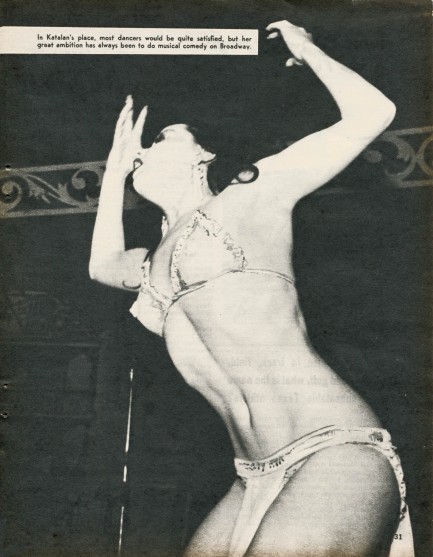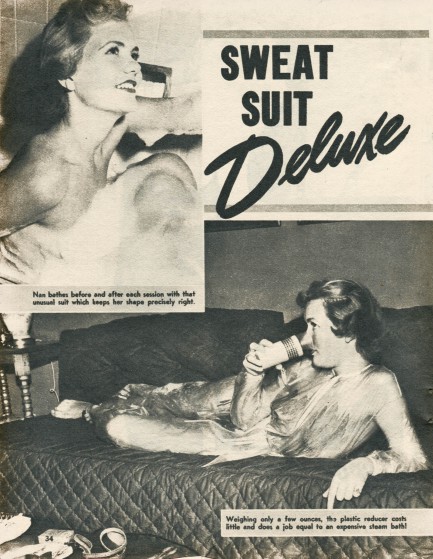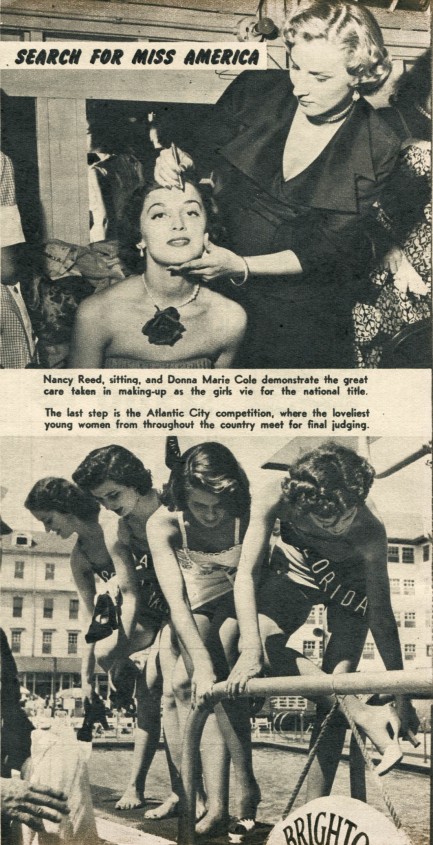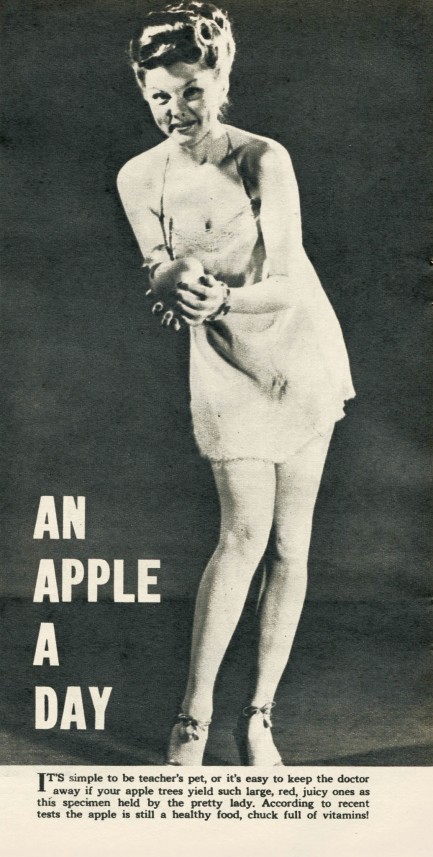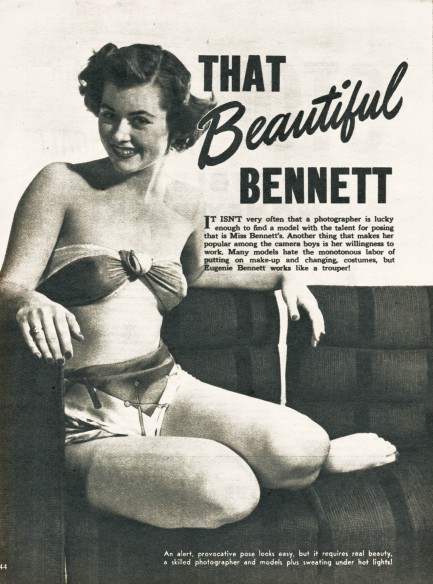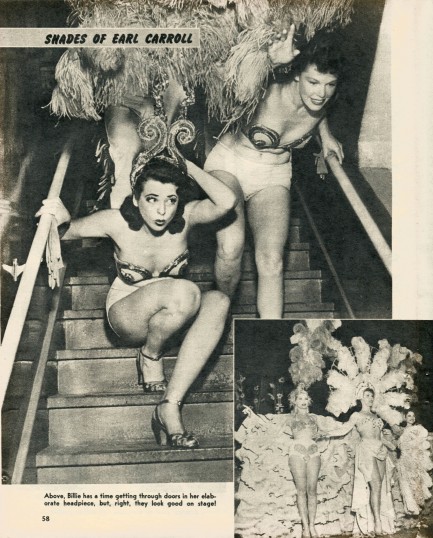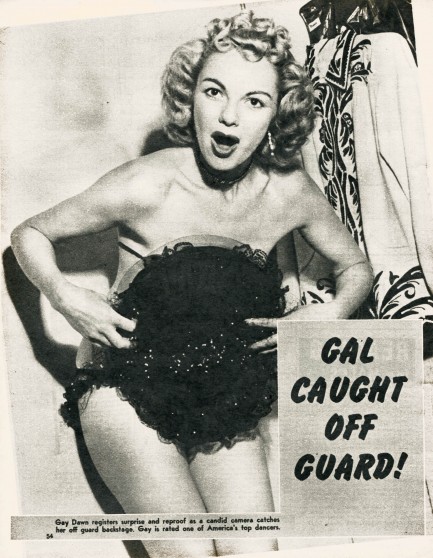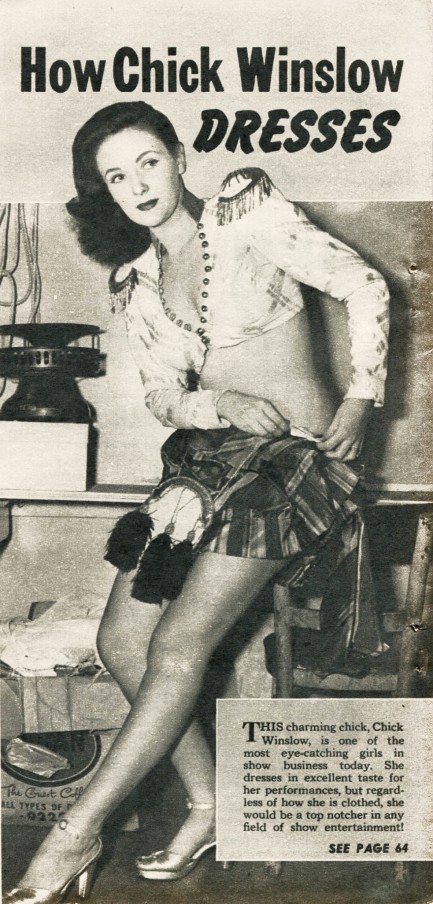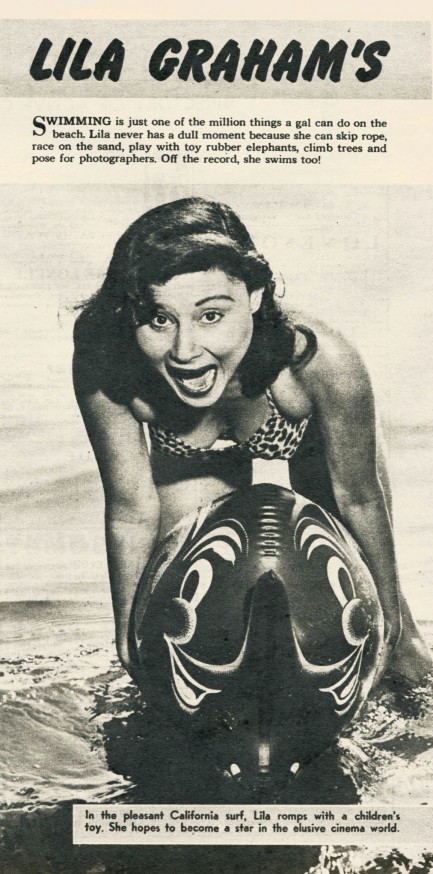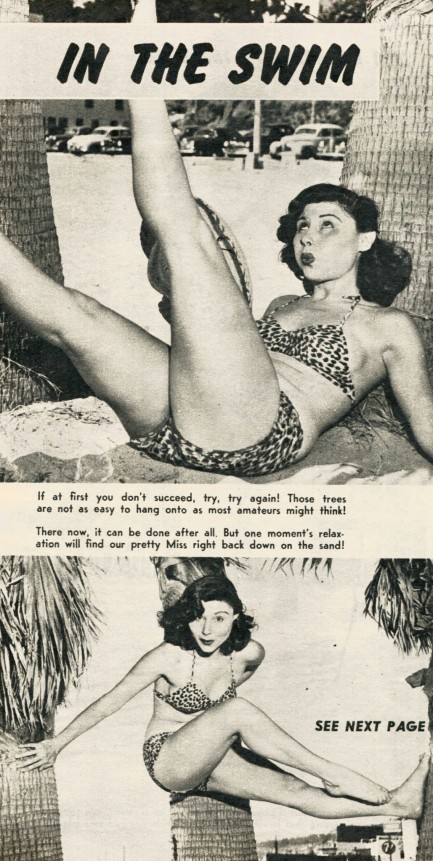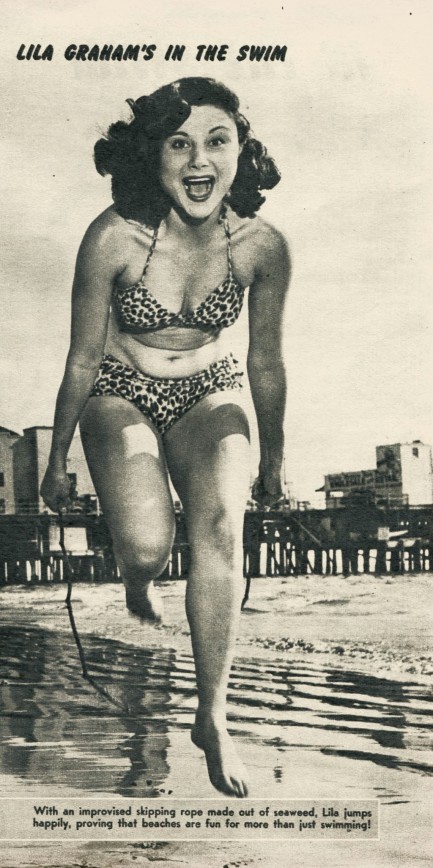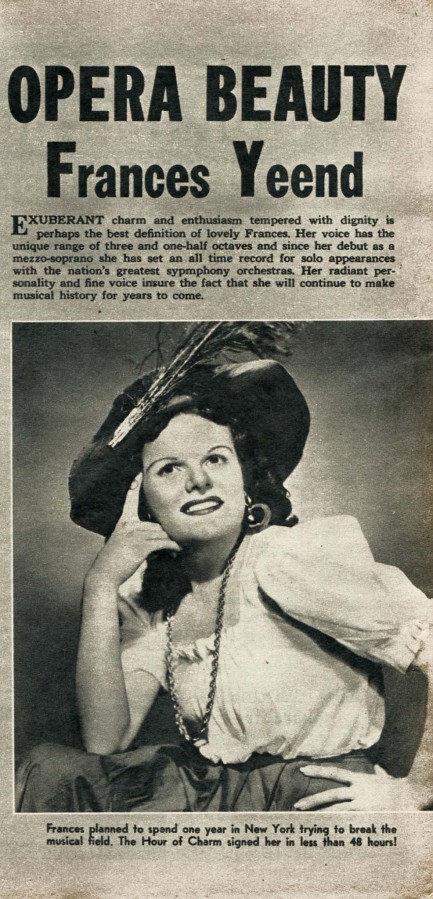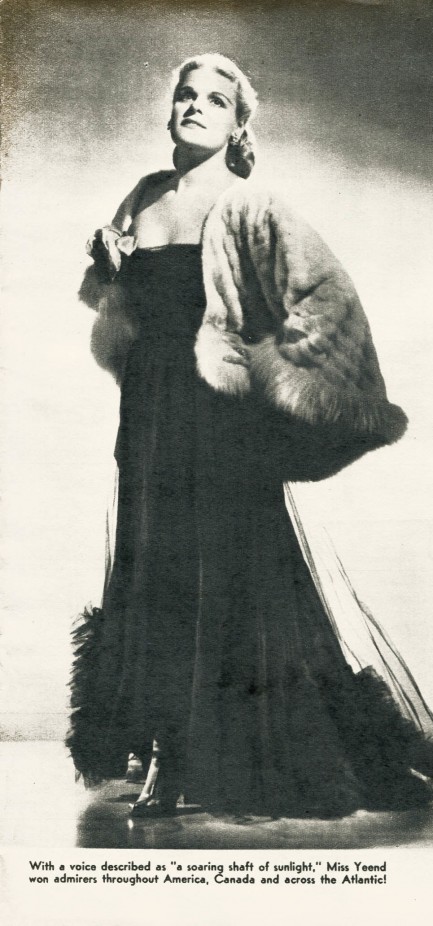 ---