No, there's two in every town. Unless you showed up here for some other reason, manslut.
Above, a Signet paperback edition of James Aswell's There's One in Every Town, originally published in 1951, with this edition appearing in 1956. Aswell conducts readers into Erskine Caldwell country with a tale of sex and consequences. This genre was absolutely bursting back in the 1950s. We never stop running across entries that were previously unknown to us. This particular story is about young—very young—Jackie Vose, who by mere association ruins any male who comes near her. She's seen as salvageable by at least one man—or rather boy, since he's the seventeen-year-old heart-smitten narrator. But he never has much of a chance. It's the town doctor who actually gets in too deep, and it doesn't end well. South, sin, and sadness.
---
It ain't your lucky day anymore, is it, mister?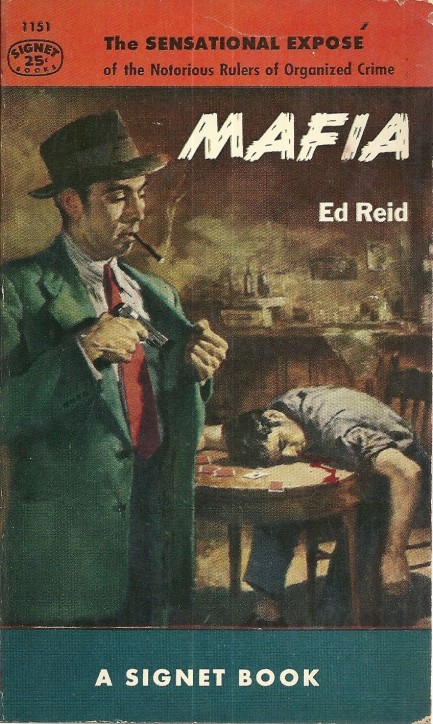 Mafia is a non-fiction rundown of the Italian organized crime rackets up to 1952, which is when the book first appeared in hardback. The above edition from Signet appeared in 1954. Author Ed Reid, who was an associate of organized crime crusader Charles Kefauver, covers cosa nostra personalities such as Vito Genovese, Lucky Luciano, the Fischetti Brothers, Albert Anastasia, and many others. Though non-fiction, Reid presents the information as a narrative, and we gather he took a bit of license. But he was a Pulitzer Prize winning reporter and Mafia was an eye-opener when it was published. Cover art is by James Avati, and serves as a reminder that the person with the pistol always has the best hand.


---
A suitcase and a sense of adventure will take you anyplace you want to go (and some places you don't).
As noted in the above post, we've gotten a trip together for this summer, so we thought we'd inspire ourselves by collecting a set of paperback covers featuring characters with suitcases. Just about anything can happen once you leave the comfy confines of home and we're hoping several of the scenes depicted here come true for us. See if you can guess which. Hint: not the one above—we already did that last year when we got caught in a monsoonal downpour that shut the airport on the day we were supposed to fly. No, we're thinking we want something more like the below cover to happen. And actually, that's a guarantee because the Pulp Intl. girlfriends are coming with us. Anyway, this group of covers serves as a companion set to our hitchhiker collection from last year. Art is by Robert McGinnis, Mitchell Hooks, George Gross, and others.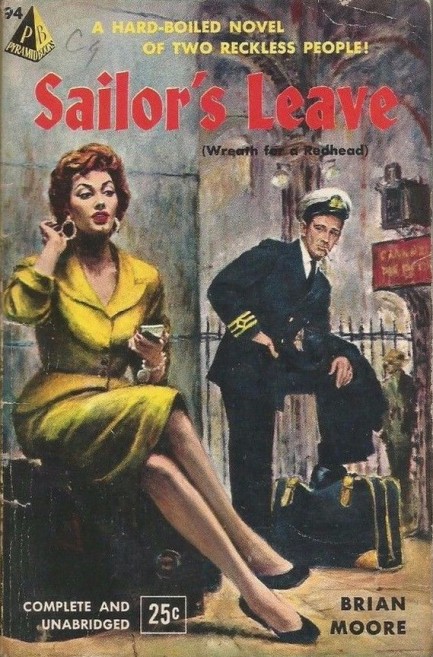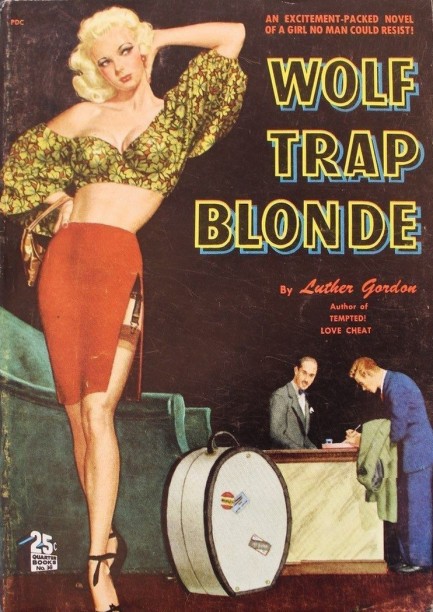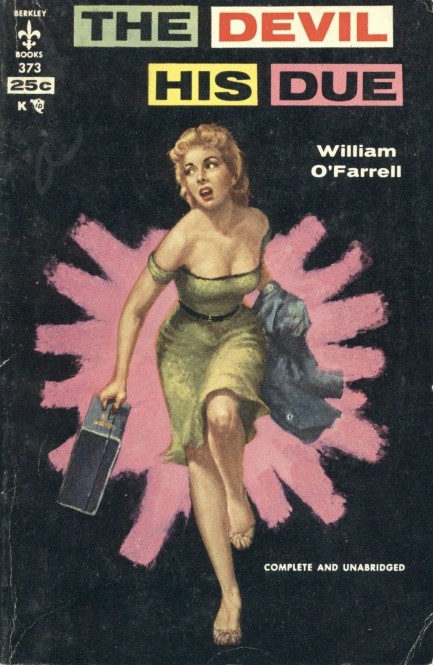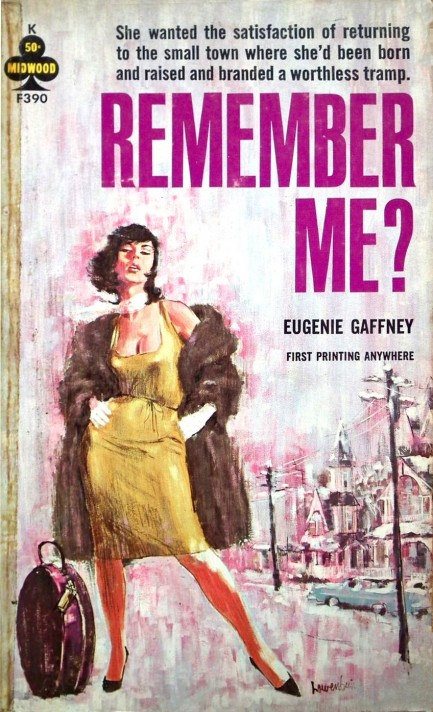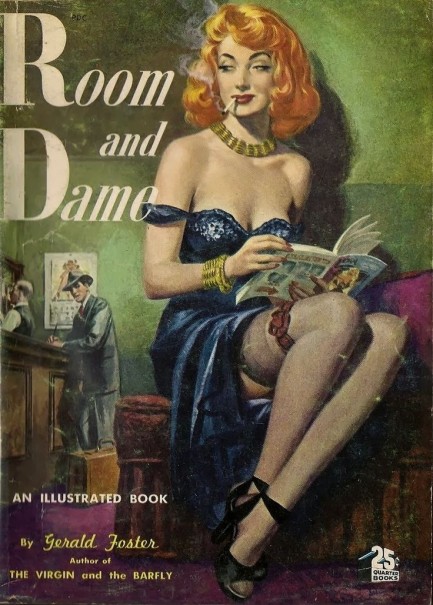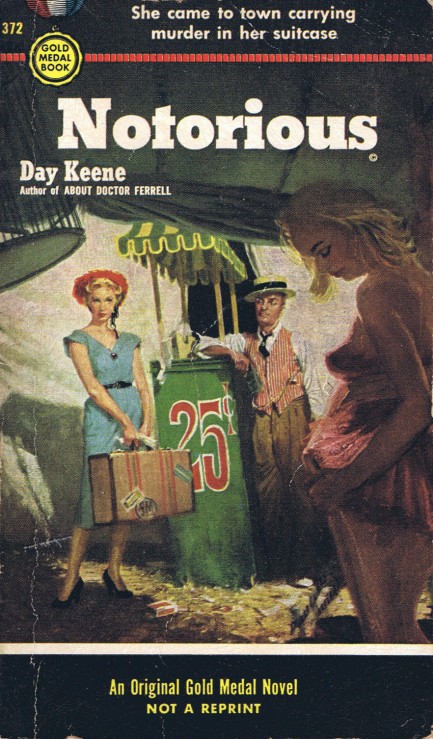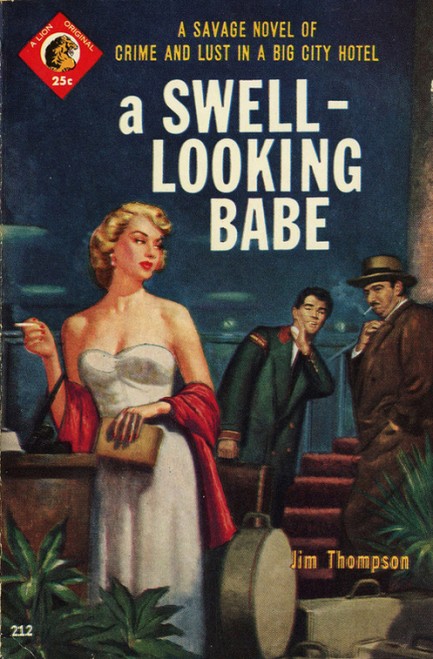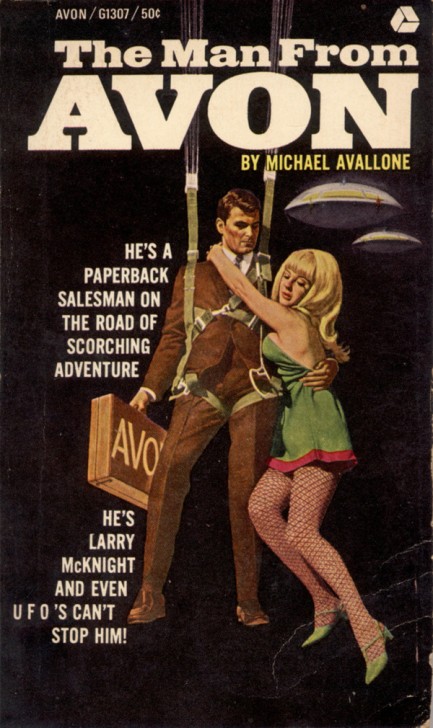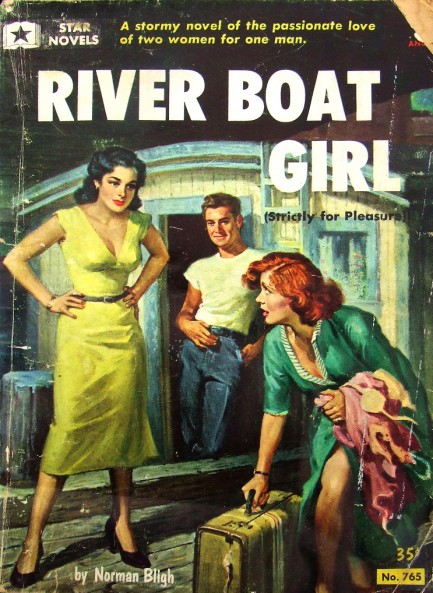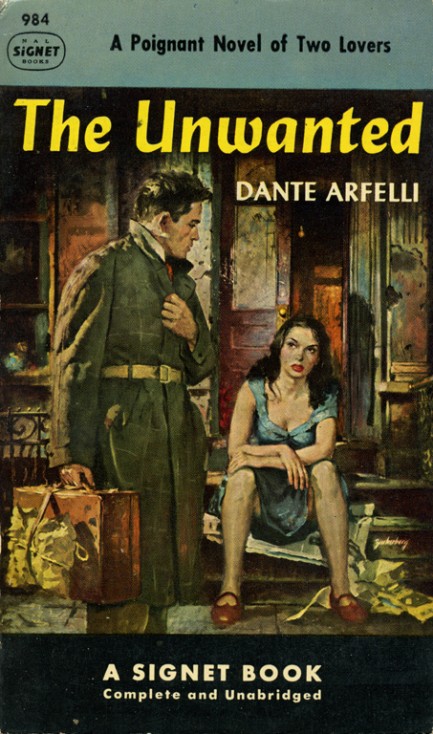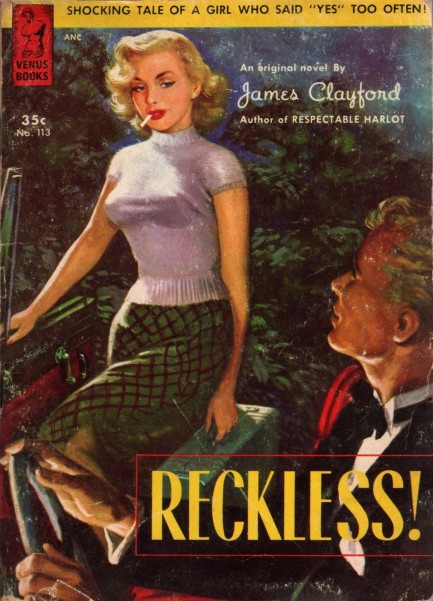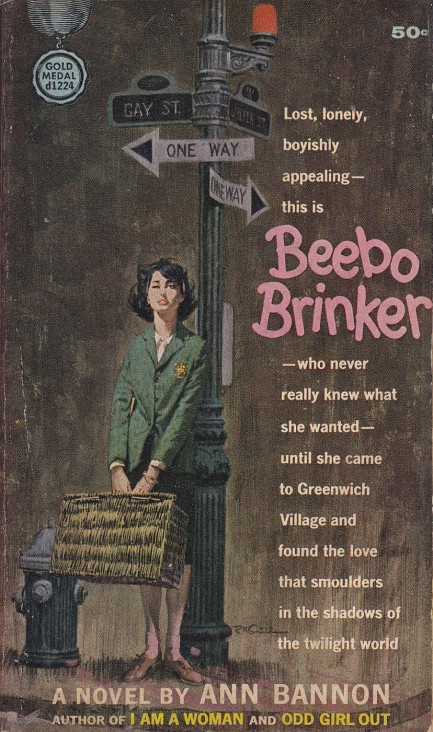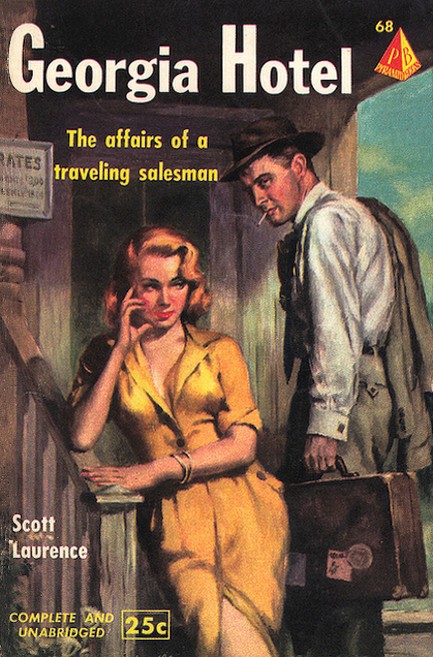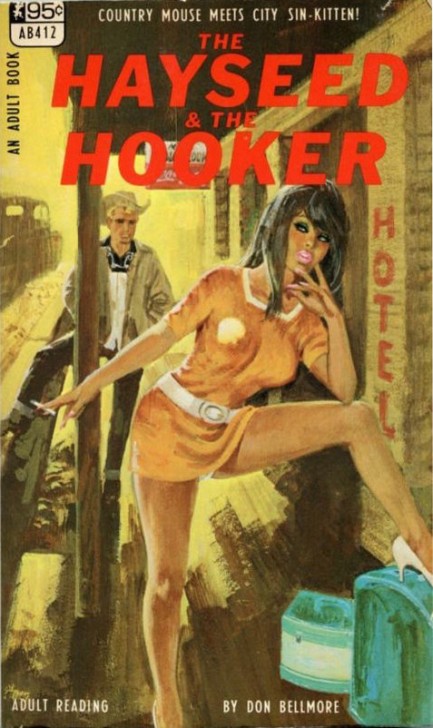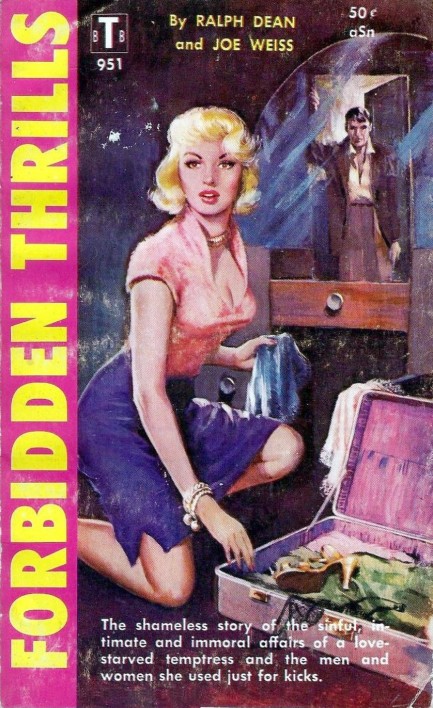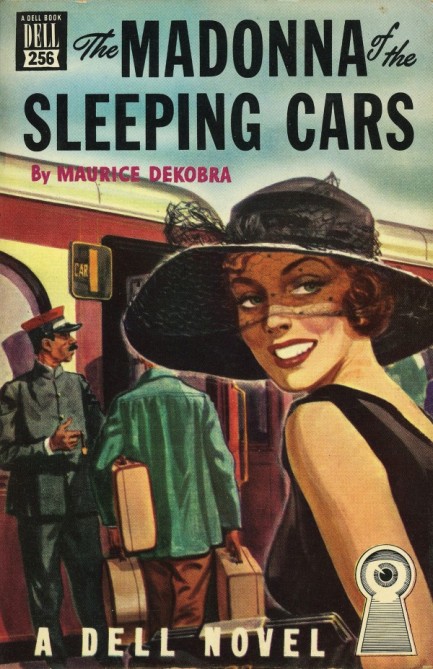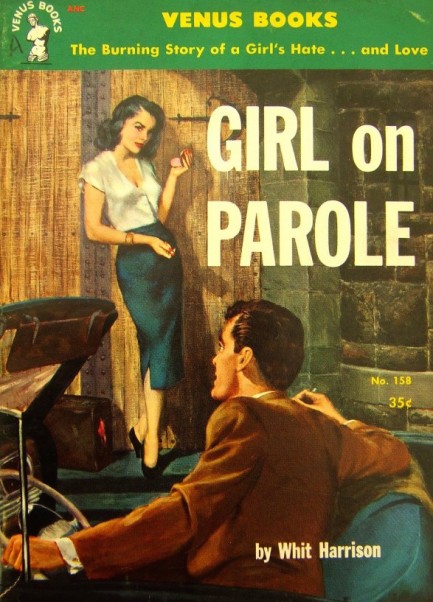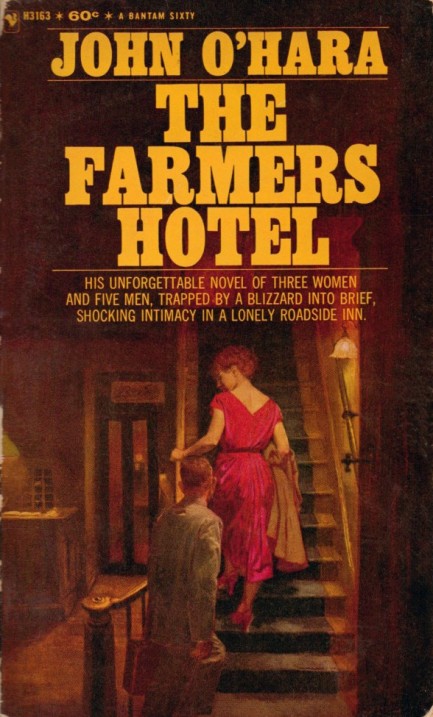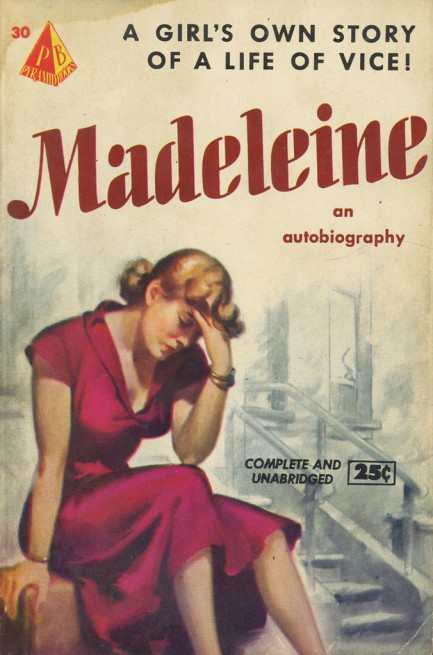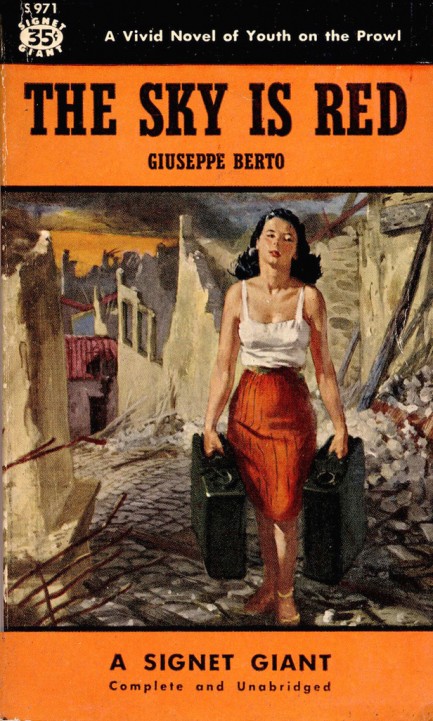 ---