Robert Taylor plays the bad cop blues.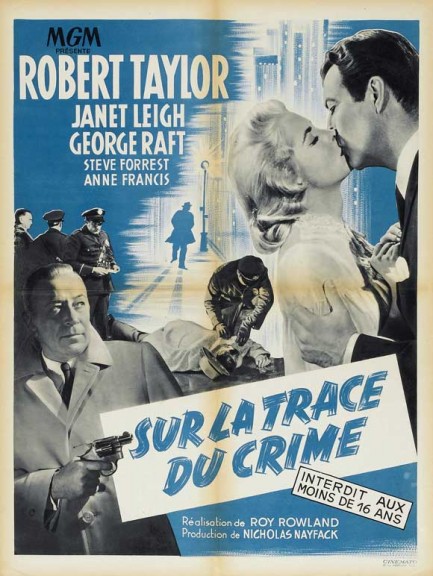 Here you see a nice blue promo poster for Sur la trace du crime, better known as Rogue Cop, with Robert Taylor, George Raft, and Janet Leigh. We talked about this last year. Shorter version: decent but not great. It opened in France today in 1955.
---
To protect and serve—his own self-interest.
As bad cops in mid-century cinema go, Robert Taylor is not close to the worst, but he's pretty bad. Rogue Cop gives its take on an archetypal story—two brothers, played by Taylor and Steve Forrest, end up on opposite sides of the law. Both are cops, but Taylor has been dirty for years, moonlighting for gangsters. When they tell him to make his squeaky clean brother refuse to testify against one of their assets, the brother answers no. This, of course, makes Taylor's gangster pals resolve to plant baby brother under the dirt. Taylor turns against his puppetmasters, instead resolving to bring them down. Or try, anyway.
Taylor and Forrest as the good and bad brothers (complete with black hair on Taylor and golden locks on Forrest) are solid, George Raft co-stars as the mean-ass, woman-beating, head hood, and Anne Francis goes against type to play an (almost) irredeemable drunk. An extra attraction here is a young Janet Leigh, and she's good too, though the script makes her out to be unrealistically weak. Hey, but no film is perfect. Well, actually some might be. Just not this one. But it's good enough. It premiered today in 1954.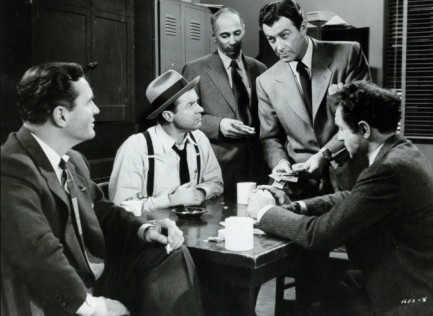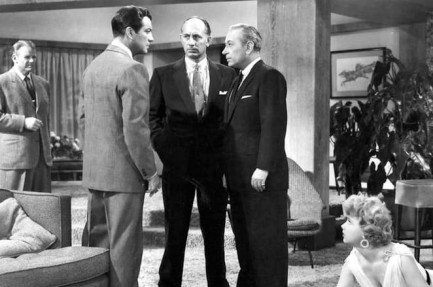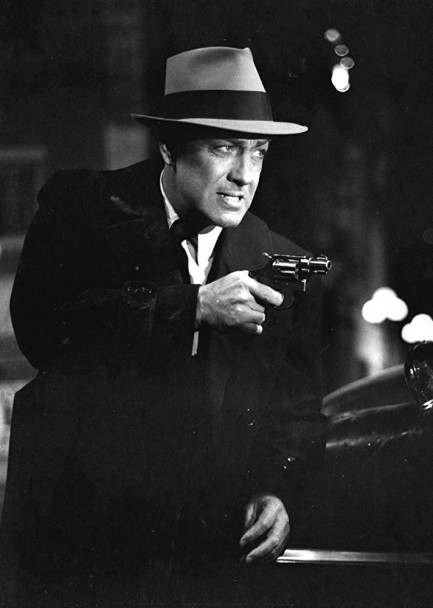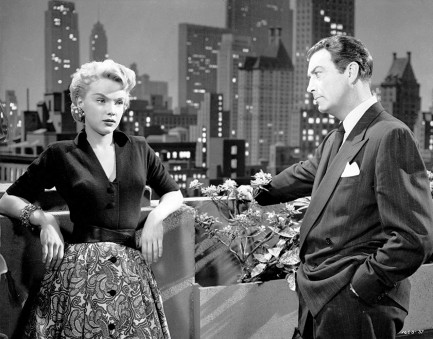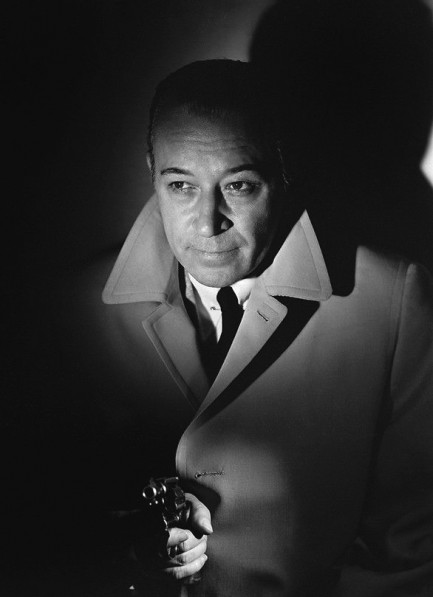 ---
You can't go home again—and sometimes you don't want to even if you could.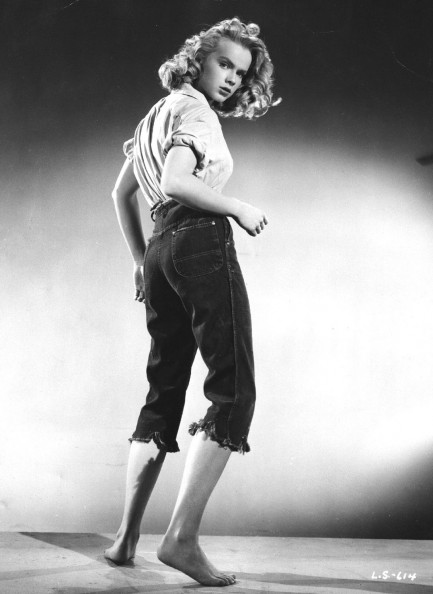 Anne Francis, née Anne Marvak, was born in the prison town of Ossining, New York—location of Sing Sing Correctional Facility. Once she made her escape to Hollywood she became known for her role opposite Leslie Nielsen in the sci-fi film Forbidden Planet, but other notable credits include Bad Day at Black Rock, Rogue Cop, and the television series Honey West, all of which are well worth a gander. This dynamic shot is from the early 1950s.
---