America's oldest magazine shows signs of advanced age.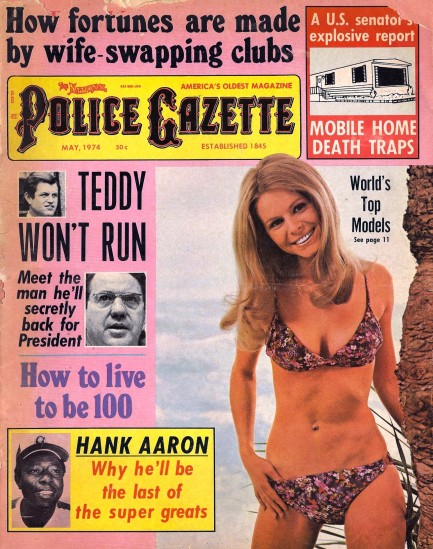 Oh, the poor National Police Gazette. By 1974 it was impossible for the editors to keep claiming Hitler was still alive and hiding out in Argentina. If he'd ever been there he was long dead. Castro was still around, of course, but it was pointless to keep pretending the U.S. was going to send an armada to take back Cuba. Mao was a useful foil for a few years, but somehow he just didn't resonate the same way for readers. So the magazine turned its focus to pettier intrigues, dogging the Kennedy clan and hoping to move issues by featuring bikini models on its covers. How the mighty had fallen. Launched all the way back in 1845, the oldest magazine in America was now uninspired and out-of-touch with 1970s readers. In this entire issue only a few pages were even worth scanning. Teddy Kennedy, Susan Shaw, Felicity Devonshire, Sliwka… and killer catfish, all below.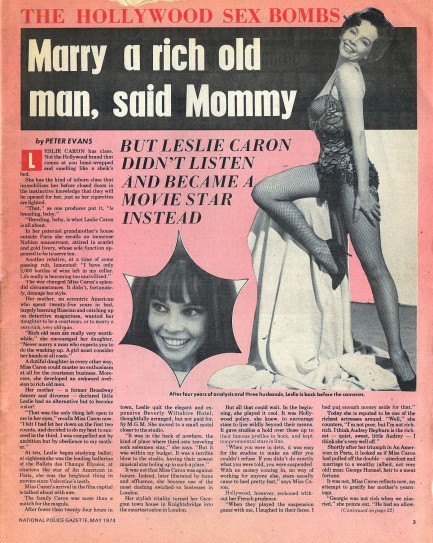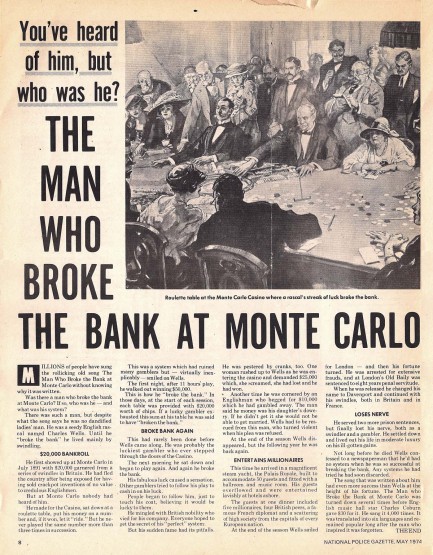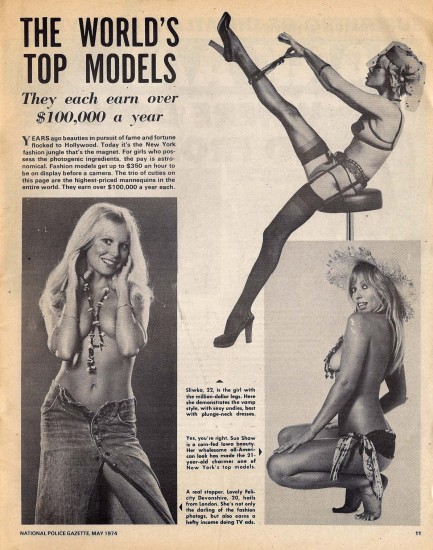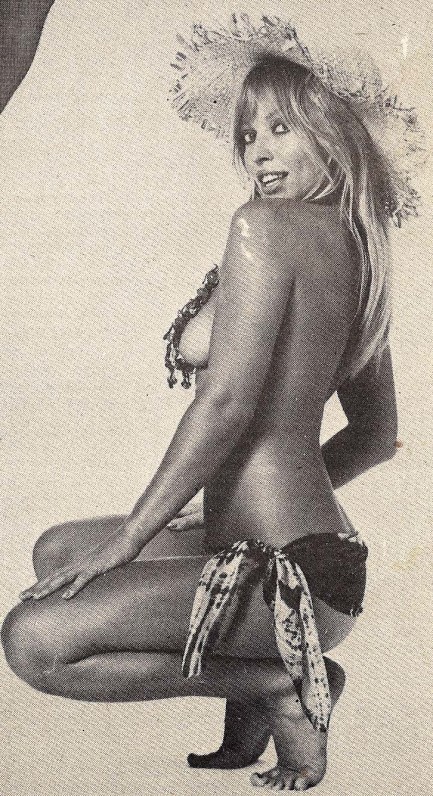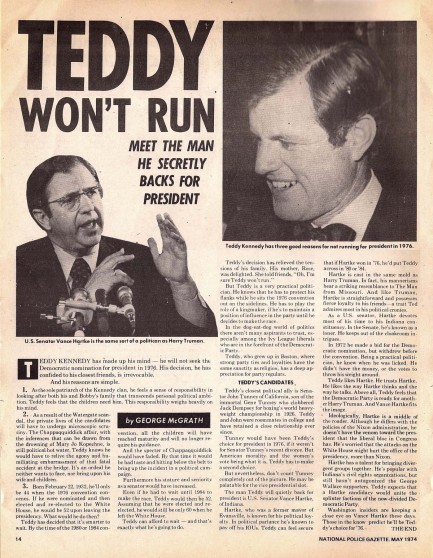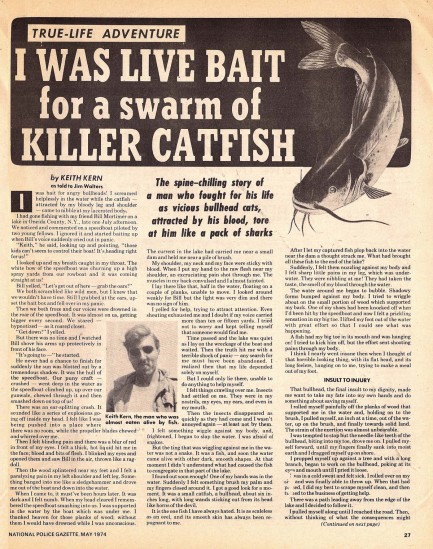 ---
Getting up on the wrong side of the Bedouin.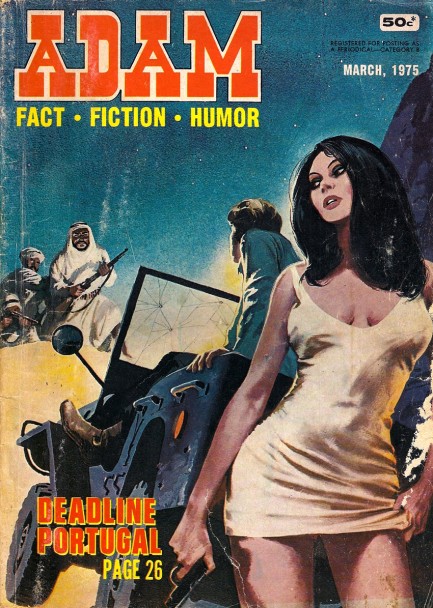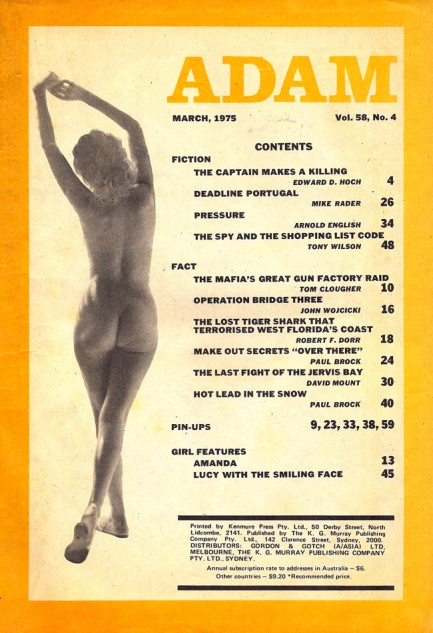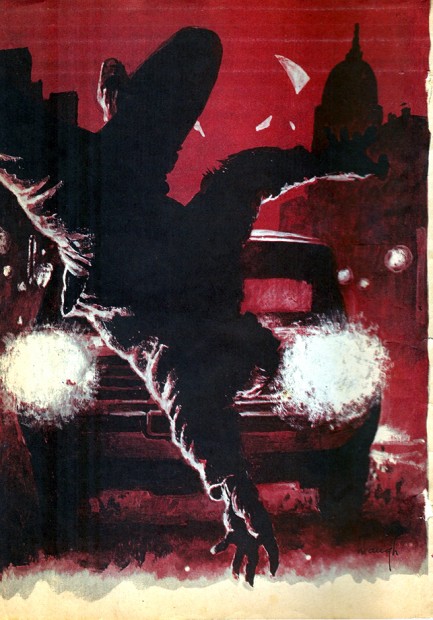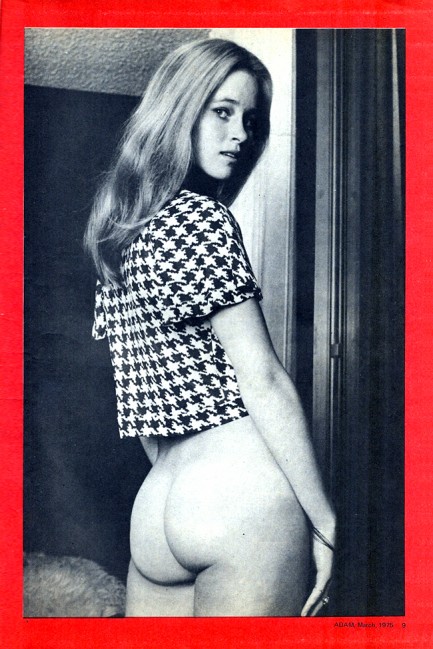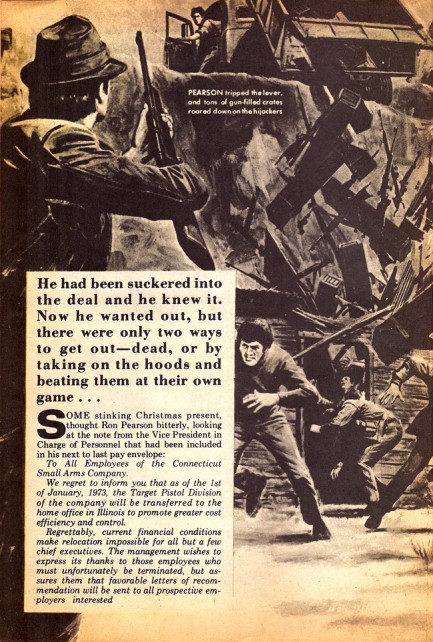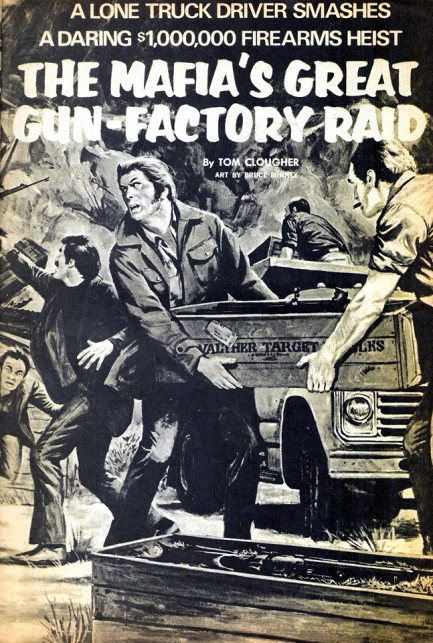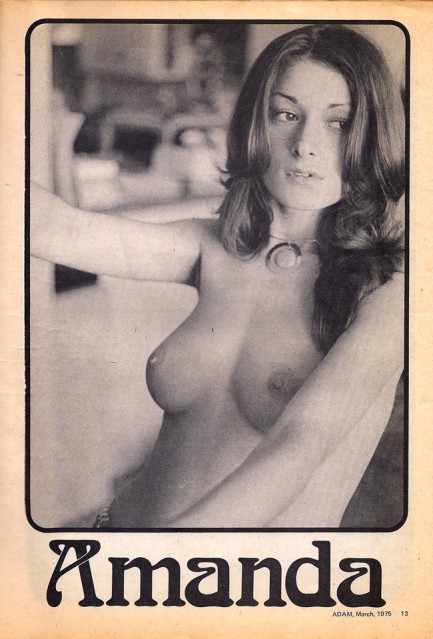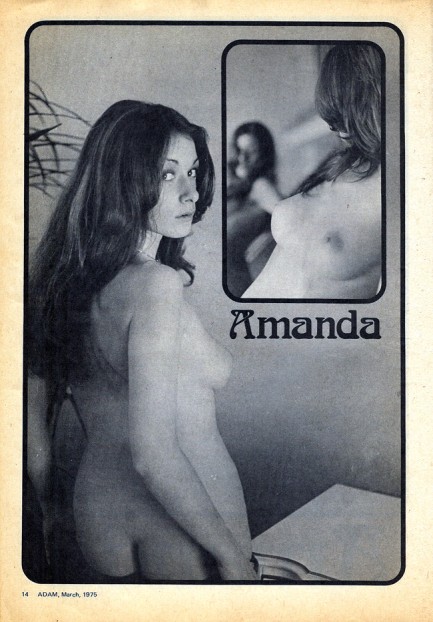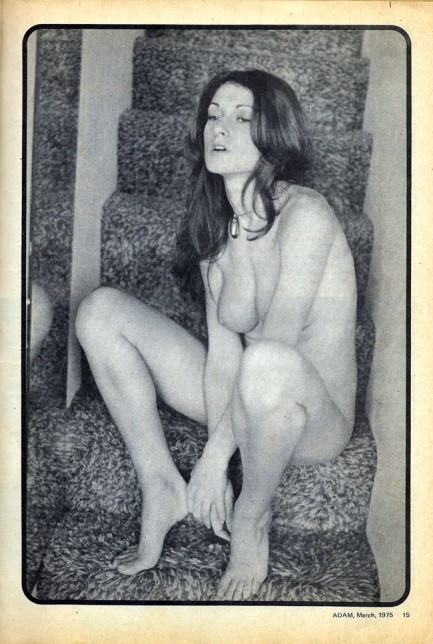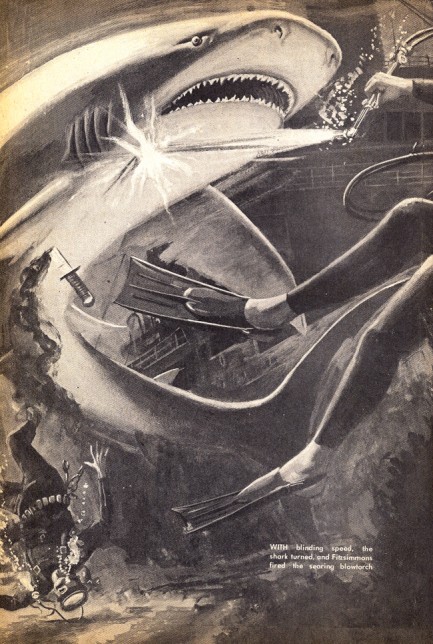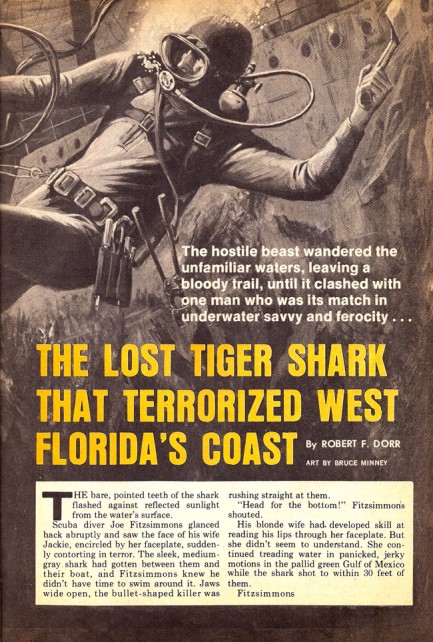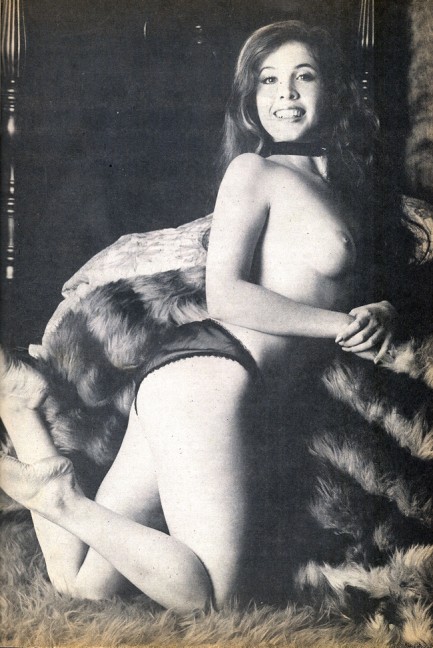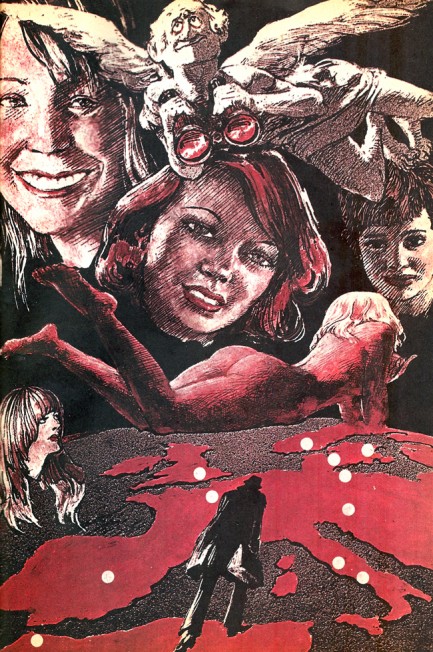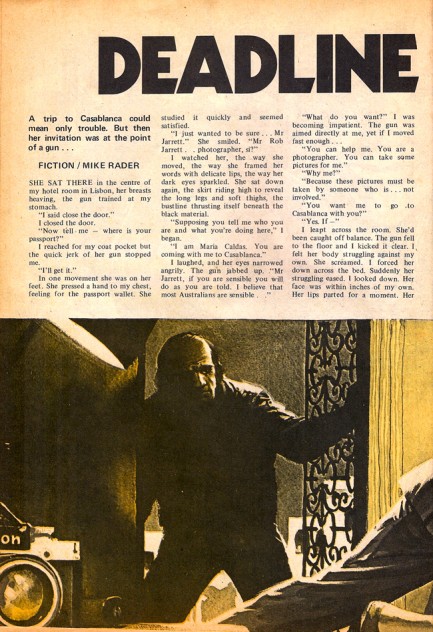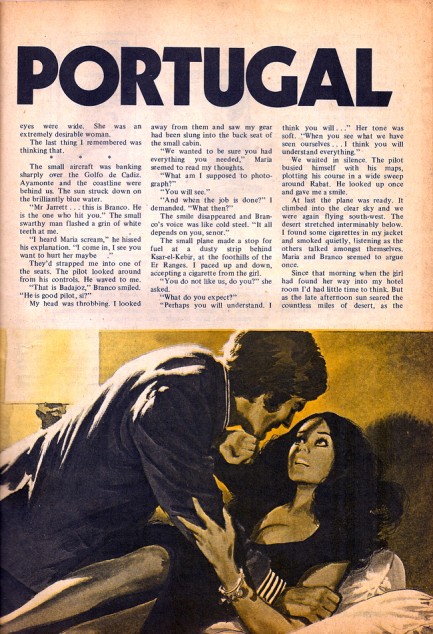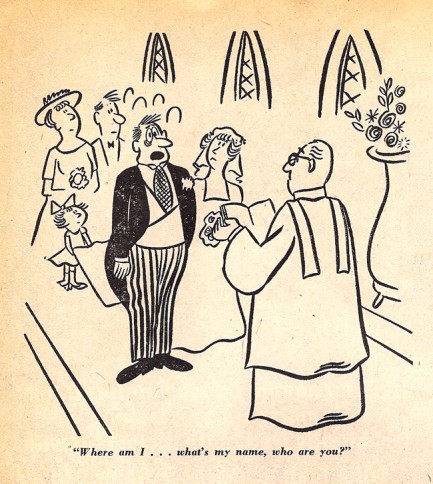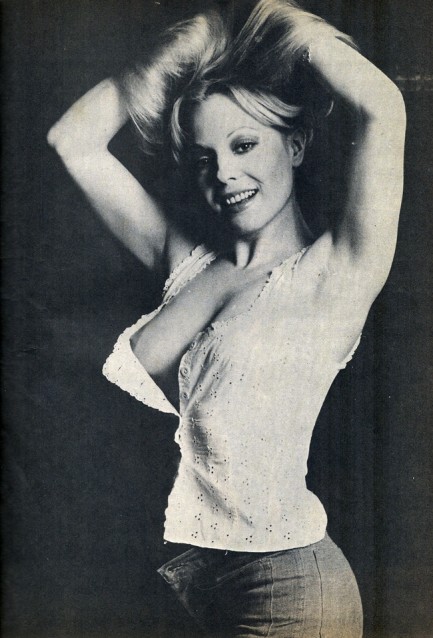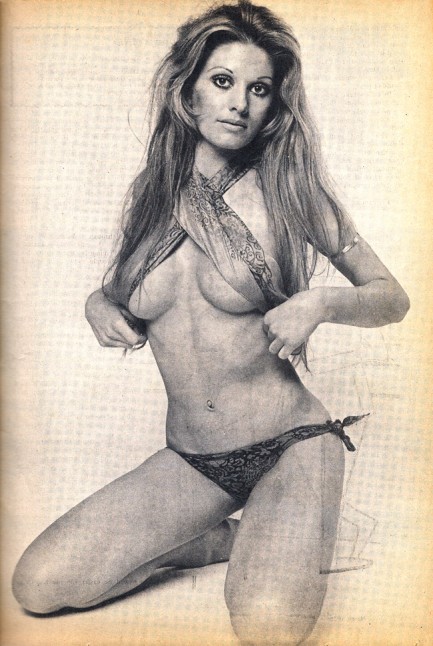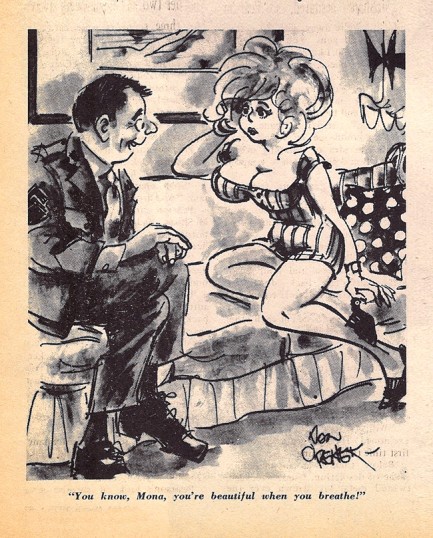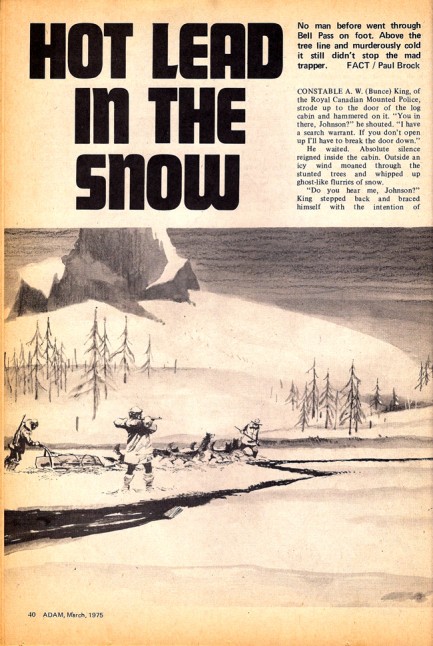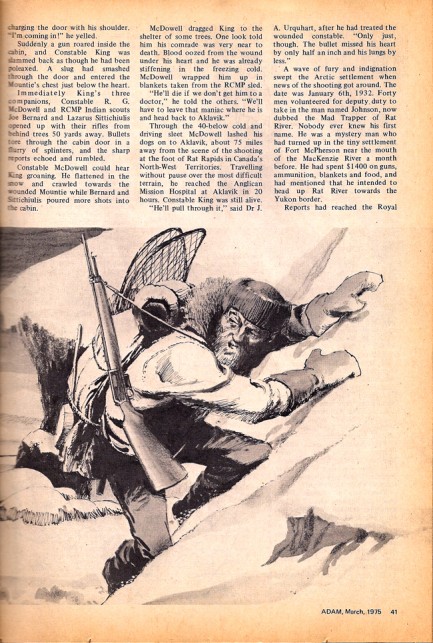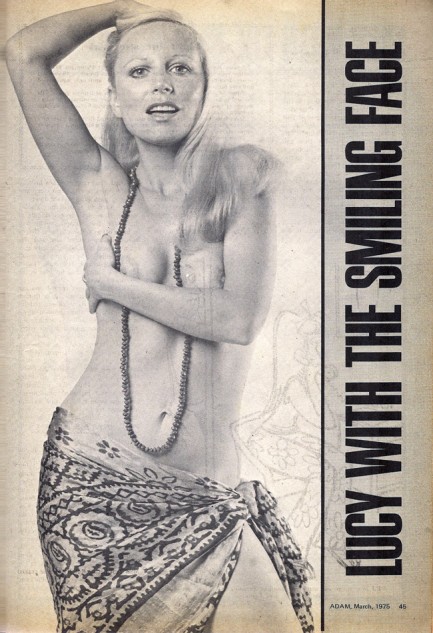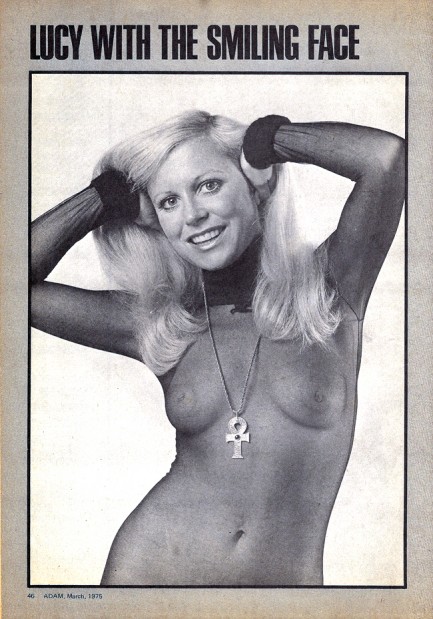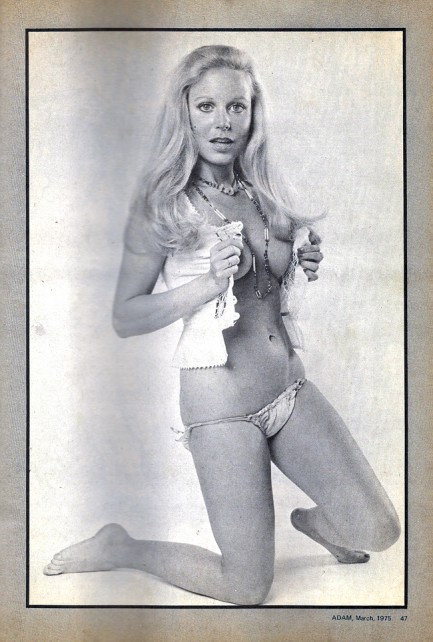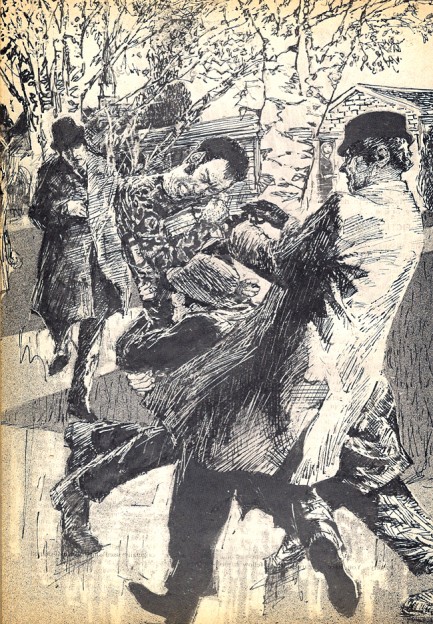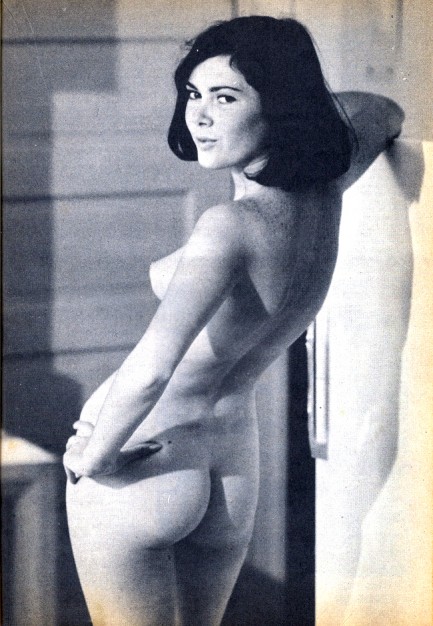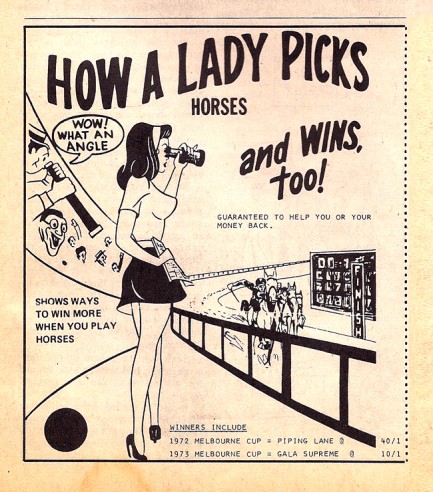 Above, the cover and assorted kick-ass interior pages from Adam magazine, March 1975, including Felicity Devonshire posing as "Lucy." As with many of our other issues of Adam, we had this one mailed from Australia, but we will probably stop doing that because we lost two packages last year. Note to readers: international mail sux. No worries, though. We still have about a dozen of these on the shelf, and you'll be seeing those as the year wears on.
---