Here's your bourbon. You can add your own water.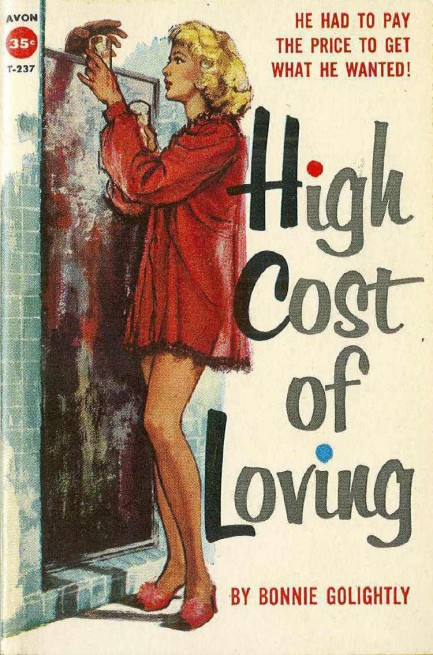 ---
Happiness in Hollywood can be hard to hold onto.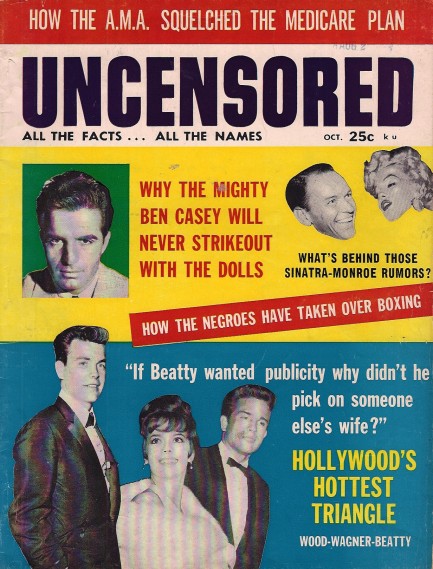 Uncensored gives readers the lowdown on all the Hollywood trysts and splits in this issue published this month in 1962. José Ferrer and Rosemary Clooney apparently broke up—after eight years and five children—over Ferrer's insistence on carrying on extramarital affairs, as was his natural right. At least that's what he thought: "Since the beginning of our marriage he has engaged in a series of affairs with other women," Clooney is quoted. "I discussed this with him prior to our separation, but he said he couldn't change his way of life." Apparently the Puerto Rican born Ferrer was old school with the whole machismo thing. But all was not lost between him and Clooney. They married again in 1964 and managed to stay together another three years.

Pivoting to the hook-ups, Uncensored explains how Joan Collins stole hotel heir Nicky Hilton from Natalie Wood, but Robert Wagner stole Collins from Hilton, leading to Natalie Wood stealing Wagner from Collins, and Collins falling into the arms of Warren Beatty. Mixed in with those four are James Dean, Tab Hunter, Lance Reventlow, and Elvis Presley. Or so the magazine says. That's a lot of guys and only two women, but the old tabloids loved to slut shame women while either ignoring or approving the antics of men. For example, Beatty was already known in 1962, after some years in television and with two hit movies behind him, as a bit of a slut, but that's not mentioned here at all. These days, though, he does get a bit of a bad rap. Although you'd have to have the brain of a fourteen-year-old to believe—as many people do—that he's slept with 12,000 women.

Uncensored next gets to Marilyn Monroe and Frank Sinatra. It's since been established that the two hooked up, but at the time this magazine was published the pair were generating mere rumors. Why? Because Monroe was flying to Las Vegas regularly and staying in Sinatra's home there. There's no rationale needed for this pairing—beautiful people tend to get together. But the editors actually offer a rationale for Monroe's interest in Sinatra and it's simply amazing: "Monroe is having all kinds of troubles with her studio and would like a man around the house to fight her battles for her." Huh? That one makes no sense to us. Let's run it through our trusty Mid-Century Tabloid Filter™: Buzz...whirrrr... clickety click... Aha. What Uncensored means is Monroe was so emotionally fragile she had to have a guy around 24/7 to handle angry phone calls. Interesting, but we're still not buying it. Twenty scans below.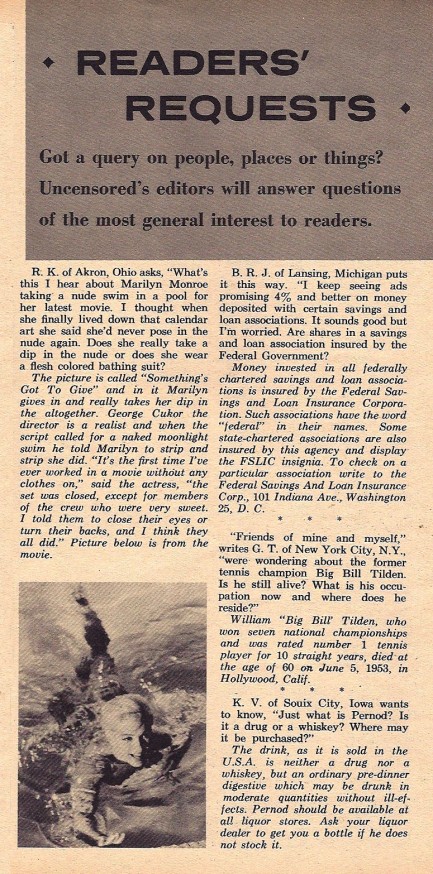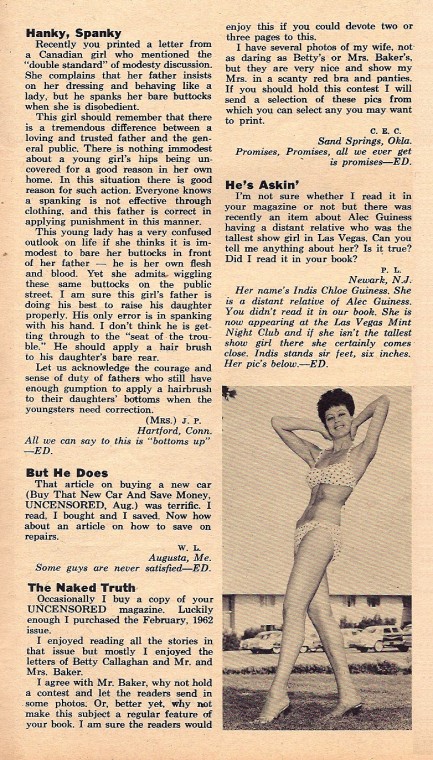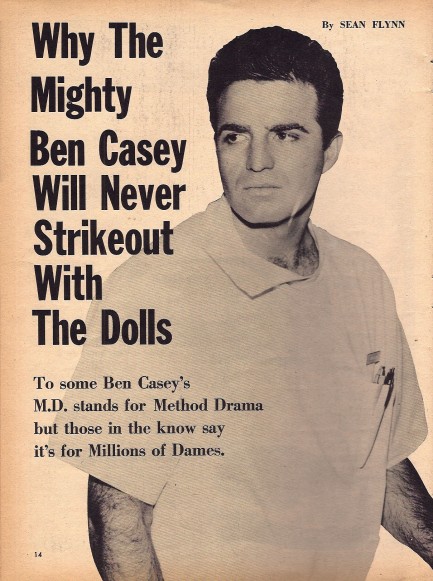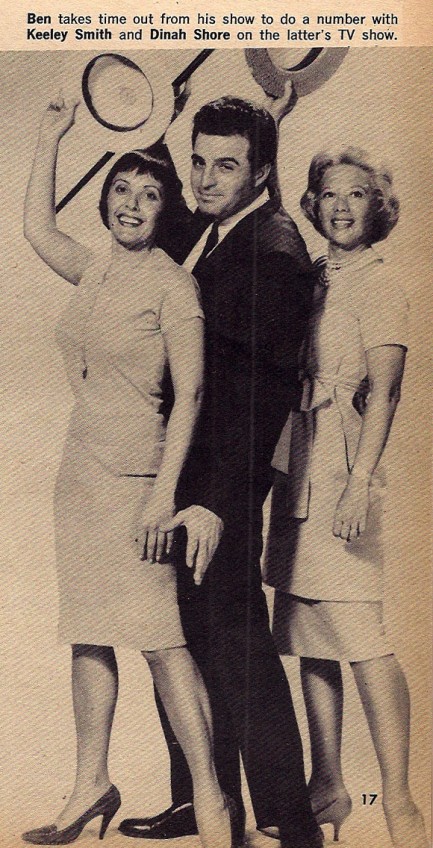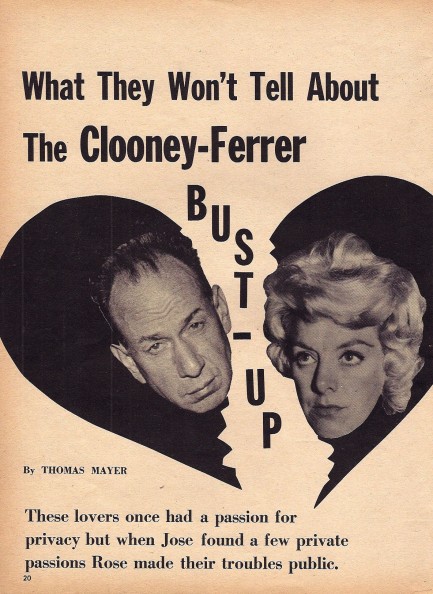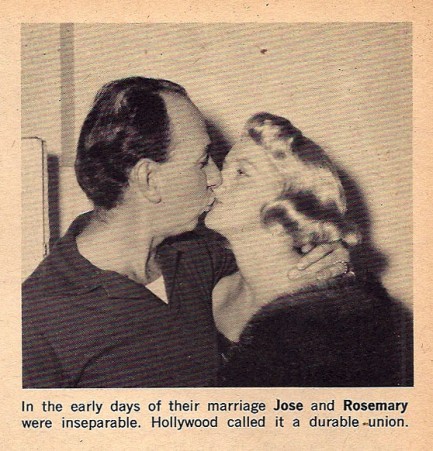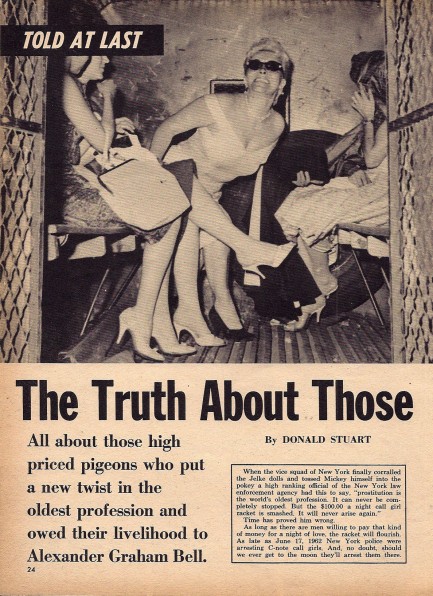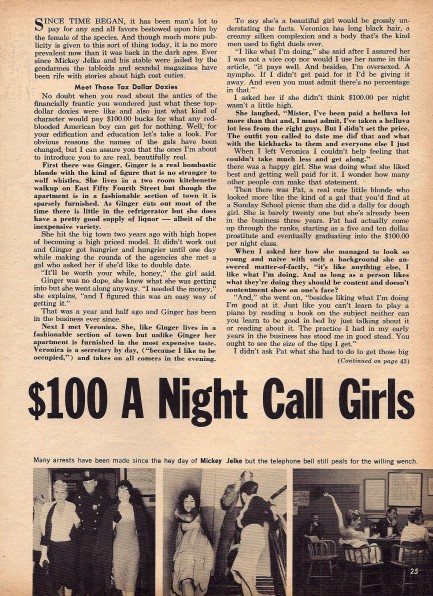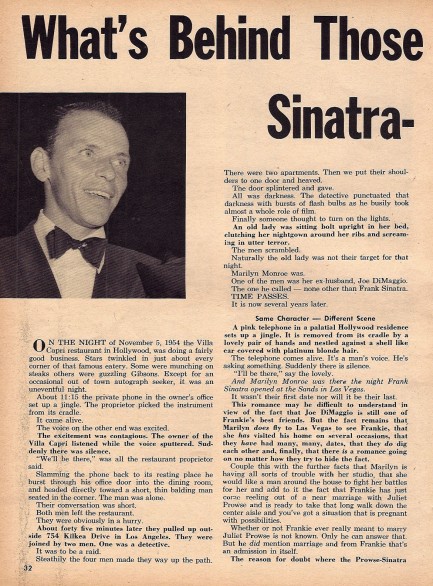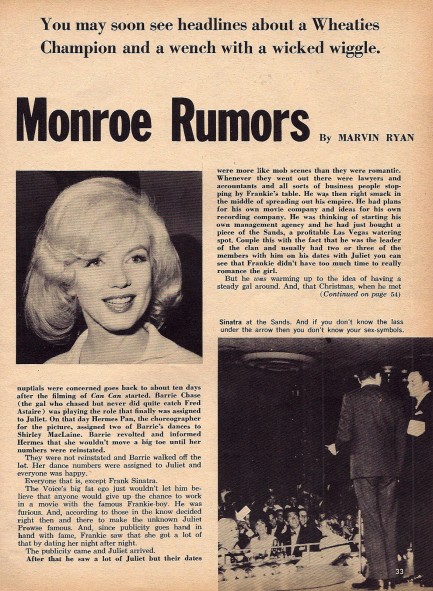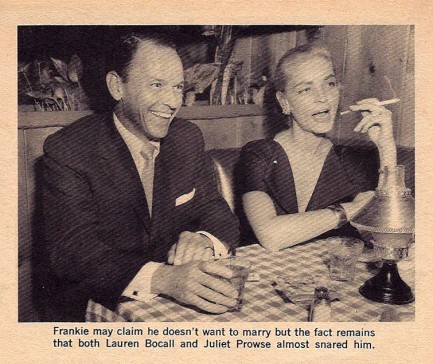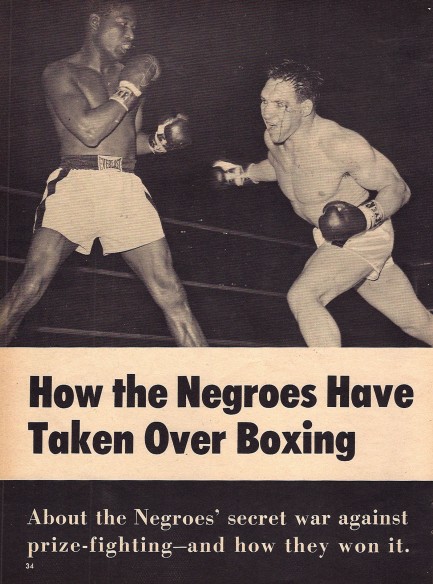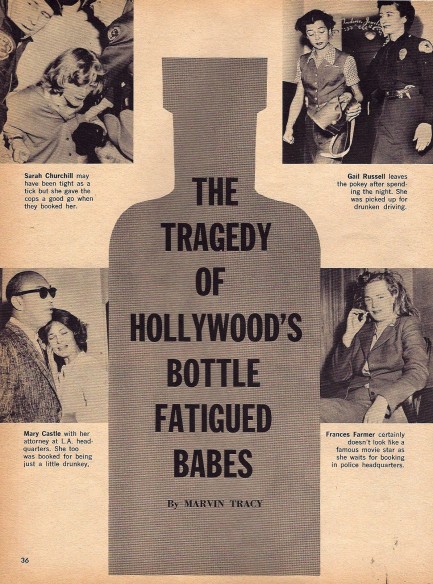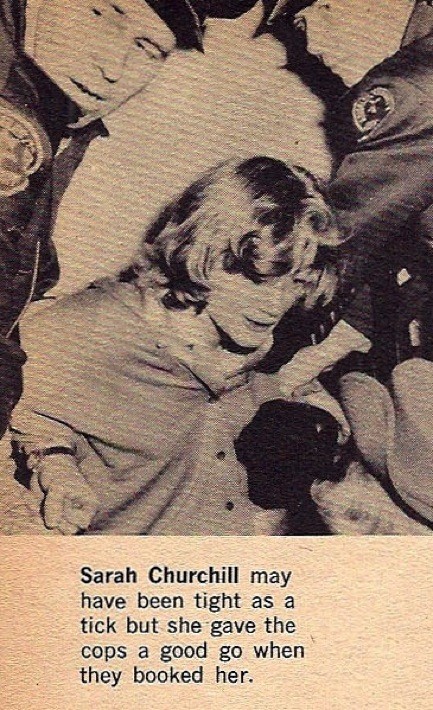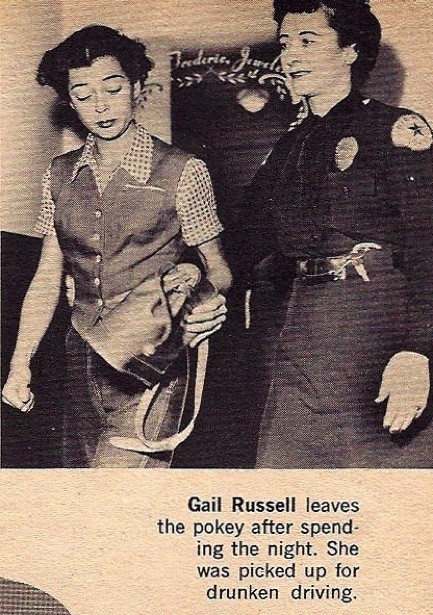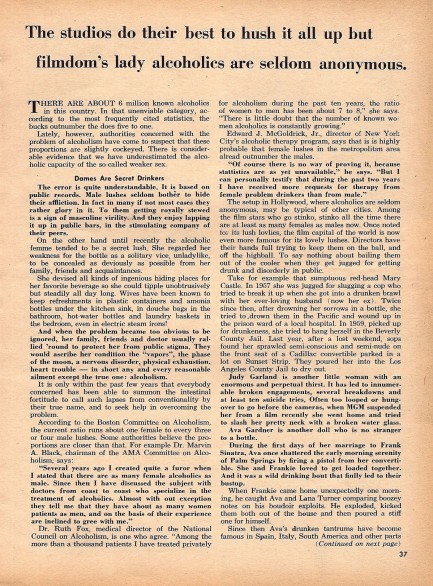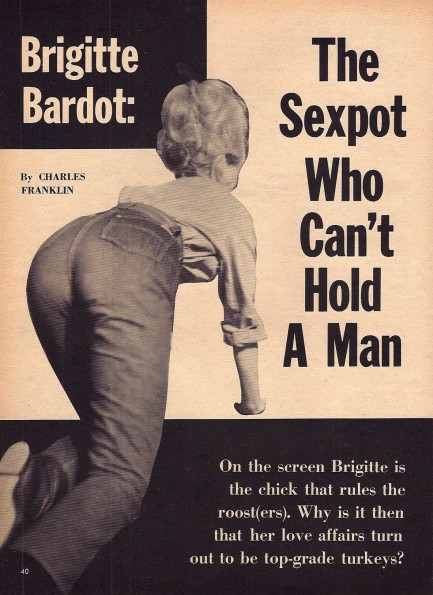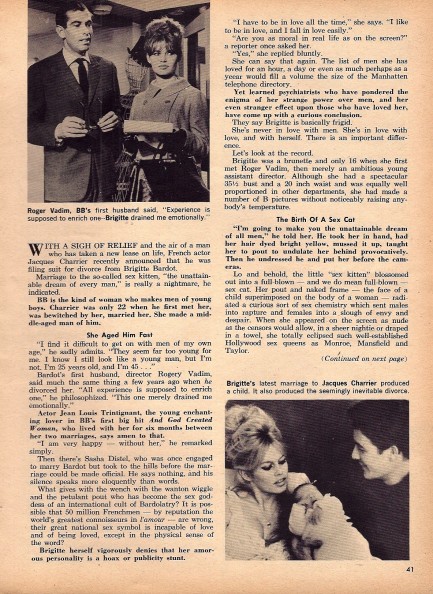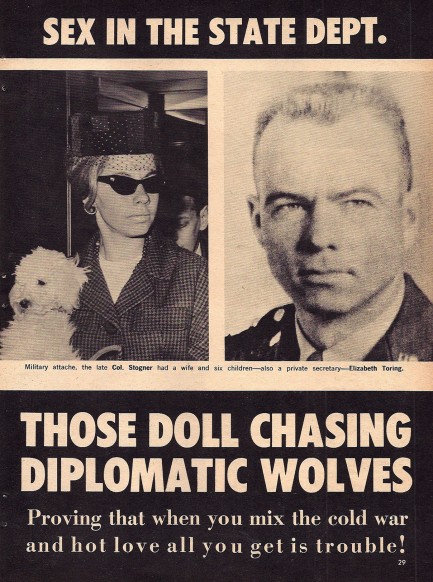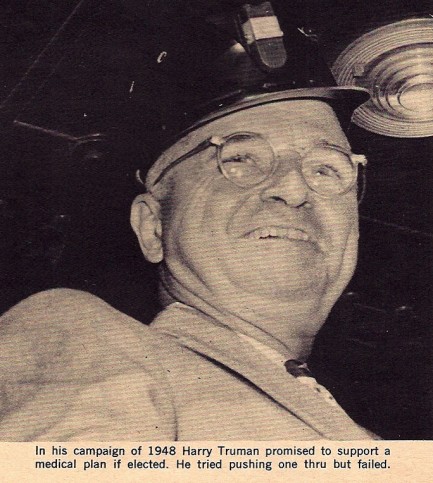 ---
Hey ho! Hey ho! Huston and Ferrer must go!
Today in 1952 protestors comprising members of the 17th District American Legion Un-American Activities Committee demonstrate outside the Fox Wilshire Theater in Los Angeles against director John Huston and actor José Ferrer, whose new film Moulin Rouge was premiering that night. Why was the American Legion pissed? Basically because in 1947 Huston helped form the Committee for the First Amendment to protest the House Committee on Un-American Activities hearings (HUAC), and because Ferrer was a liberal. The anti-communist hysteria was in full swing at this point, and more than five-hundred names had been added to anti-communist blacklists.
Today there are numerous HUAC apologists, and their arguments boil down to nothing more than: "But there were communists in Hollywood!" Certainly that was true, but U.S. government incompetence and opportunism destroyed many more innocent people than communist spies were ever caught. A moral effort in crime fighting never hurts more innocent people than criminals. When it does, history later
labels such periods tyranny. HUAC has been labeled exactly thus, an assessment that is extremely unlikely to change. And of course, it's worth pointing out that being a communist was not equivalent to being a spy, nor was it a criminal offense. At least not yet—two years later President Dwight D. Eisenhower made communism illegal in the U.S. with the Communist Control Act.
---