Bardot uses smooth moves to solve a murder.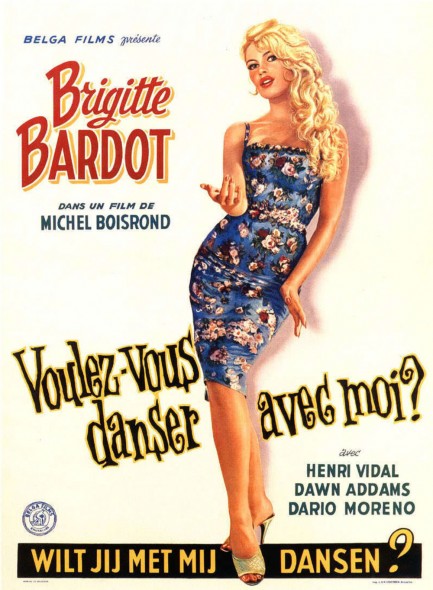 Brigitte Bardot graces a black Clément Hurel promo poster for Voulez-vous danser avec moi, and a Belgian poster as well, where the film was known by both its French title and as Wilt jij met mij dansen? In English it was called Come Dance with Me!, and in it Bardot indeed dances, but also pouts, flirts, schemes, and sleuths. It all starts when she weds a dentist. The couple are in love, but within months they're in constant marital conflict. The husband goes out one night and gets fishhooked by Dawn Addams, though he doesn't go all the way. Doesn't matter though, because it looks like he did in the photos shot by sneaky ass Serge Gainsbourg, who's photographing everything through the French doors—or as the French probably call them, the doors.
Nearly cheating makes the dentist realize how good he has it with Bardot—duh—but blackmail rears its ugly head when his almost affair shows up with the heavy petting photos. Though it may not sound like it, Voulez-vous danser avec moi is a comedy, or perhaps a dramedy. It's generally considered lesser Bardot, but is there really such a thing? It's satisfyingly wacky like Bardot films tend to be. For example, when Addams turns up dead, Bardot connives her way into a position at Addams' dance studio in order prove her husband is innocent of murder. The rest of the film is basically a caper comedy with dance numbers. Lesser Bardot or not, we suspect it'll get the job done for you just fine. Voulez-vous danser avec moi premiered in France today in 1959.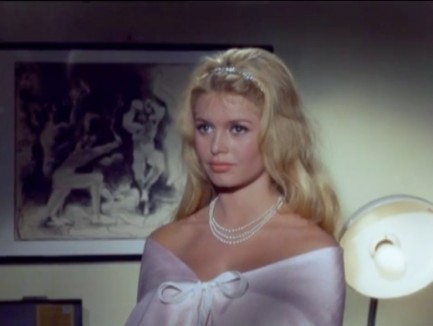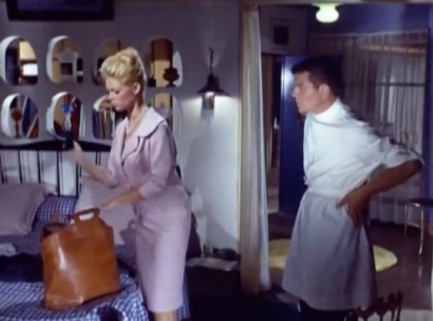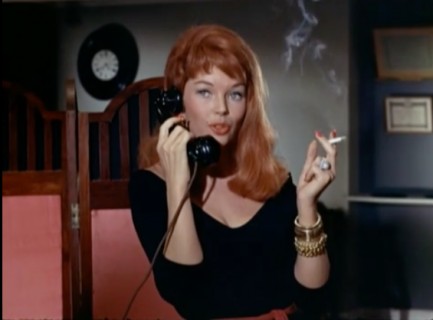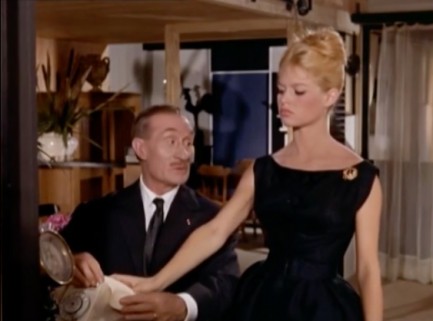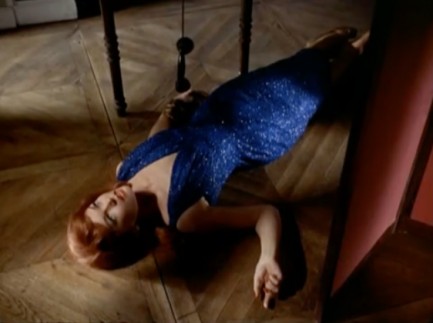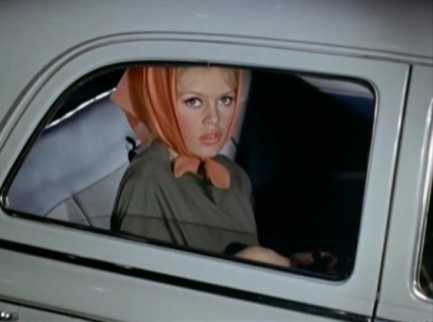 ---
Alain Gourdon finds a musical outlet.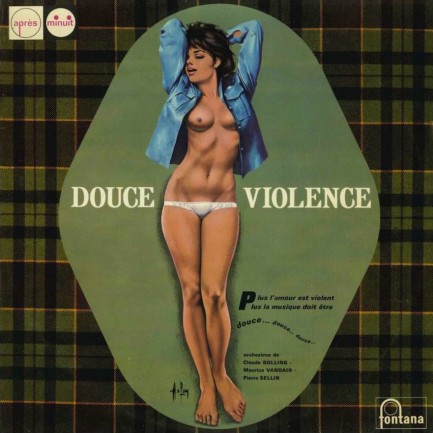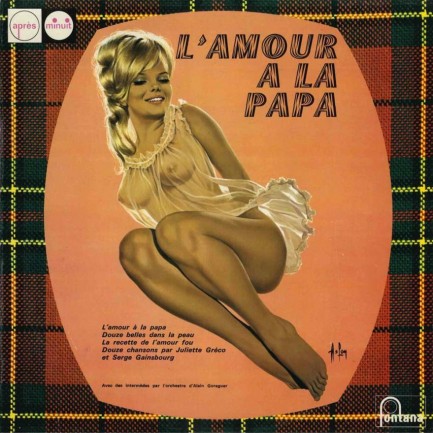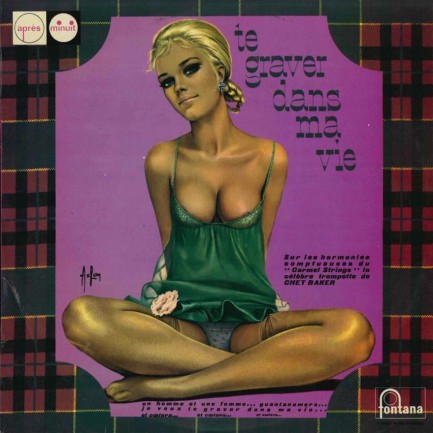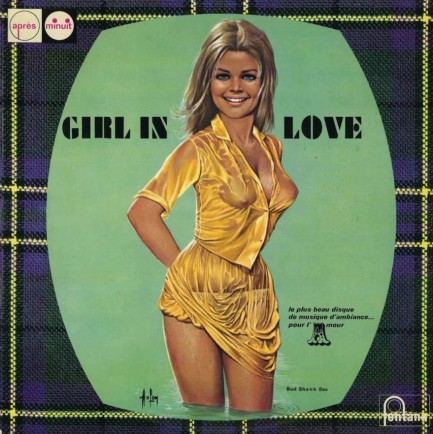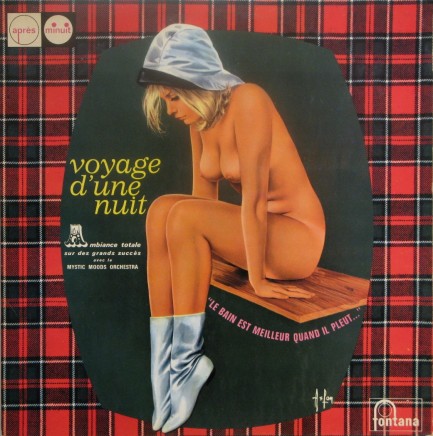 You know we love the French illustrator Aslan's, aka Alain Gourdon's work around here. We shared some of his genius here, here, and here. Today we thought we'd show you some of the work he did for Fontana Records, a subsidiary of the Dutch label Philips Records. These six pieces were used by Fontana during the early 1960s for its
Après Minuit series, which featured such performers as Johnny Hallyday, Juliette Gréco, and Serge Gainsbourg. Aslan's work was used for other record pressings as well, fronting bootleg music by the Cure, Joy Division, as well as legal releases by other groups. We'll show you some of those later.
---
They don't make them like they used to.
Brigitte Bardot started as a dancer and model, but soon moved into film, debuting in 1952's Le trou normand. But it wasn't until today in 1955 that she exploded onto the international scene in Roger Vadim's Et Dieu… créa la femme, aka ...And God Created Woman. As Bardot's career blossomed she embraced the role of luscious sex symbol, and was eventually voted honorary sex goddess of the 1960s—though by whom we aren't sure. Anyway, if she's a sex goddess, she's pulp, so here she is on a collection of vintage posters.

Later in her career Bardot released several albums, charting hits in collaboration with French musical legend Serge Gainsbourg. As Bardot aged she became reclusive, but still speaks out on political issues. Recently she slammed U.S. vice-presidential candidate and fellow sexpot Sarah Palin for, among other transgressions, downplaying the environmental harm caused by humans. There's much more to Bardot's life than we can describe here. We recommend checking out her Wikipedia entry and renting her movies.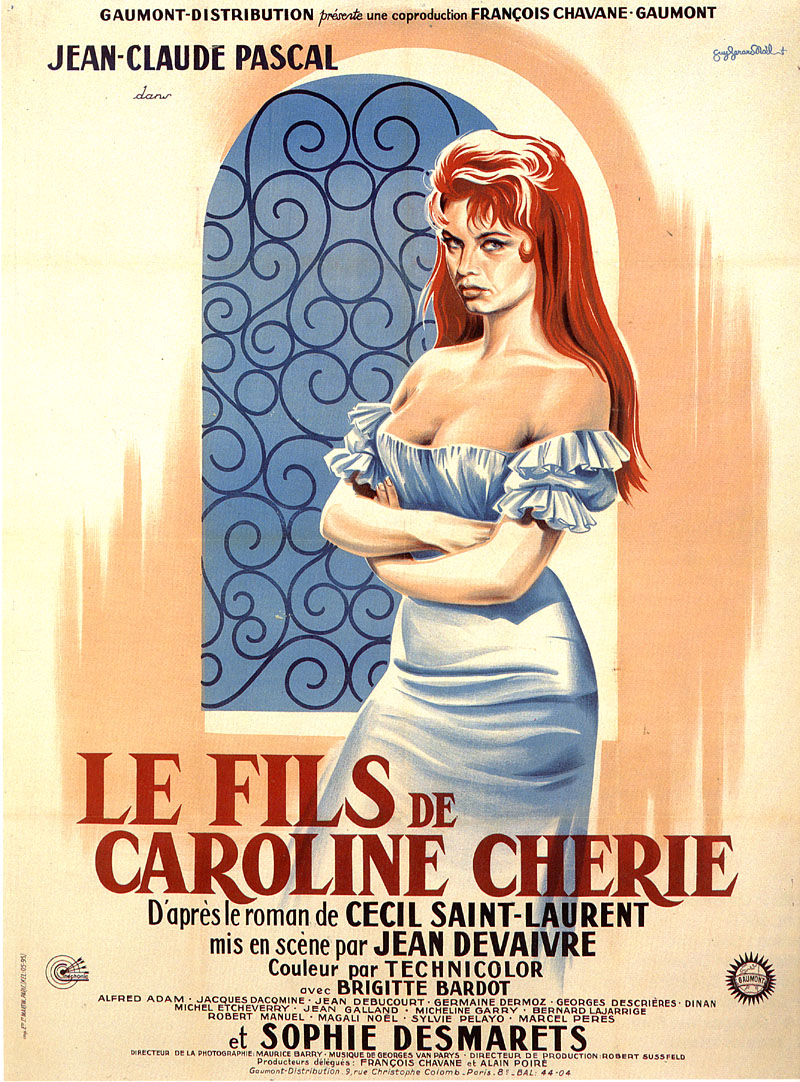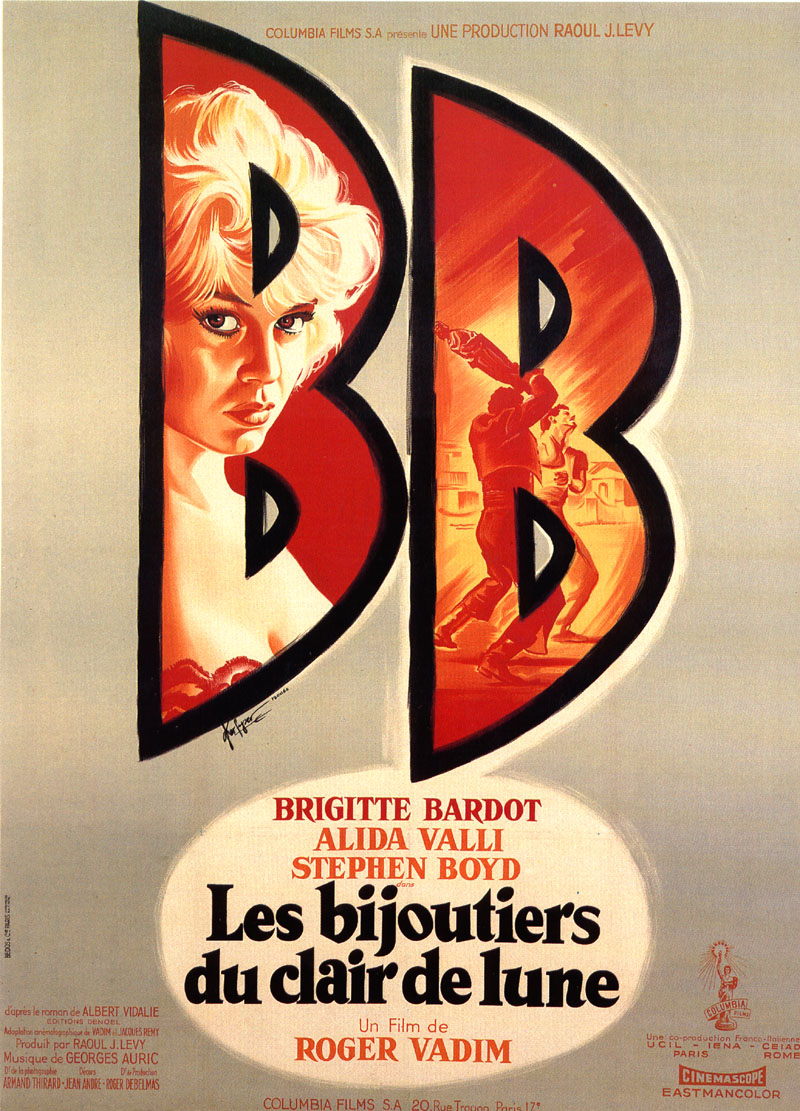 ---