My eyes are up here, people.
Above, an eye-opening photo of German actress Solvi Stubing, one of the great sex symbols of Italian cinema. Her film career began in 1964, and included appearances in Nude per l'assassino, aka Strip Nude for Your Killer, Le deportate della sezione speciale SS, aka Deported Women of the SS Special Edition, and Le amazzoni, aka Battle of the Amazons (we wrote about that one here). This photo is from the French magazine Sexyrama, 1970.
Germany
,
Italy
,
France
,
Sexyrama
,
Le amazzoni
,
Battle of the Amazons
,
Nude per l'assassino
,
Strip Nude for Your Killer
,
Le deportate della sezione speciale SS
,
Deported Women of the SS Special Edition
,
Solvi Stubing
,
nudity
---
Once upon a rain forest dreary.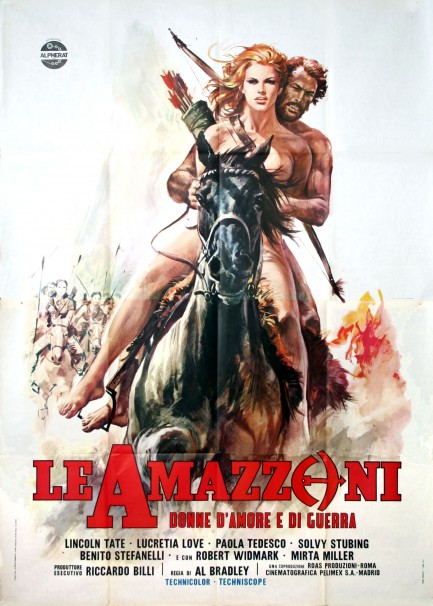 From the immortal director Alfonso Brescia, who gave humanity films such as Super Stooges vs. the Wonder Women and Kill Rommel!, comes Le amazzoni: donne d'amore e di guerra, aka Battle of the Amazons. As you've no doubt guessed, it's a sword and sandal epic, shot in Italy and starring an international cast of b-level actors, including Lincoln Tate, Paola Tedesco, and Solvi Stubing. In the film, a group of villagers hire some thieves to help defend against a band of Amazons. You've seen this plot before when it was called The Magnificent Seven, or better yet Seven Samurai, but unfortunately, the only magnificent aspects of Amazzoni are the various scantily clad women. But though they are lovely, they are also exceedingly mean. They kill their own wounded, torture people in various diabolical ways, and run roughshod over the nearby peasants like a band of neo-cons, appropriating whatever or whomever they desire. When the thieves and villagers make their mutual defense pact, we get a little culture clash comic relief to lighten the tone, which is good because the entire film is so dark it looks like it was shot through a pair of welding goggles. Eventually the fun and games end and we're off to a climactic final battle, the outcome of which we won't spoil except to say that in a movie with an anti-feminist subtext, things are not likely to end well for queen ballbuster. The above poster was produced for the film's Italian premiere today in 1973, and you can see the original trailer here.
---
On the Ege of survival.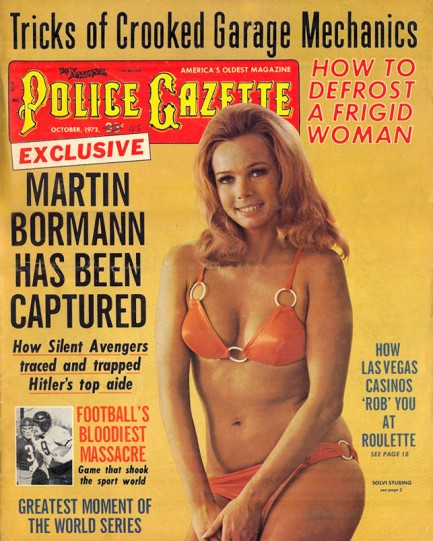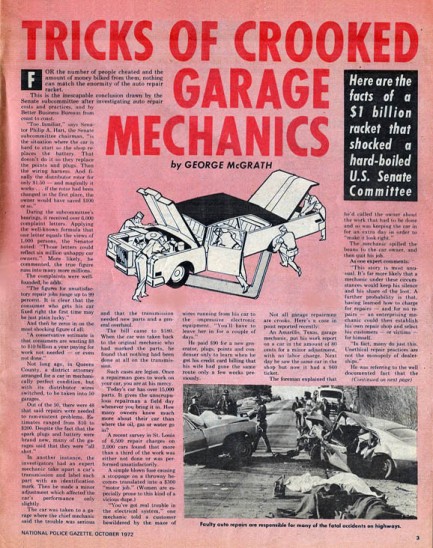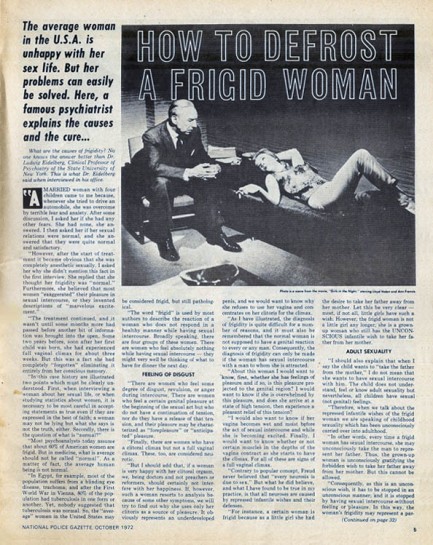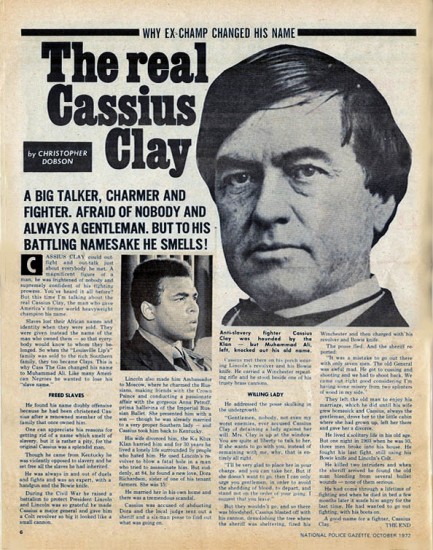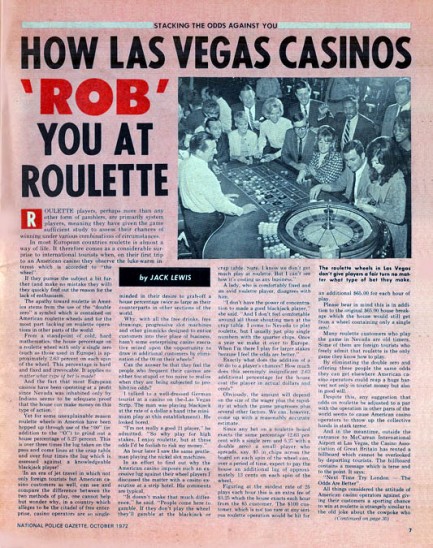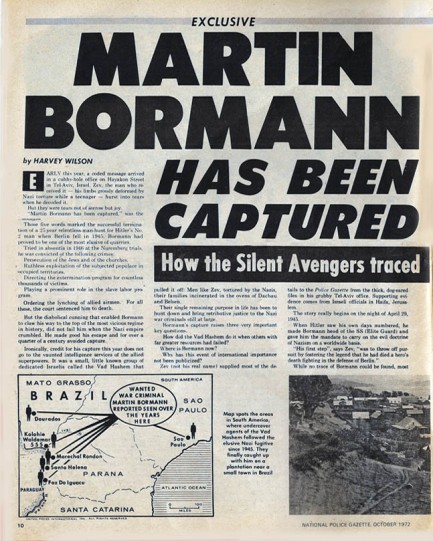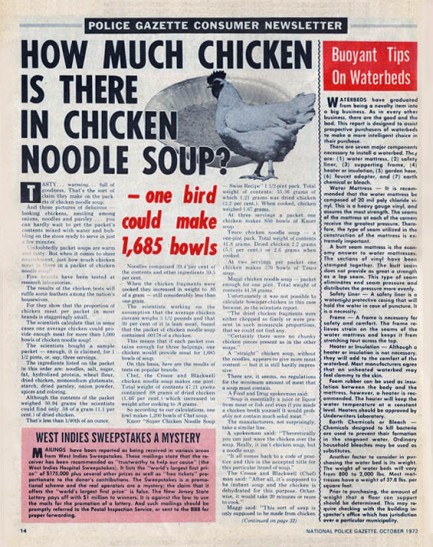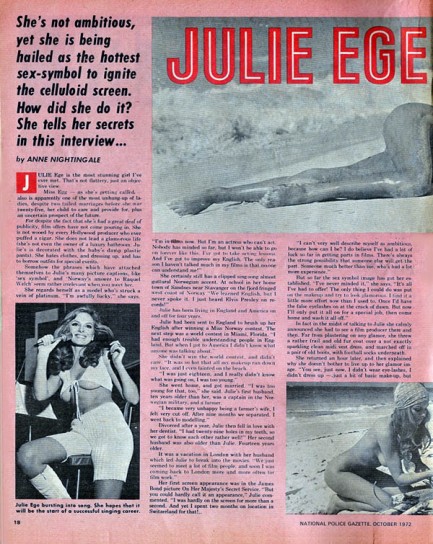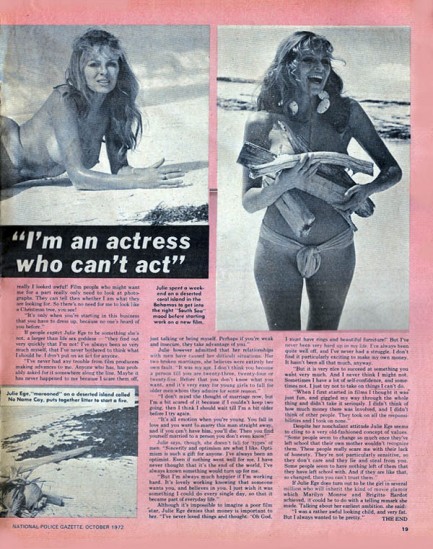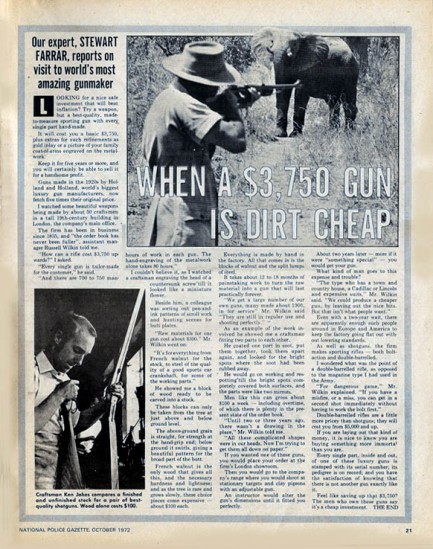 Above are selected pages from an October 1972 issue of The National Police Gazette, with cover star Solvi Stubing, who appeared in many films, including Strip Nude for Your Killer, Pussycat Pussycat I Love You, and Yearning for Love. You also get Norwegian beauty Julie Ege in the centerspread. The Ege shots are handouts, part of a larger set that had appeared a year earlier in the Swedish magazine FIB Aktuellt leading up to her starring role in Creatures the World Forgot. To prepare for the movie she supposedly spent a weekend on a deserted island, alone save for a photographer documenting her experience—i.e., here's Julie gathering wood while wearing only a loincloth, and here's Julie gnawing on some hearts of palm she's managed to forage, etc. All in all, we think it was one of the cleverest publicity stunts ever. Producers of Survivor take note—loincloths for everyone. But we digress. We've re-posted clearer versions of some of the Gazette's borrowed images below, and perhaps down the line we'll even post the entire FIB Aktuellt shoot. In the meantime, you can see one more Ege photo here.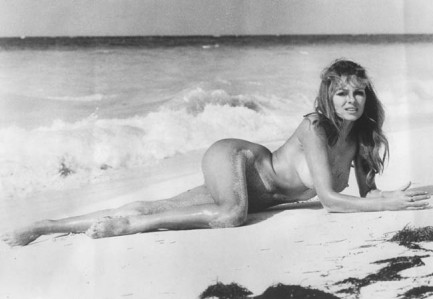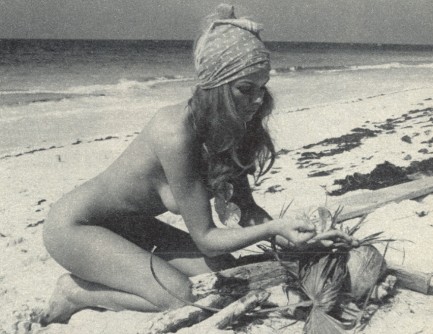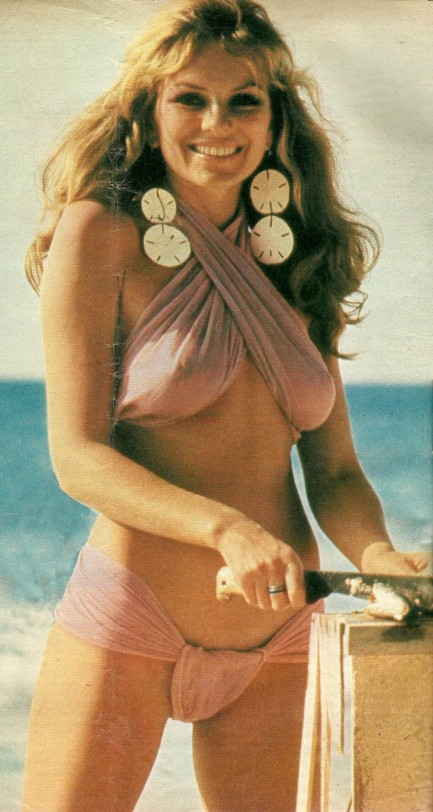 Norway
,
Police Gazette
,
FIB Aktuellt
,
Creatures the World Forgot
,
Solvi Stubing
,
Julie Ege
,
Strip Nude for Your Killer
,
Pussycat Pussycat I Love You
,
Yearning for Love
,
nudity
,
sex symbol
,
tabloid
---