When the sun goes down in the city.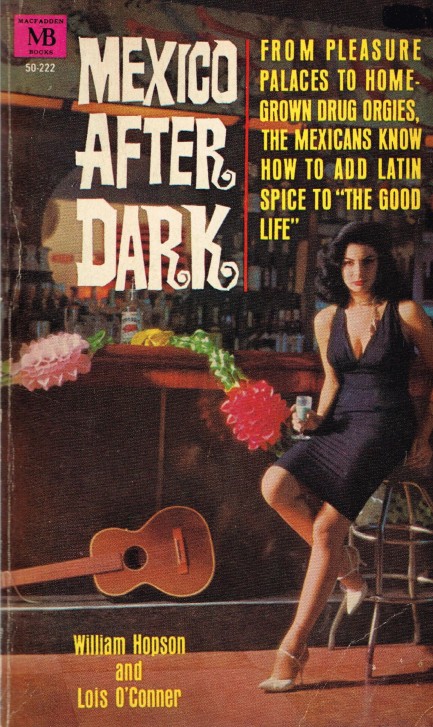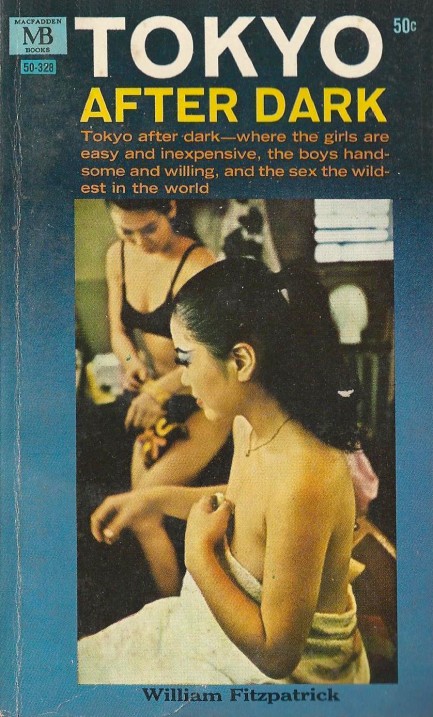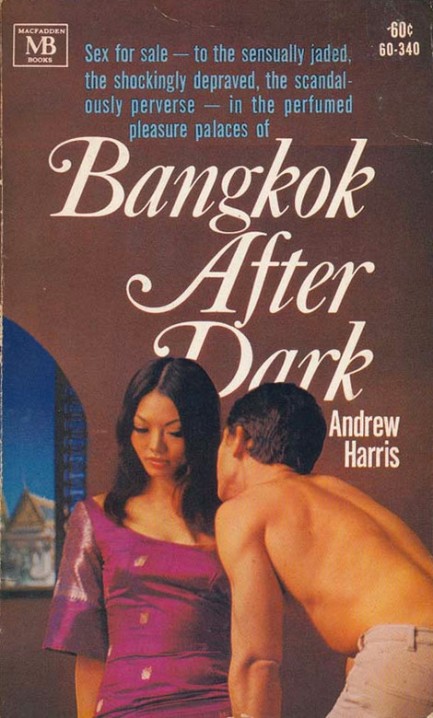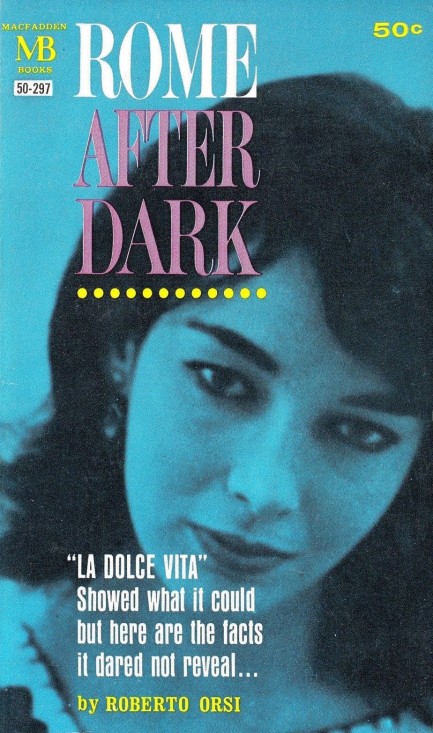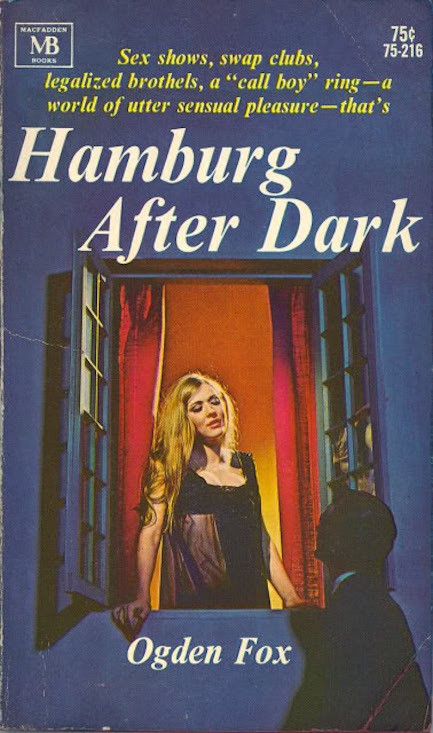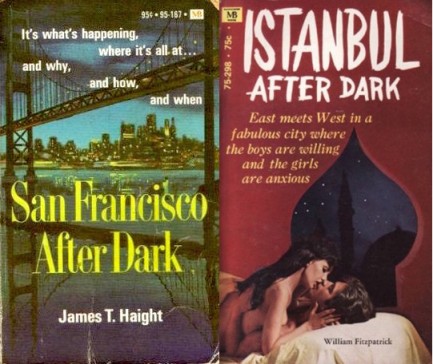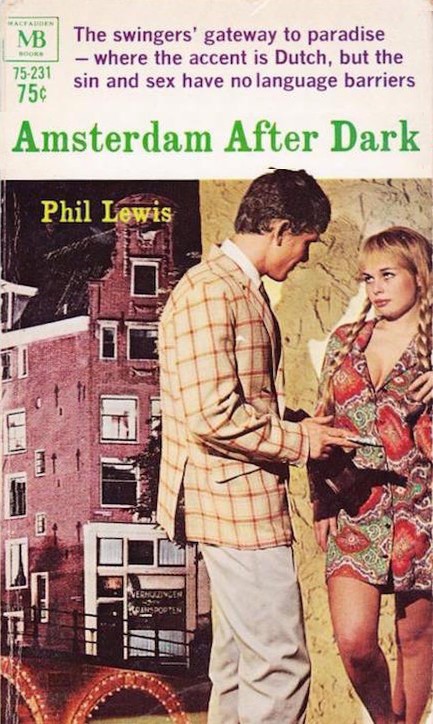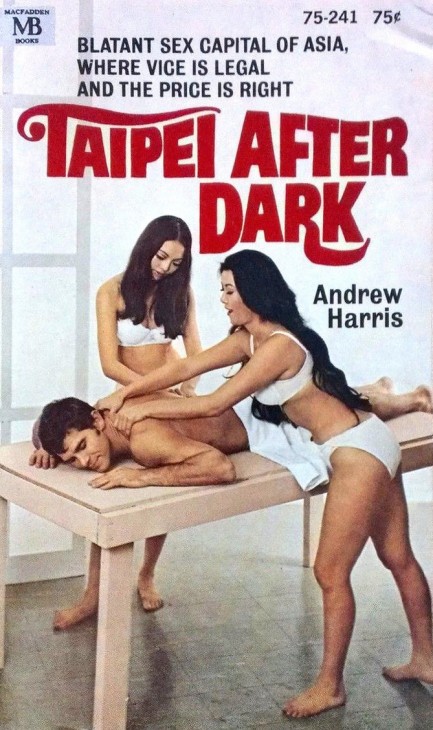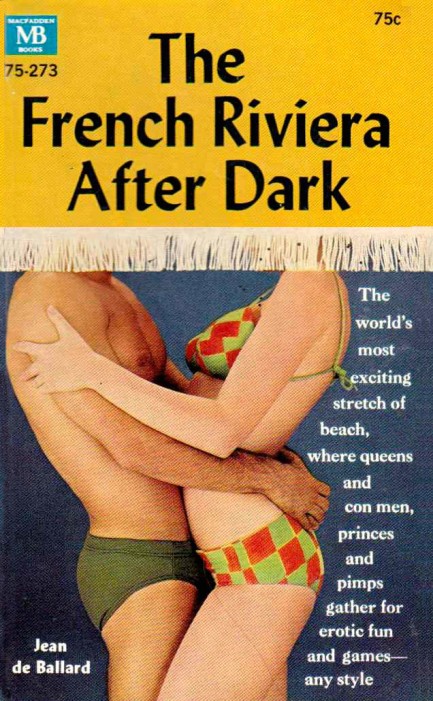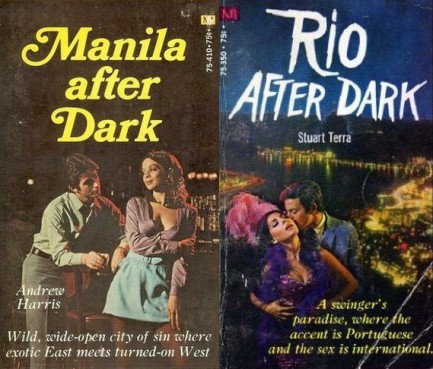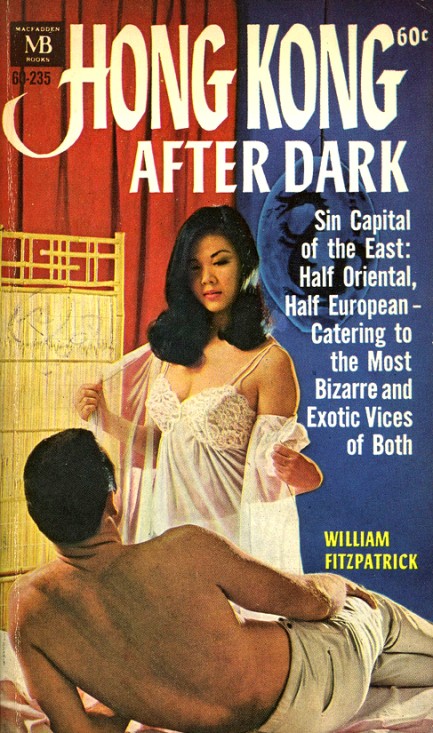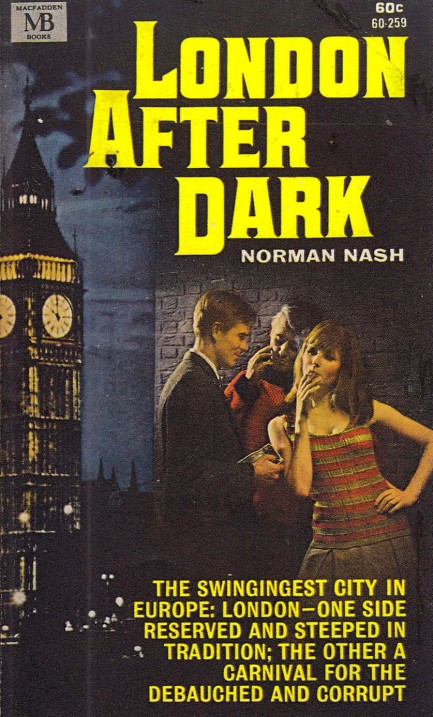 Hotels, museums, and restaurants are all important aspects of travel, but what you really need to know is where to score hookers and cocaine, right? Or is that just us? Above, assorted covers from MacFadden-Bartell's famed sleaze series After Dark, published late 1960s and early 1970s, and which purports to tell readers where and how vice can be found in different cities, as well as the unique variations that exist in each place. Don't leave home without one. And a pack of condoms.


---
Cheapie tabloid offers priceless advice to American males.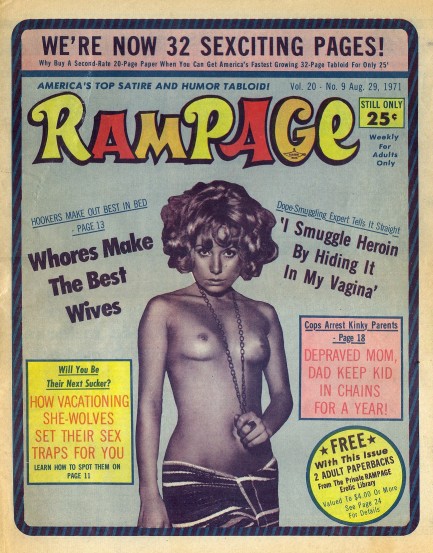 Remember when Midnight explained that virgins make lousy wives? Not to be outdone, this issue of Rampage published yesterday in 1971 reveals what type of women make the best wives. Can you guess? Give up? The answer is—wait for it—prostitutes. The magazine's reasons are many, but the one we agree with unreservedly is this: "They've already seen the worst men have to offer." Elsewhere, the editors tout a cure for inverted nipples, reveal "lezzies slurping over female bodies," and tell the tale of a woman talked into smuggling heroin in her vagina from Istanbul to New York City. Because this is a tabloid, after all, there's an actual heroin stuffed dildo involved that the amateur smuggler secrets inside her lady parts for two days of air travel. Quote: "I felt full down there, like I was being perpetually screwed by a guy with a really big dick. It was a funny feeling, but sexy. I may have had an orgasm on the plane." Everybody who thinks that was written by a dude raise your hands. Yep, we're unanimously agreed. We also get America's most popular seer the (not so) Amazing Criswell (on loan from his regular gig at National Informer), who drops this nugget: "I predict a lawsuit will reveal that one of our top glamour girls has a wooden hand!" Rampage is a gift that keeps on giving and we have about ten more issues we're going to share. We know you can hardly wait. Scans below.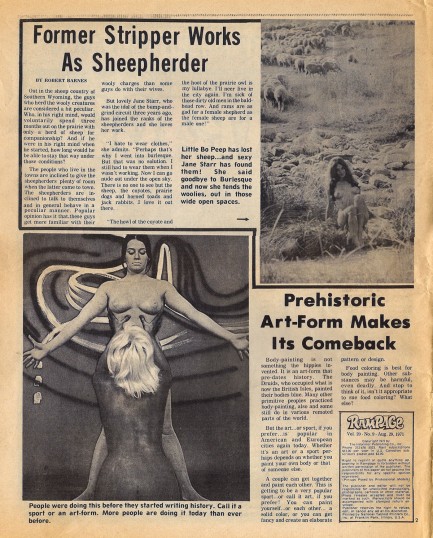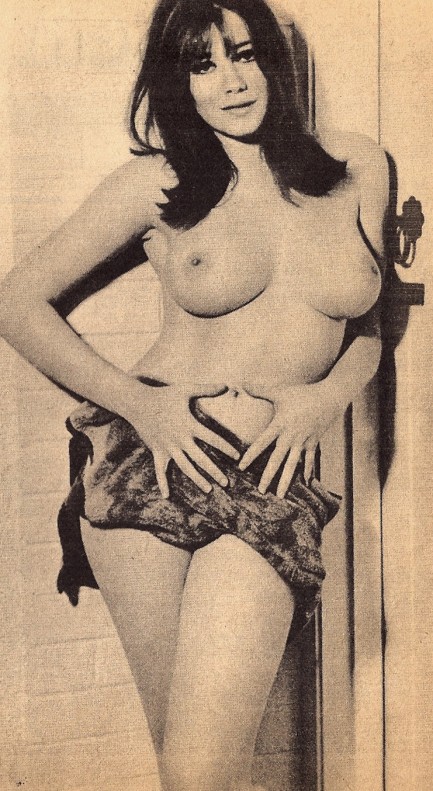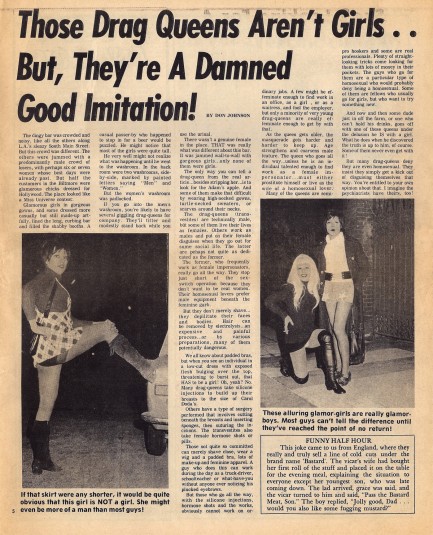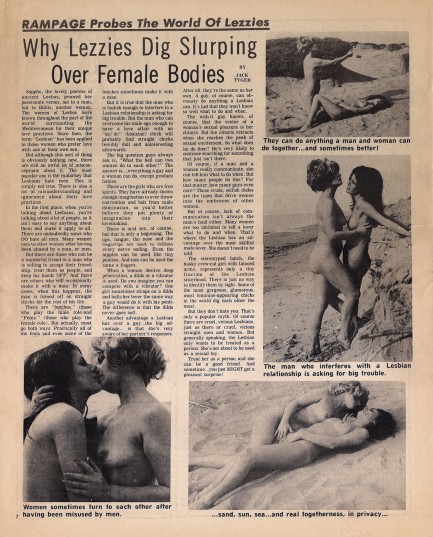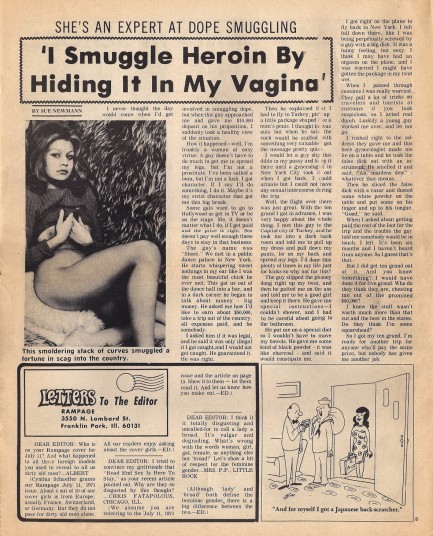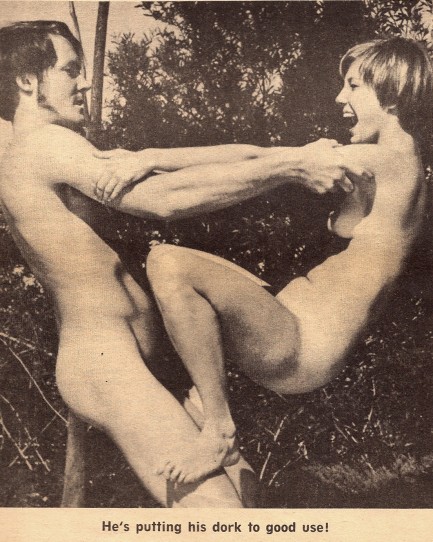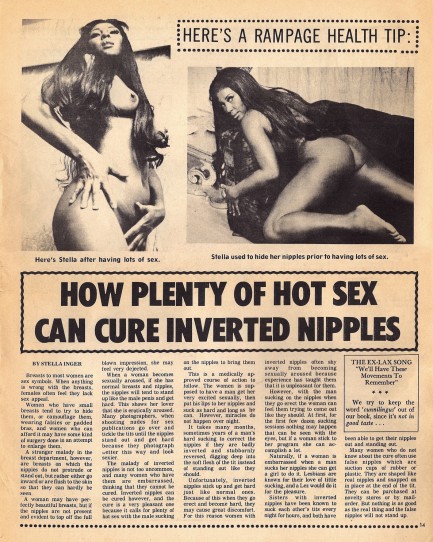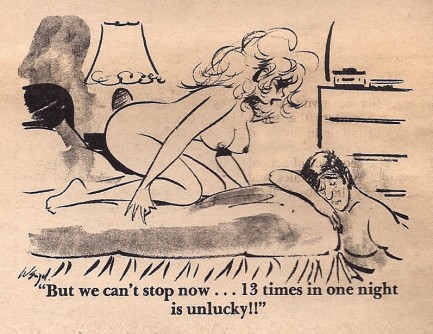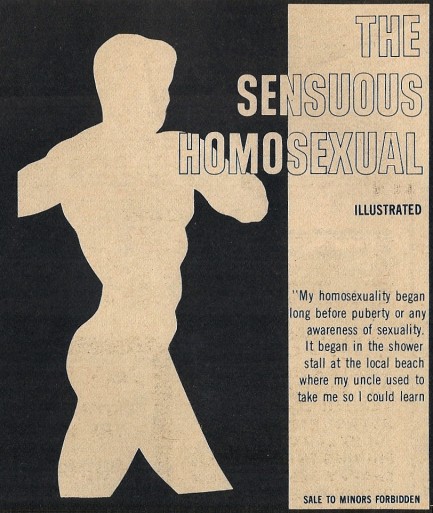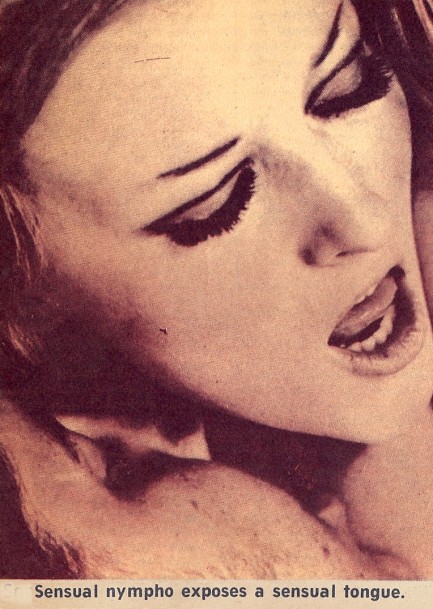 ---
During the 1950s Nejla Ates was the multi-media queen of exotic dance.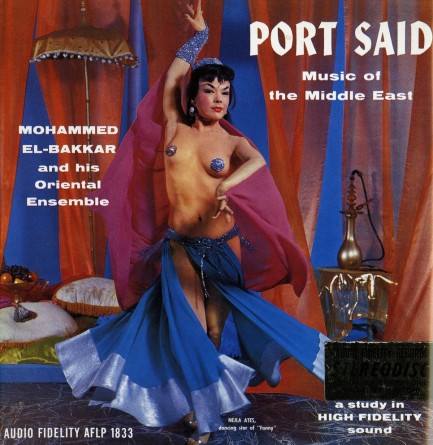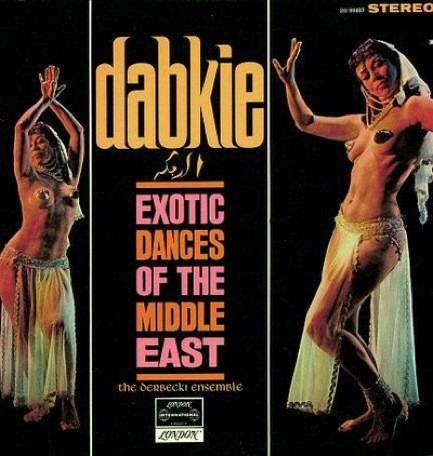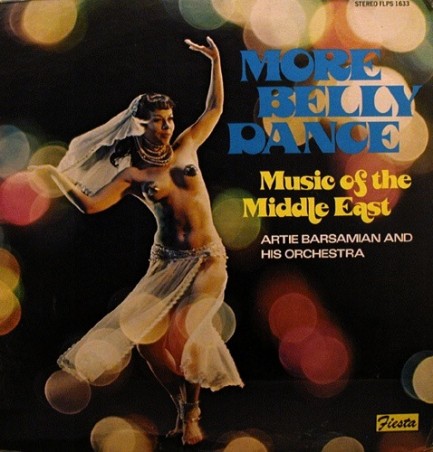 We mentioned Romanian-Tatar dancer Nejla Ates yesterday, and commented on her appearances on numerous bellydancing album sleeves. Well, above are five of those with Ates as the model. At the height of her fame, she danced in some of the most famous clubs in the U.S., and at one point, to promote her role in the 1954 Broadway production Fanny, producer David Merrick commissioned a nude statue of her and had it clandestinely installed in New York City's Central Park. The statue didn't last long, but the publicity helped Fanny run for 888 performances. Ates eventually returned to Istanbul, where she died of cancer in either 2005 (if you believe most sources) or 1995 (if you believe her husband's detailed account). Below are three shots of her in her prime performing at the NYC nightclub Latin Quarter in 1953. If you want to see her in actual motion, her short dance from 1955's Son of Sinbad is here, and there's more of her in yesterday's post.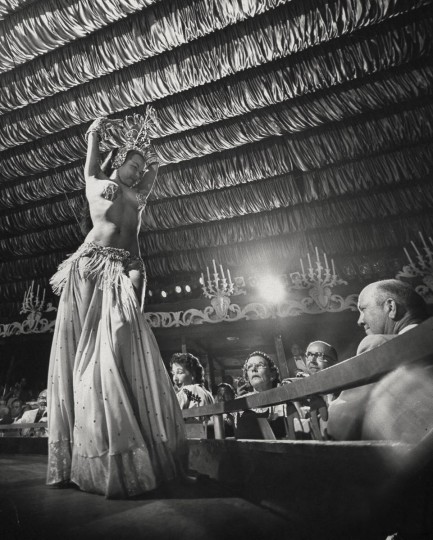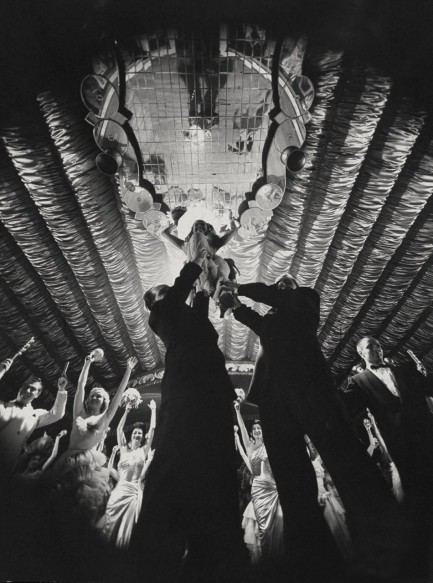 ---