It's good to be top of the heap.
Above, the iconic Rita Hayworth, star of such films as the incomparable Gilda, as well as The Lady from Shanghai, Cover Girl, and the musical You Were Never Lovelier, seen here looking comfy at the height of her fame in a photo made at her home, by her rather astonishing pool with its central island and palm tree, in 1945.
---
Only the good go to sleep at night.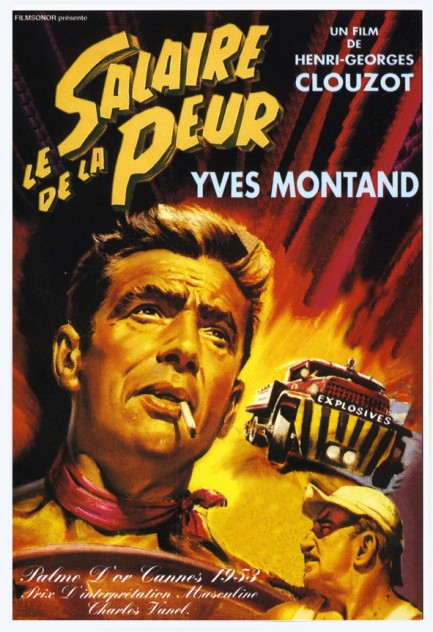 The French coined the term film noir, so it seems only fitting to feature a collection of French posters celebrating the genre. Above and below are fifteen examples promoting films noir from France, Britain, and the U.S., representing some of the best ever produced within the art form, as well as some less celebrated examples that we happen to love. Of those, we highly recommend seeing Le salaire de la peur

, for which you see the poster above, and

Ride the Pink Horse

, below, which played as

Et tournent les chevaux de bois

in France. Just a word about those films (and feel free to skip ahead to the art, because really, who has time these days to listen to a couple of anonymous internet scribes ramble on about old movies?).
1953's Le salaire de la peur

is about a group of men stranded in an oil company town in the mountains of South America. In order to earn the wages to get out, four of them agree to drive two trucks filled with nitroglycerine over many miles of dangerous terrain. The idea is to use the chemicals to put out a raging oil well fire that is consuming company profits by the second, but of course the film is really about whether the men can even get there alive.

Le salaire de la peur

was critically praised when released in Europe, but in the U.S., political factions raised their ugly heads and got censors to crudely re-edit the prints so as to reduce the movie's anti-capitalist (and by extension anti-American) subtext. The movie was later remade by Hollywood twice—once in 1958 as

Hell's Highway

, and again in 1977 as

Sorcerer

. The original is by far the best.
1947's Ride the Pink Horse is an obscure noir, but a quintessential one, in our opinion. If many noirs feature embittered World War II vets as their anti-heroes, Robert Montgomery's Lucky Gagin is the bitterest of them all. He arrives in a New Mexico border town on a quest to avenge the death of a friend. The plot is thin—or perhaps stripped down would be a better description—but Montgomery's atmospheric direction makes up for that. Like a lot of mid-century films featuring ethnic characters, the most important one is played by a white actor (Wanda Hendrix, in a coating of what looks like brown shoe polish). It's racist, for sure, but within the universe of the film Lucky Gagin sees everyone around him only as obstacles or allies—i.e., equals within his own distinct worldview. So that makes up for it. Or maybe not. In any case, we think Ride the Pink Horse is worth a look. Fourteen more posters below.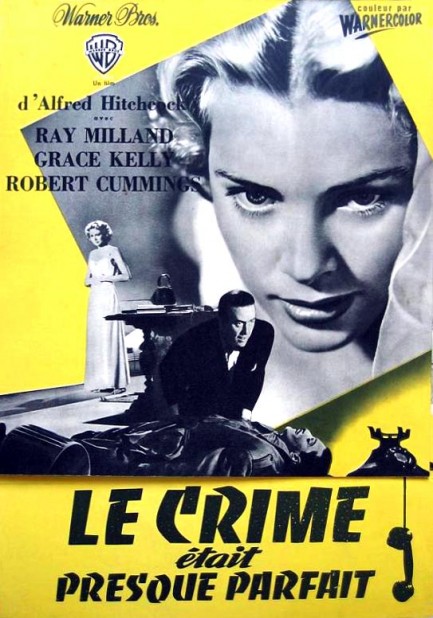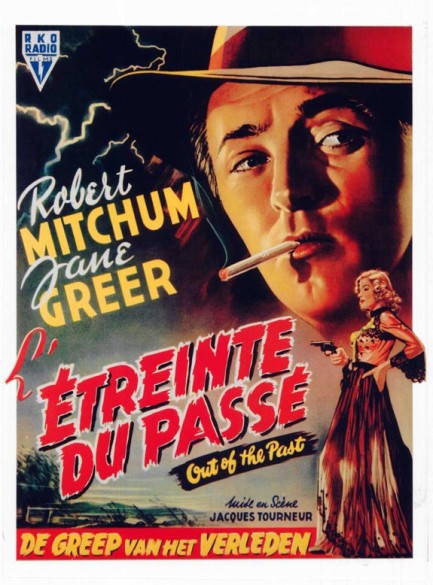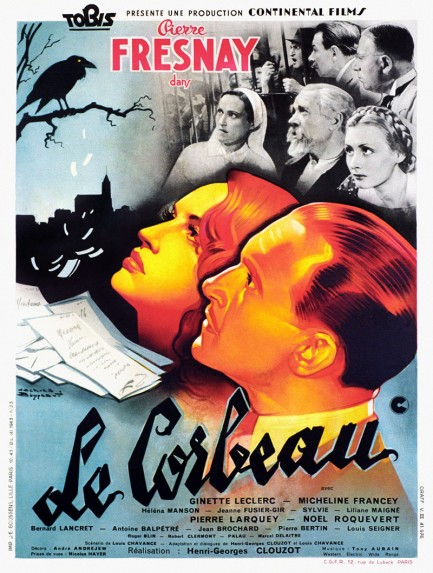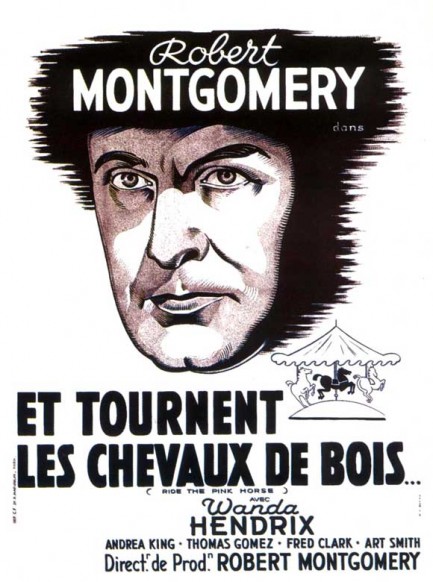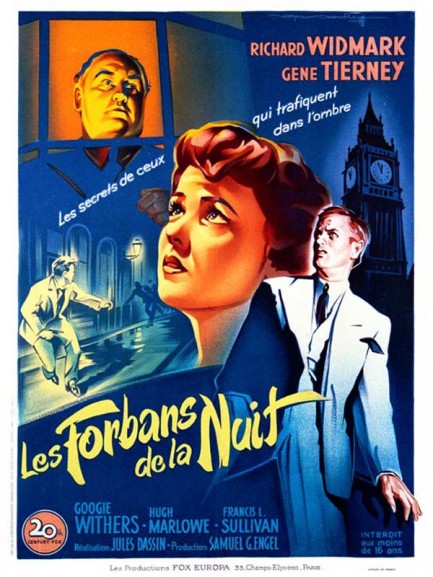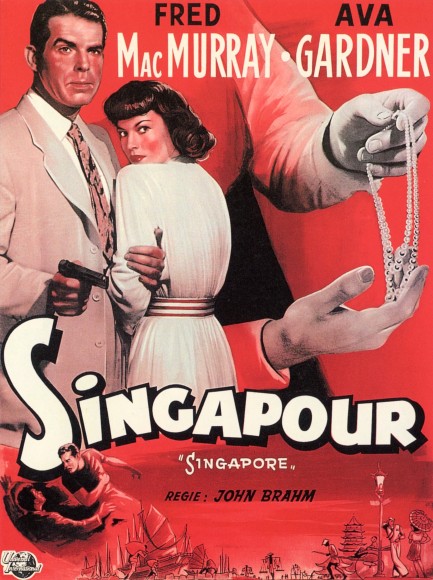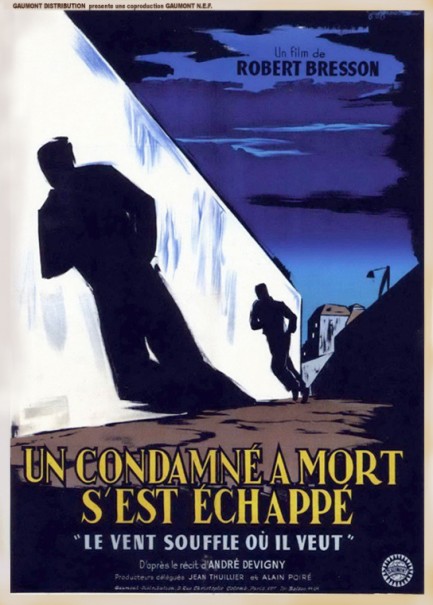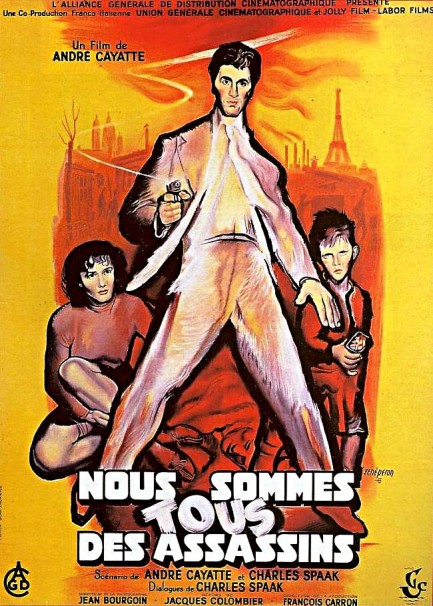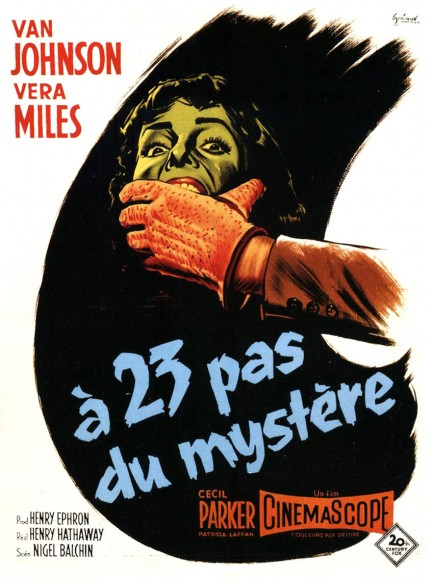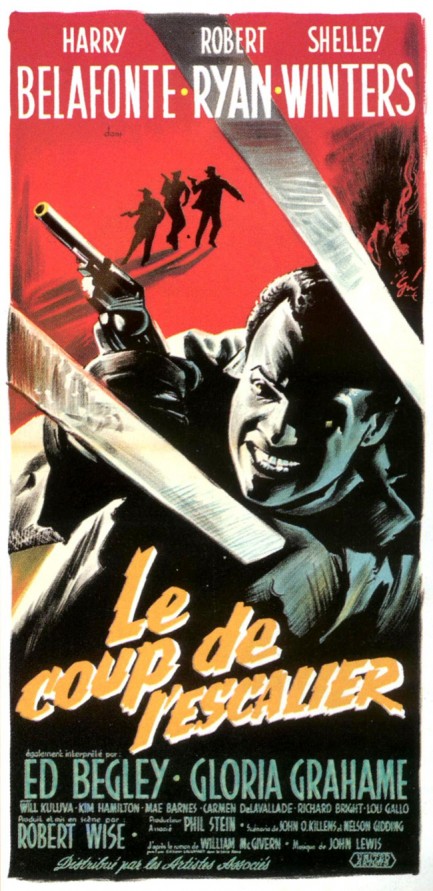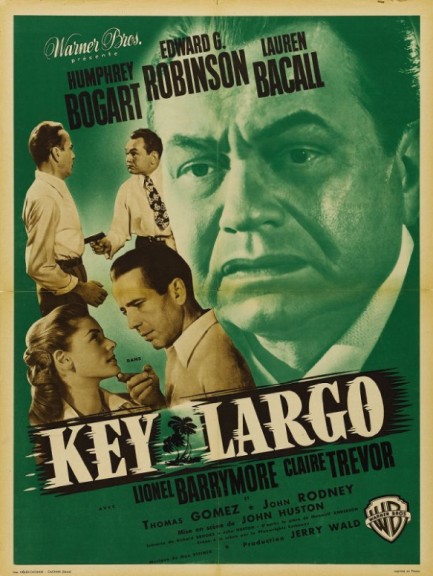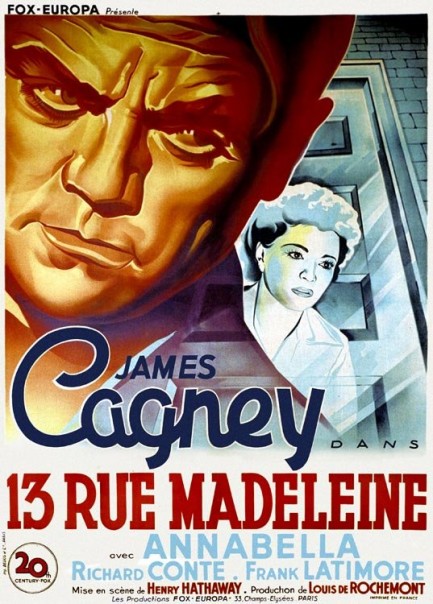 ---
Sixty-three years ago today Rita Hayworth electrified as the archetypal femme fatale.
Gilda is a film that appears on every list of top ten noirs we've ever seen, and still it is impossible to overstate how great the movie is. Rita Hayworth had acted in more than a dozen features before this one, but she was a revelation here. Her husband steps into her bedroom saying, "Gilda, are you decent?" And she appears with a hairflip and a wicked smile, saying, "Me?" Right away you know you're in for a ride. You know this is a woman who is never decent. Something about the blazing eyes seems to promise unimaginable carnal adventures. She stands backlit in a nearly sheer shirt that shows the silhouettes of her breasts. After a song and dance routine she allows a stranger onstage to try and zip her out of her strapless black dress. At one point, about to ride off into the night with a suitor, she says, "Haven't you heard, Gabe? If I'd been a ranch they'd have named me the Bar Nothing." All this just to drive poor Glenn Ford mad with jealousy. Yes, Gilda is a femme fatale for the ages, and Gilda is a must-see piece of American cinema.
---