Only the good go to sleep at night.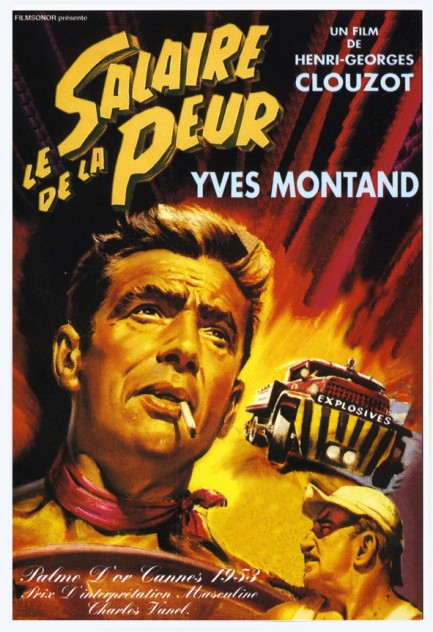 The French coined the term film noir, so it seems only fitting to feature a collection of French posters celebrating the genre. Above and below are fifteen examples promoting films noir from France, Britain, and the U.S., representing some of the best ever produced within the art form, as well as some less celebrated examples that we happen to love. Of those, we highly recommend seeing Le salaire de la peur

, for which you see the poster above, and

Ride the Pink Horse

, below, which played as

Et tournent les chevaux de bois

in France. Just a word about those films (and feel free to skip ahead to the art, because really, who has time these days to listen to a couple of anonymous internet scribes ramble on about old movies?).
1953's Le salaire de la peur

is about a group of men stranded in an oil company town in the mountains of South America. In order to earn the wages to get out, four of them agree to drive two trucks filled with nitroglycerine over many miles of dangerous terrain. The idea is to use the chemicals to put out a raging oil well fire that is consuming company profits by the second, but of course the film is really about whether the men can even get there alive.

Le salaire de la peur

was critically praised when released in Europe, but in the U.S., political factions raised their ugly heads and got censors to crudely re-edit the prints so as to reduce the movie's anti-capitalist (and by extension anti-American) subtext. The movie was later remade by Hollywood twice—once in 1958 as

Hell's Highway

, and again in 1977 as

Sorcerer

. The original is by far the best.
1947's Ride the Pink Horse is an obscure noir, but a quintessential one, in our opinion. If many noirs feature embittered World War II vets as their anti-heroes, Robert Montgomery's Lucky Gagin is the bitterest of them all. He arrives in a New Mexico border town on a quest to avenge the death of a friend. The plot is thin—or perhaps stripped down would be a better description—but Robert Montgomery's atmospheric direction makes up for that. Like a lot of mid-century films featuring ethnic characters, the most important one is played by a white actor (Wanda Hendrix, in a coating of what looks like brown shoe polish). It's racist, for sure, but within the universe of the film Lucky Gagin sees everyone around him only as obstacles or allies—i.e., equals within his own distinct worldview. So that makes up for it. Or maybe not. In any case, we think Ride the Pink Horse is worth a look. Fourteen more posters below.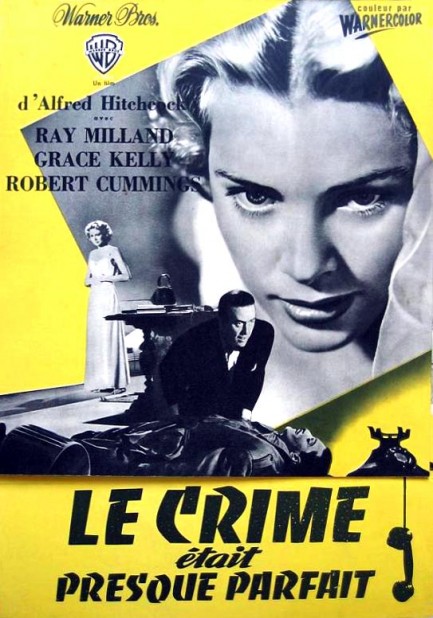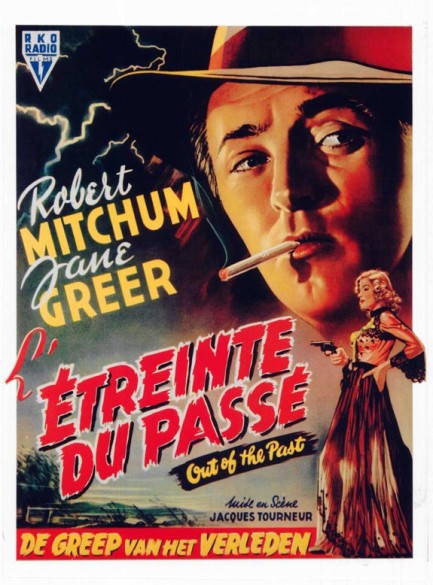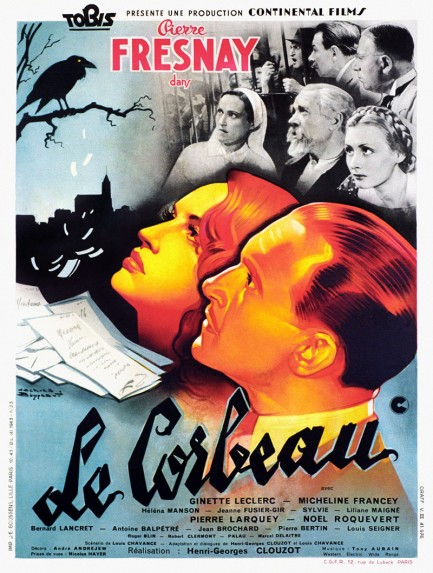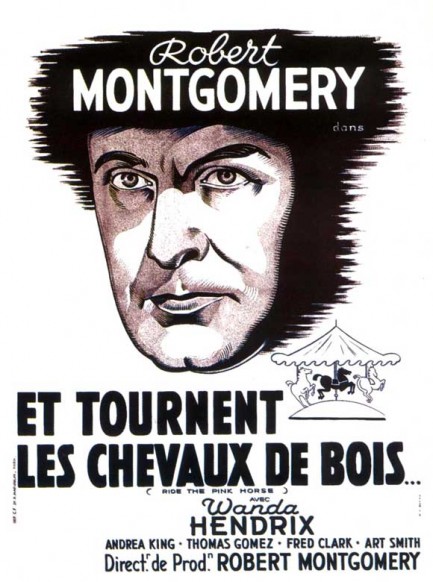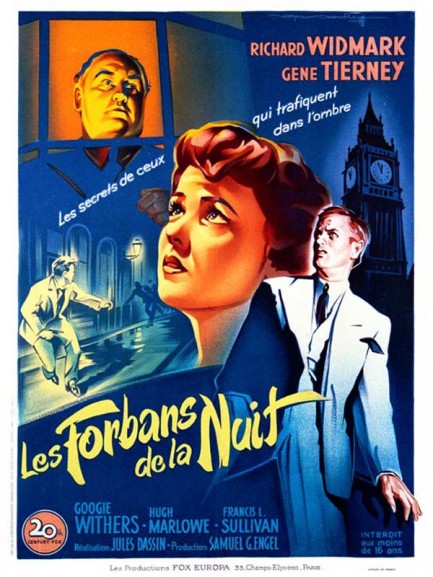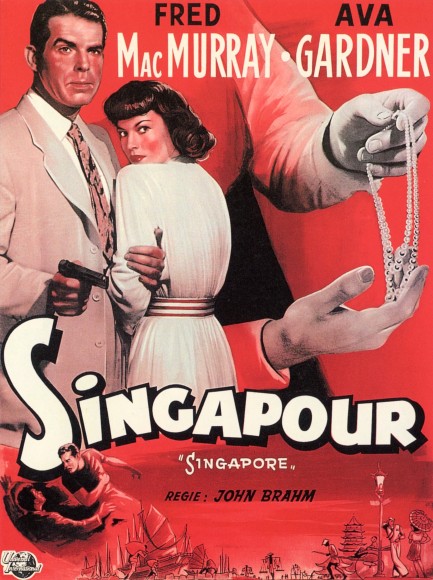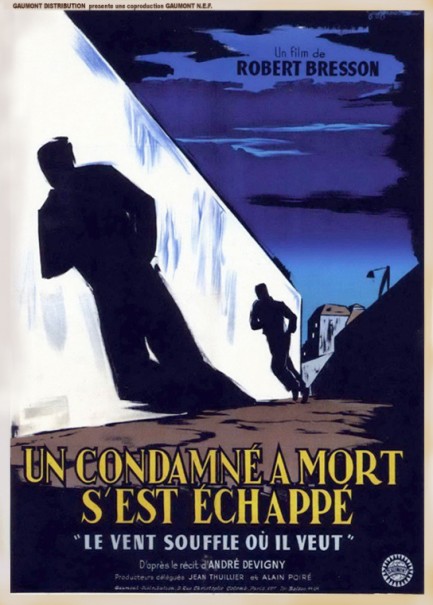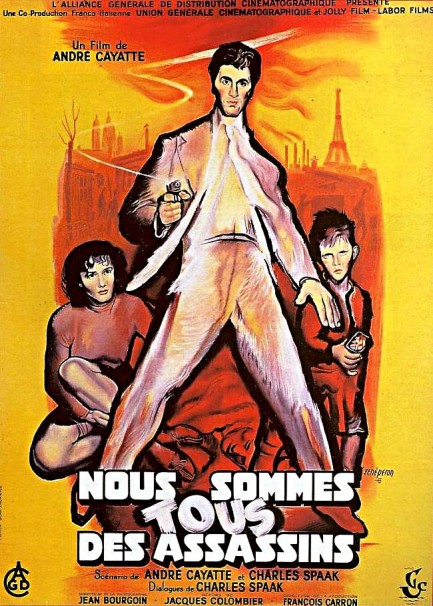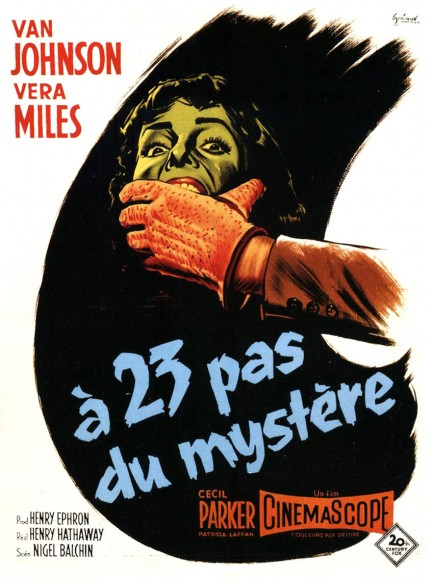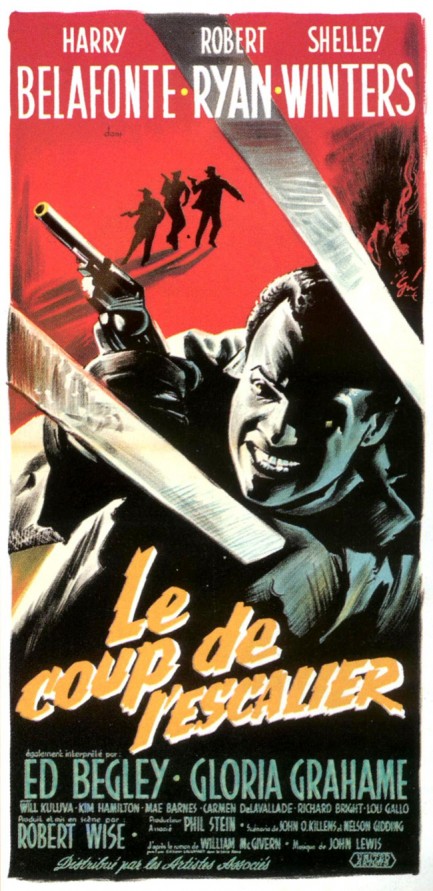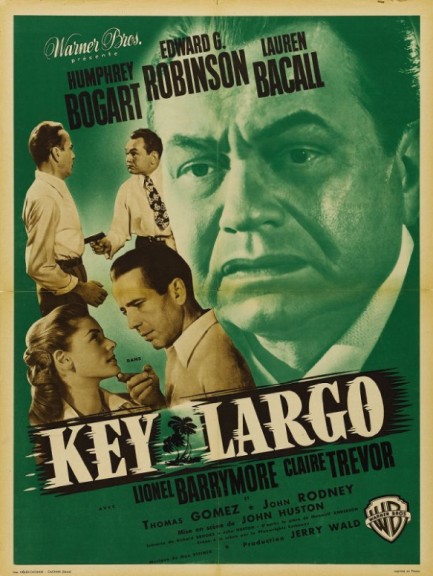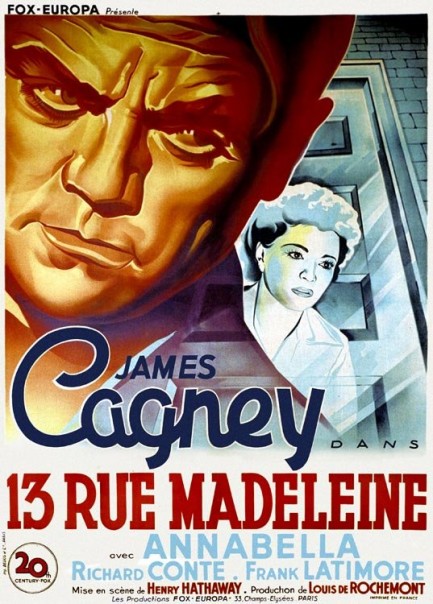 France
,
Le Salaire de la peur
,
Le crime était presque parfait
,
Dial M. for Murder
,
L'Etreinte du passé
,
Out of the Past
,
Le corbeau
,
Les filles du service secret
,
Et tournent les chevaux de bois
,
Ride the Pink Horse
,
Les forbans de la nuit
,
Night and the City
,
Gilda
,
Singapour
,
Singapore
,
Un condamné a mort s'est échappé
,
Nous sommes tous des assassins
,
À 23 pas du mystère
,
23 Paces to Baker Street
,
Le coup de l'escalier
,
Key Largo
,
13 Rue de Madelaine
,
John Huston
,
Andre Cayatte
,
Alfred Hitchcock
,
Henri-Georges Clouzot
,
Robert Bresson
,
Ava Gardner
,
Fred MacMurray
,
Van Johnson
,
Vera Miles
,
Harry Belafonte
,
Shelley Winters
,
Robert Montgomery
,
Wanda Hendrix
,
Rita Hayworth
,
Glenn Ford
,
Yves Montand
,
Grace Kelly
,
Ray Milland
,
Robert Mitchum
,
Jane Greer
,
Humphrey Bogart
,
Lauren Bacall
,
Edward G. Robinson
,
poster art
,
film noir
,
cinema
---
She's so going to need therapy after this.
Here's a rarity. It's a poster from the former Yugoslavia (such items are commonly referred to as "Exyu") for Alfred Hitchcock's Psycho, featuring a photo, not of doomed Janet Leigh who met her end in the shower, but of Vera Miles, who plays Leigh's sister. With the help of John Gavin, Miles ends up poking around the Bates Motel looking for clues to her sis's disappearance. Safe to say she never expected what she found. See a Czech Psycho poster here.
---
The women inside the movie camera.
Below are eighteen timeless Hollywood leading ladies, some well-known, some less so, but all gleamingly beautiful. They are, top to bottom, Mari Blanchard, Carmen Phillips, Grace Kelly, Jane Adams, Joan Vohs, Martha Hyer, Laurette Luez, Tippi Hedren, Marguerite Chapman, Janet Leigh, Venetia Stevenson, Annabella, Muriel Barr, Lana Turner, Kim Novak, Paula Drew, Ann-Margret, and Vera Miles. Happy New Year.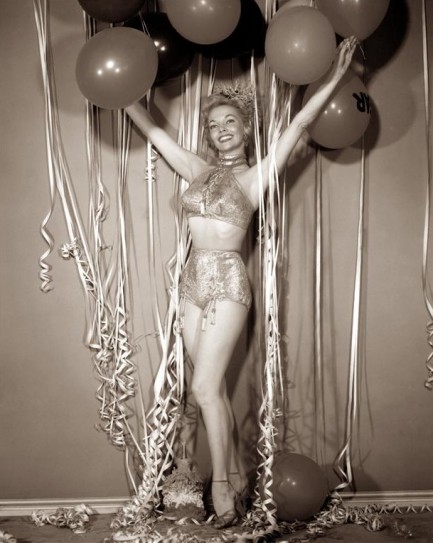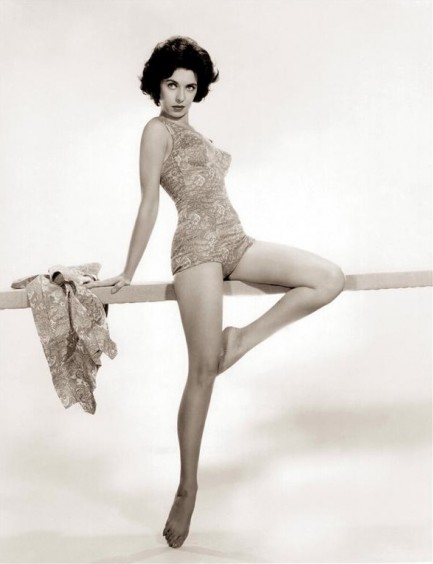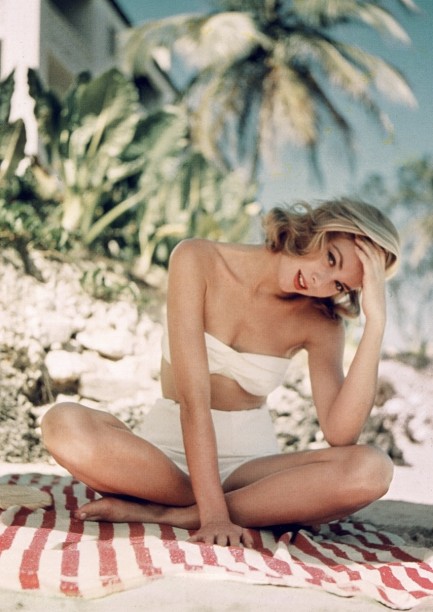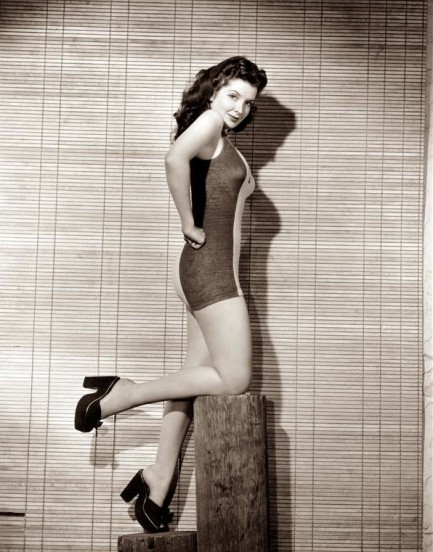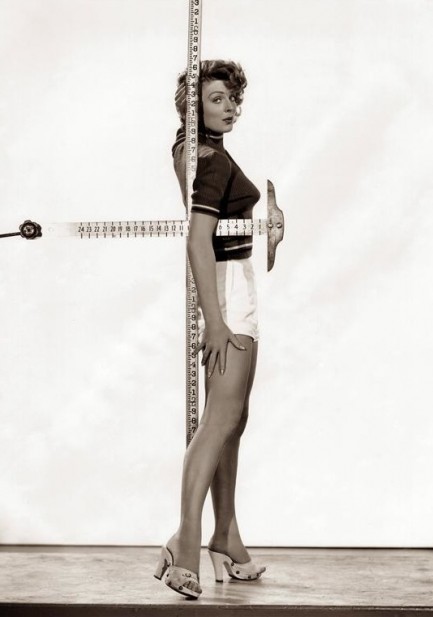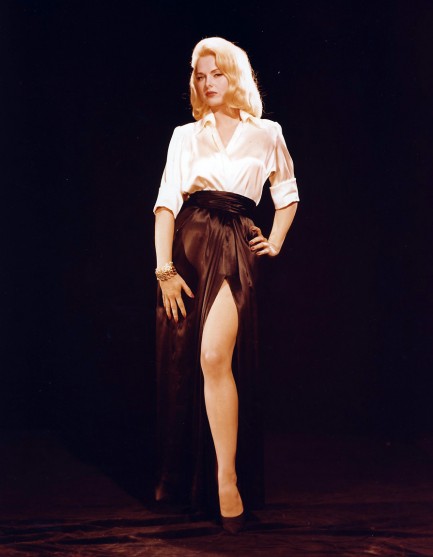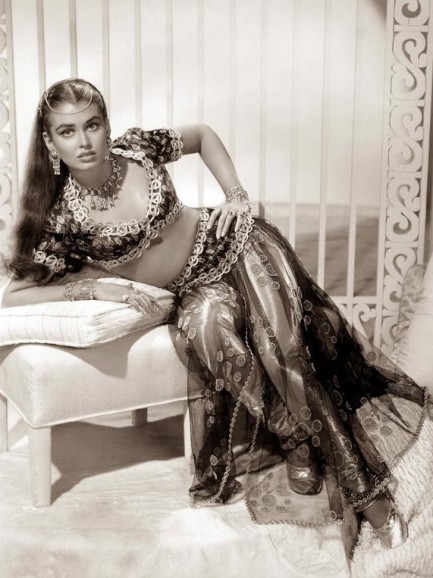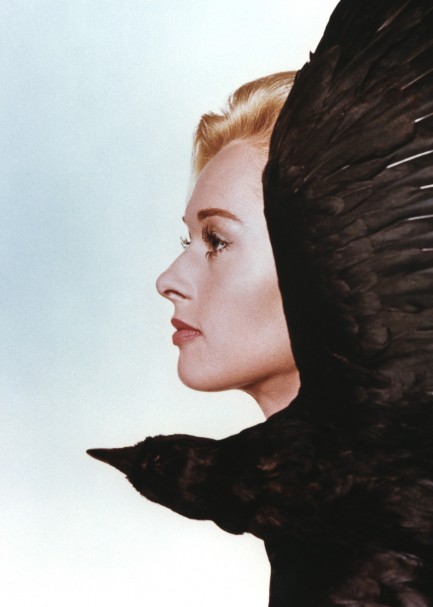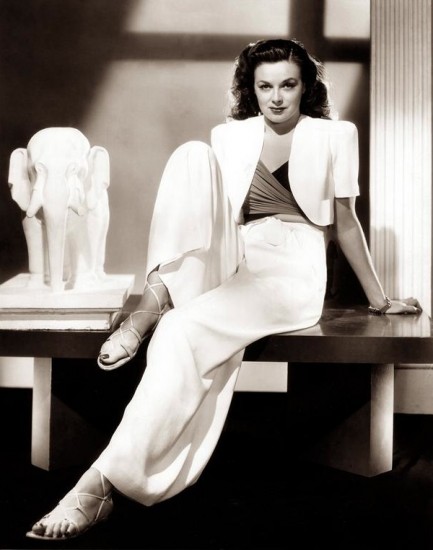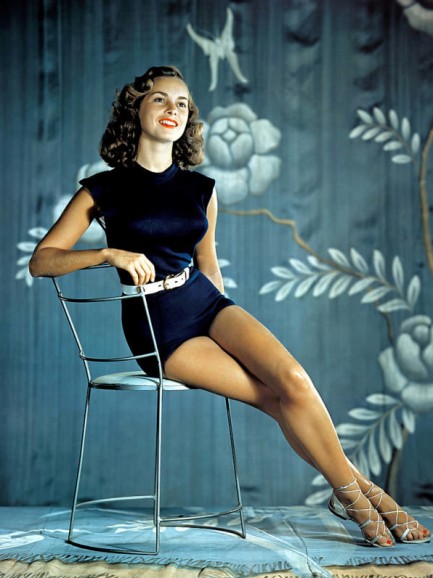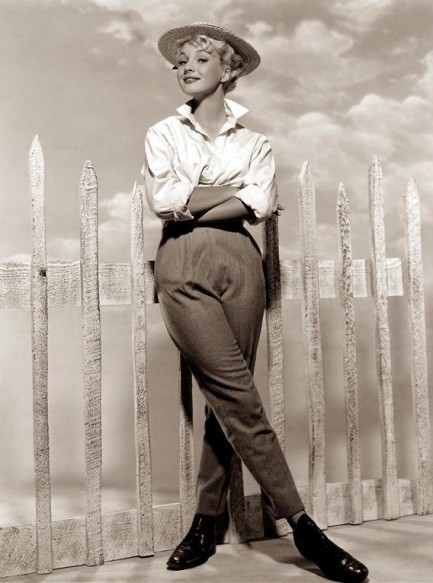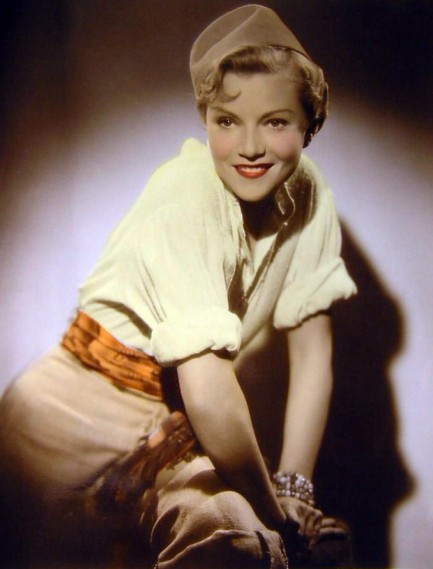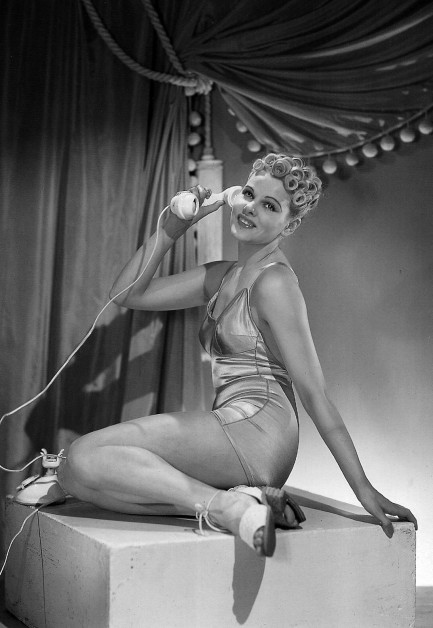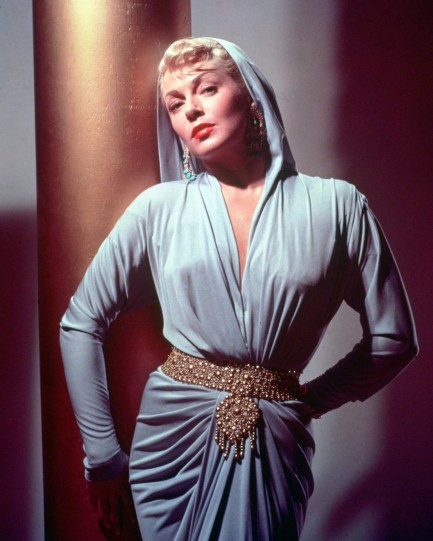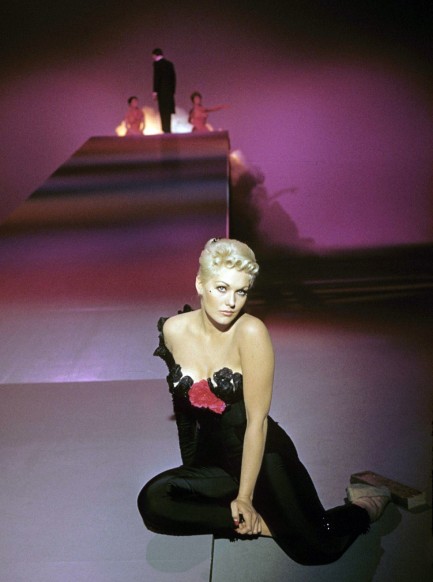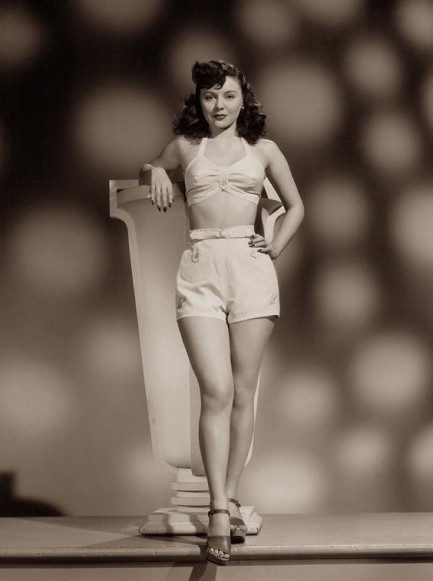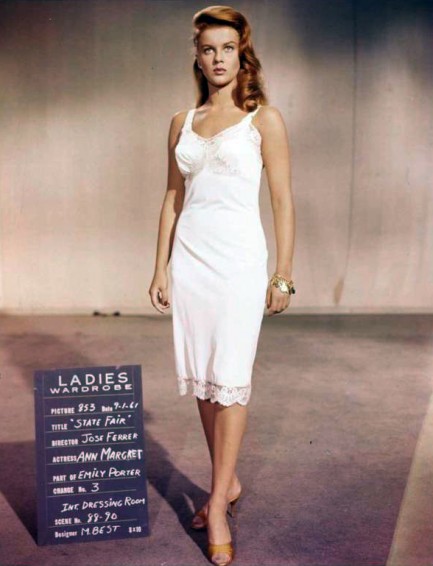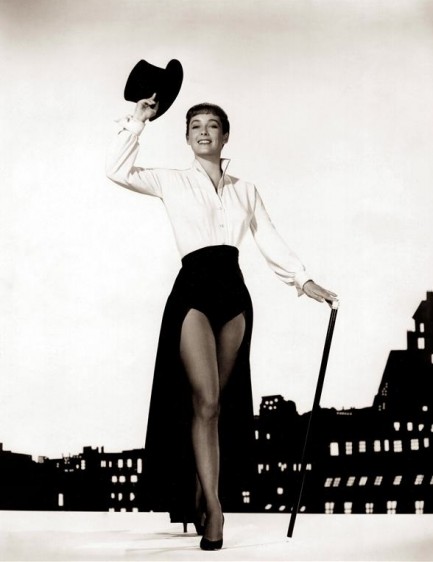 Mari Blanchard
,
Carmen Phillips
,
Grace Kelly
,
Jane Adams
,
Joan Vohs
,
Martha Hyer
,
Laurette Luez
,
Tippi Hedren
,
Marguerite Chapman
,
Janet Leigh
,
Venetia Stevenson
,
Annabella
,
Muriel Barr
,
Lana Turner
,
Kim Novak
,
Paula Drew
,
Ann-Margret
,
Vera Miles
,
cinema
---