Everybody's a friend in Screenland.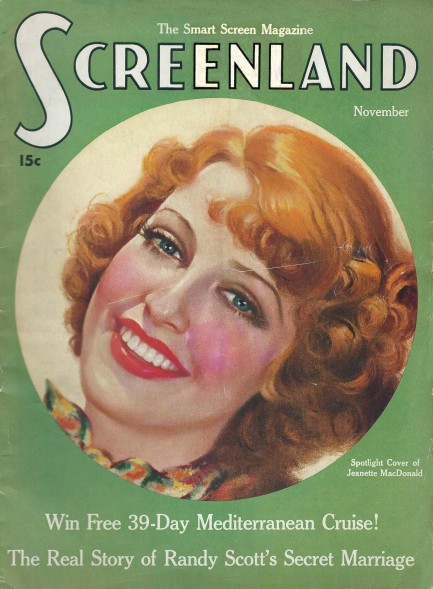 This issue of the celeb magazine Screenland hit newsstands this month in 1936 with a nice painting of Jeanette MacDonald adorning the cover. The art on that is by Marland Stone. Inside the magazine are Randolph Scott, Kay Francis, Gary Cooper, Jean Arthur, and numerous other stars. Among them are Arline Judge, who was in a boatload of movies during the '30s, but later became more known for marrying and divorcing seven times, which is high even for Hollywood. Generally, the stars are referred to by Screenland editors only by their first names, which is a clever approach in a magazine that was designed to help fans connect with their favorite celebs. We have twenty-five scans below and a couple more issues of Screenland here and here.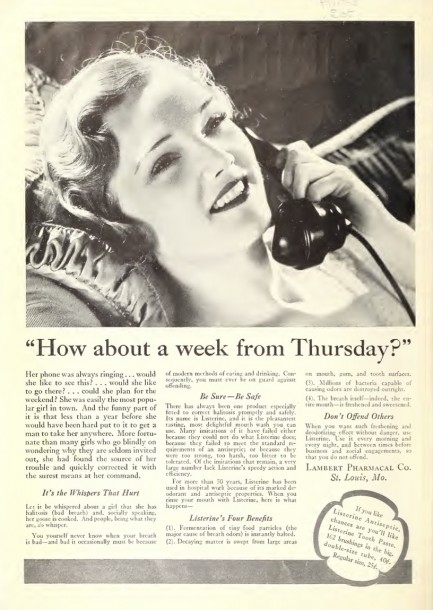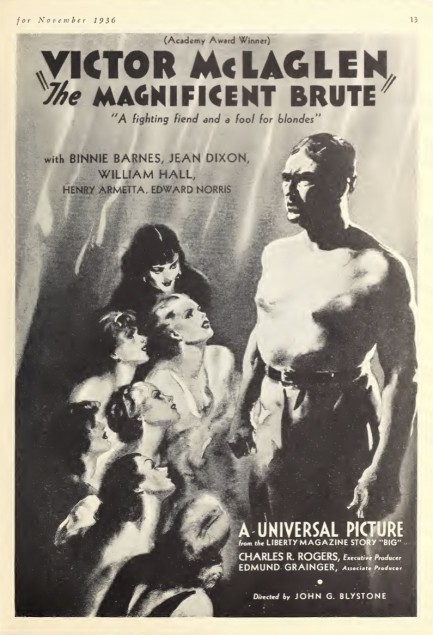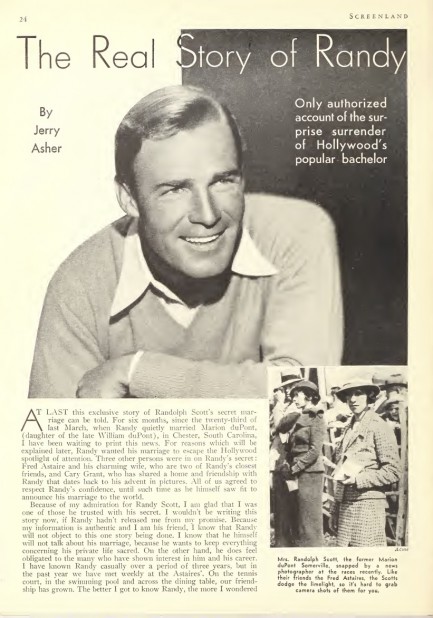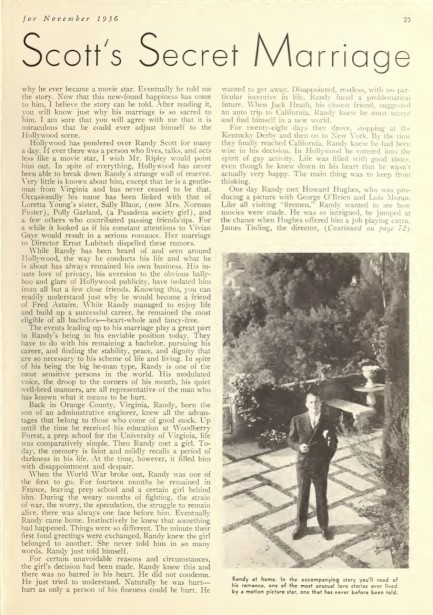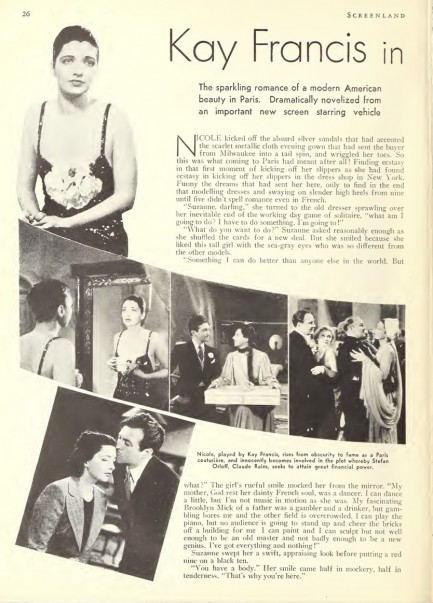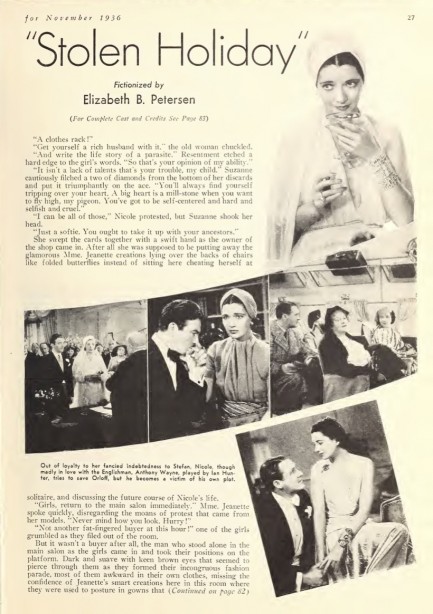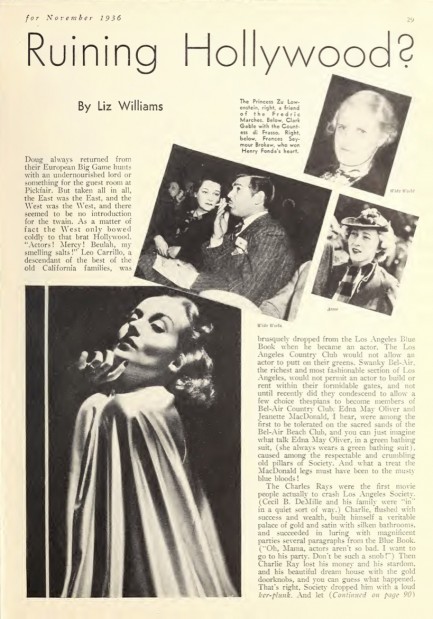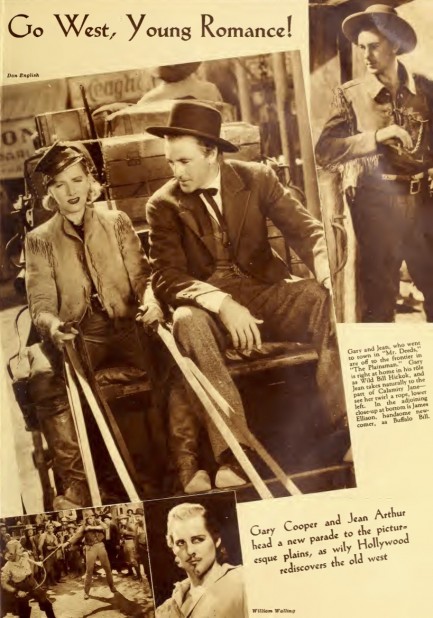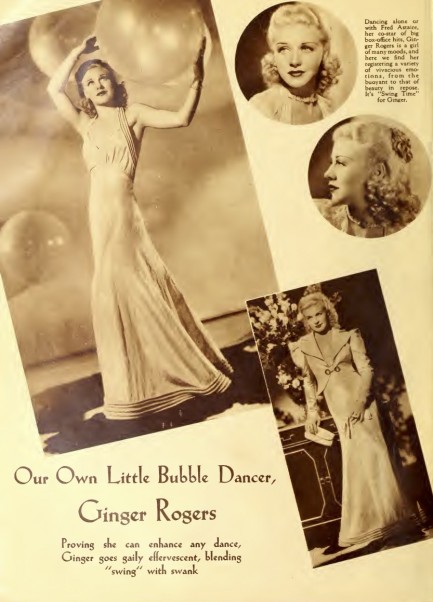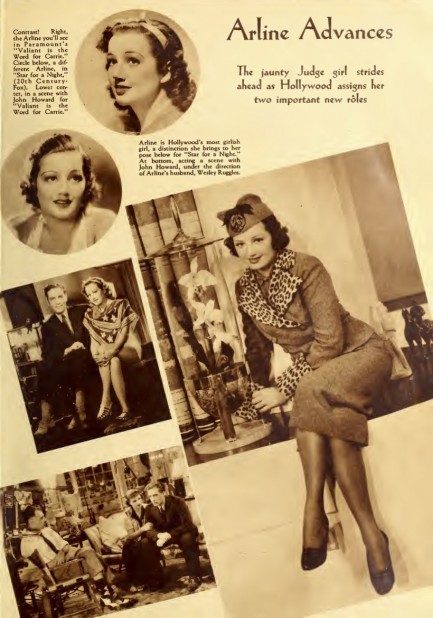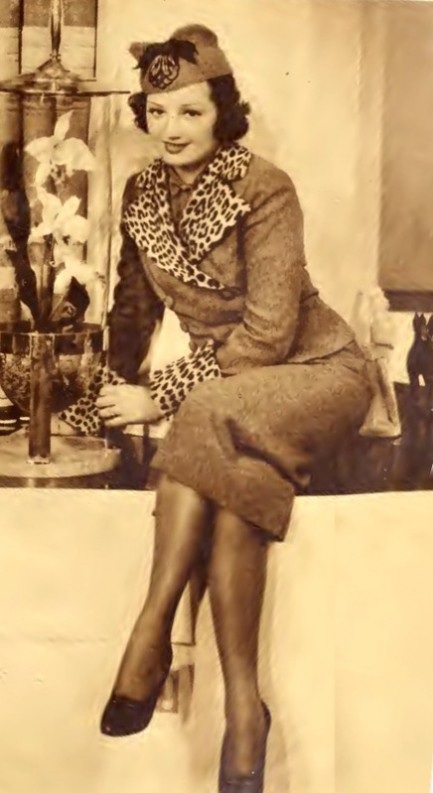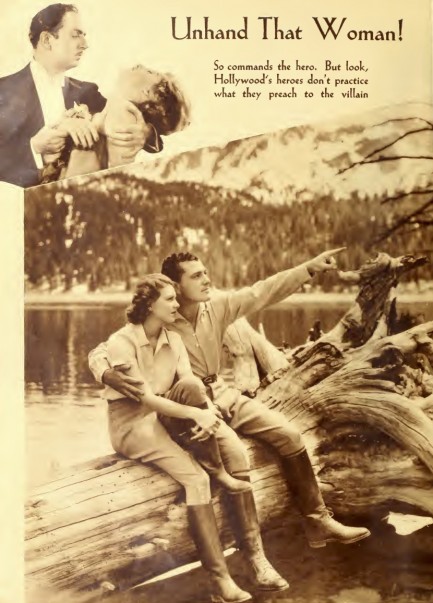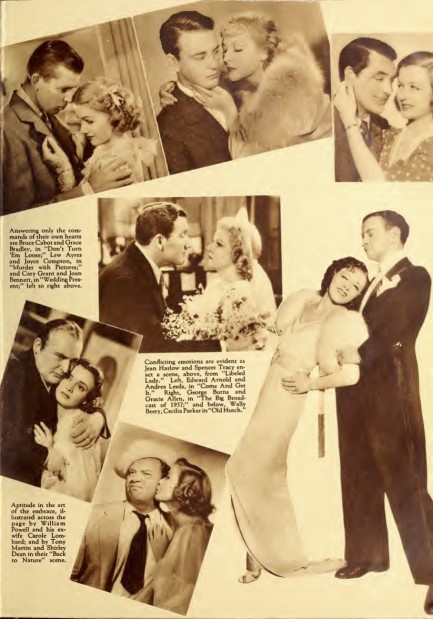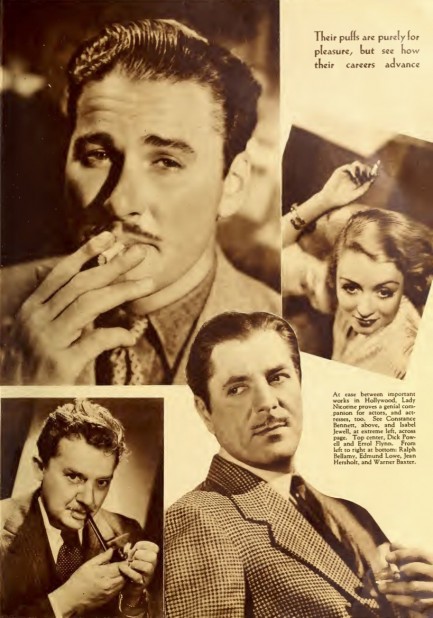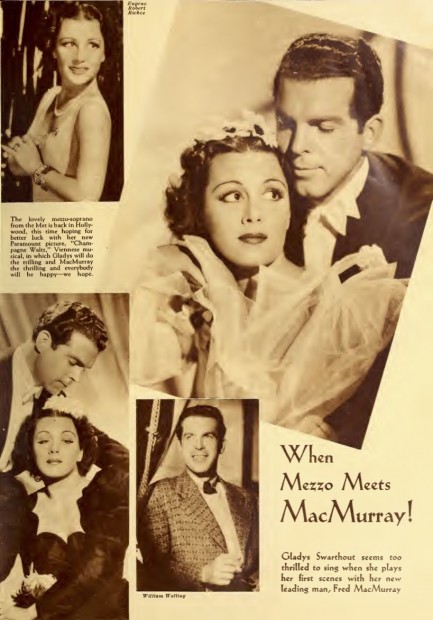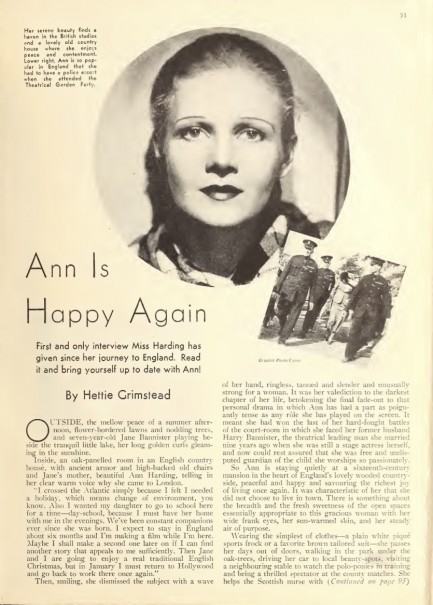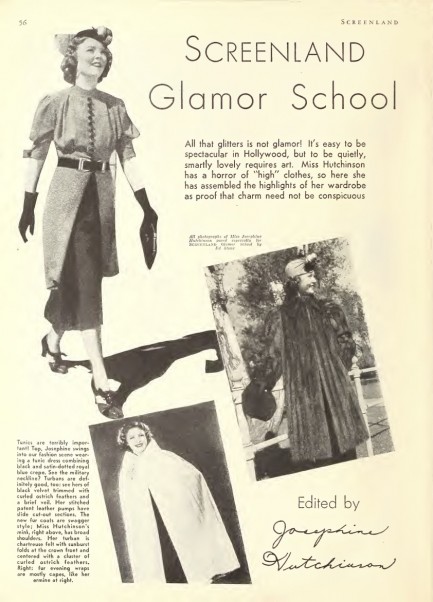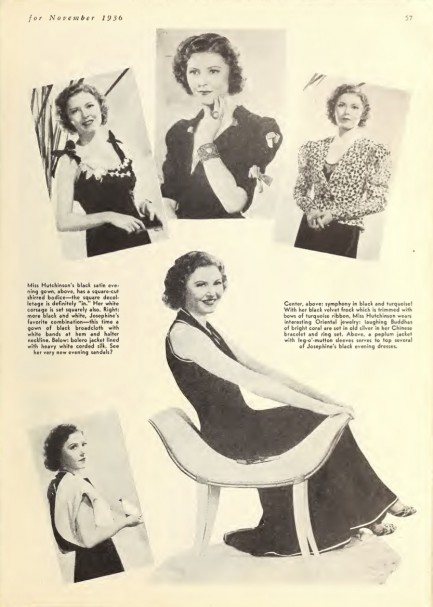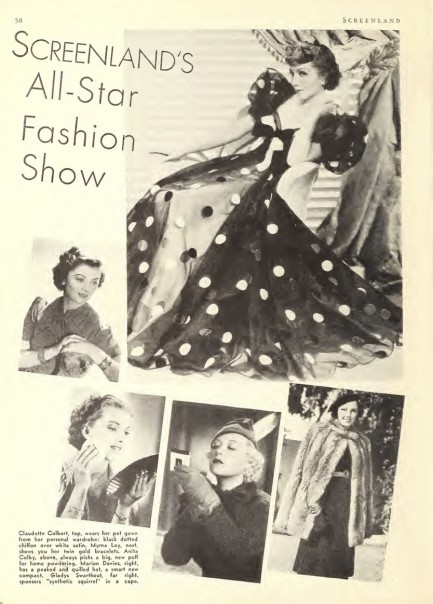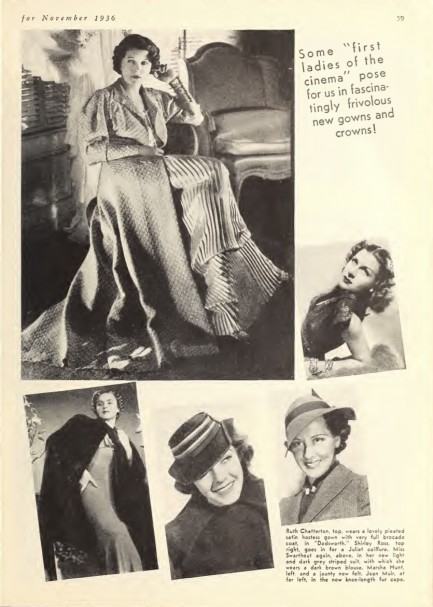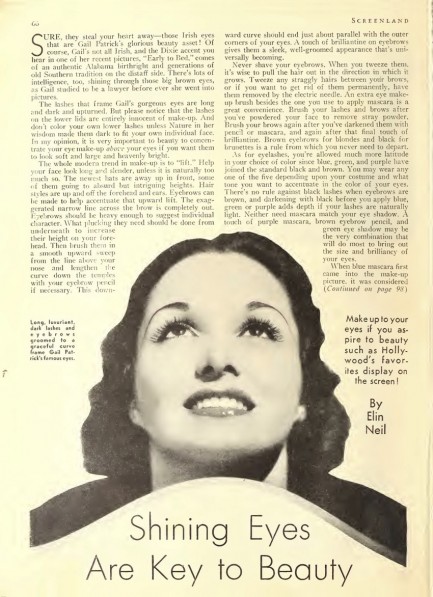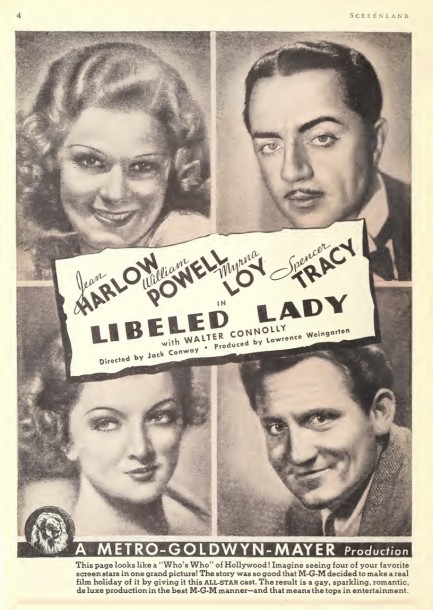 ---
Rumors spread, gossip revealed, scandals shared.
We're back to The National Police Gazette with an issue published this month in 1963. The cover is given to Jolanda Addolori and Anthony Quinn, who were unmarried but had a child together, a real no-no for the time period, particularly when you already have a wife and four children, as Quinn did. His wife was actress Katherine DeMille, who was most active during the 1930s, before devoting time to motherhood. Quinn eventually divorced her and married Addolori in 1966. Elsewhere in the issue you see Bobby Darin and Sandra Dee, get nice photos of Grazia Buccella and Veronique Vendell, and learn about the ring prowess of Sonny Liston and Max Schmeling. You can see many more Gazettes at our tabloid index located here.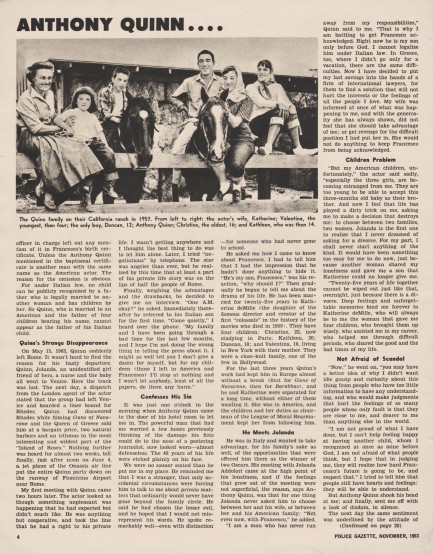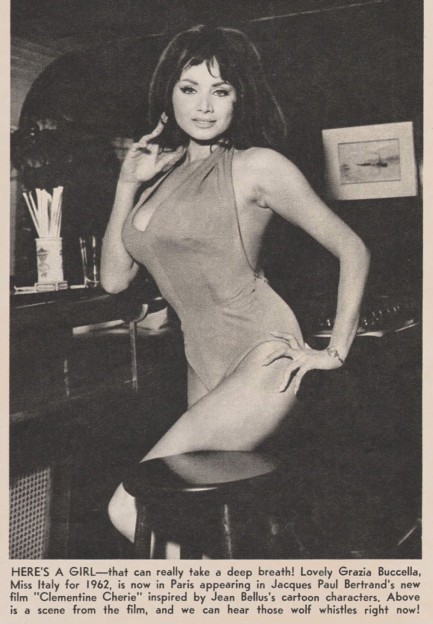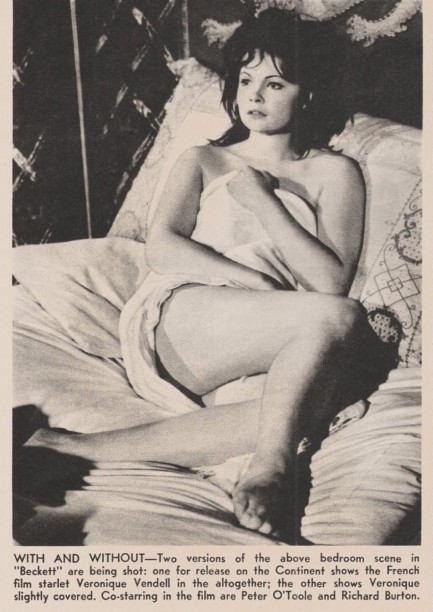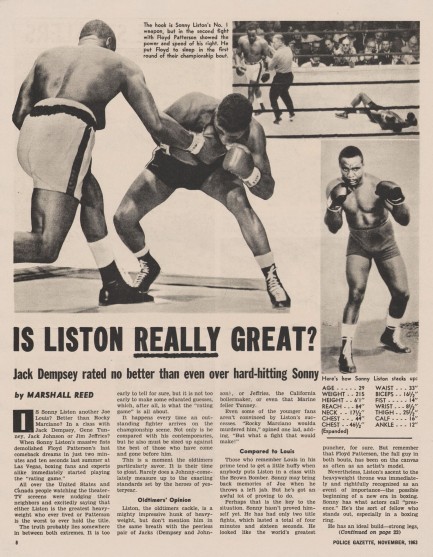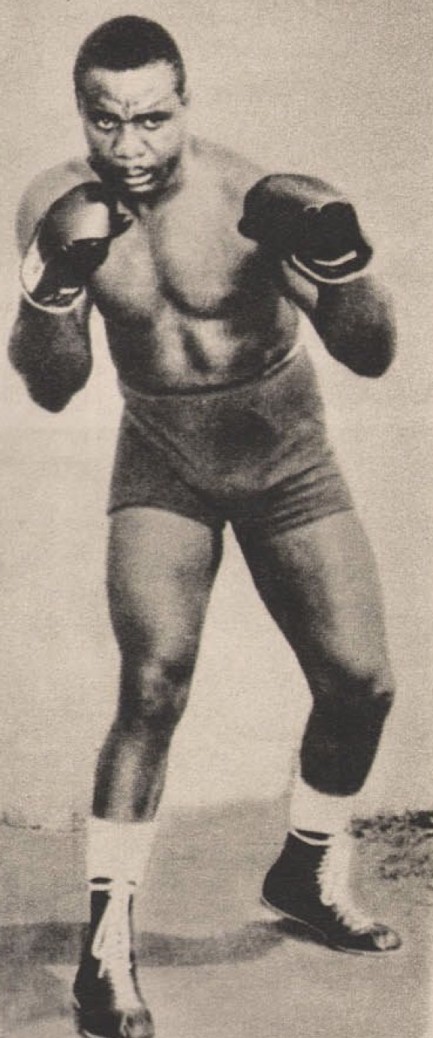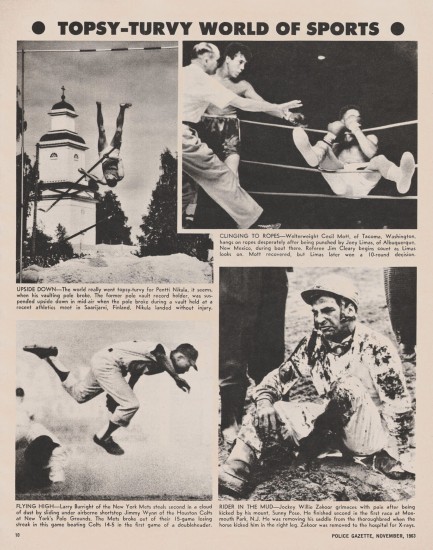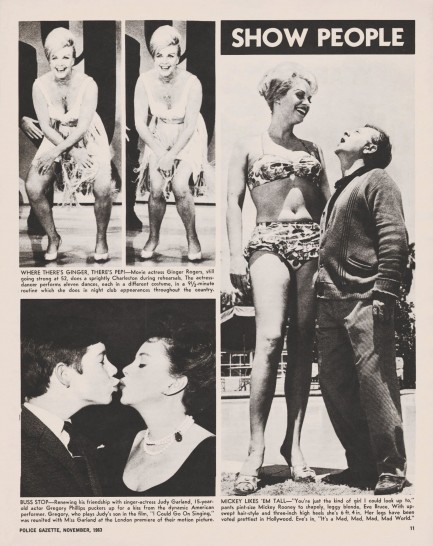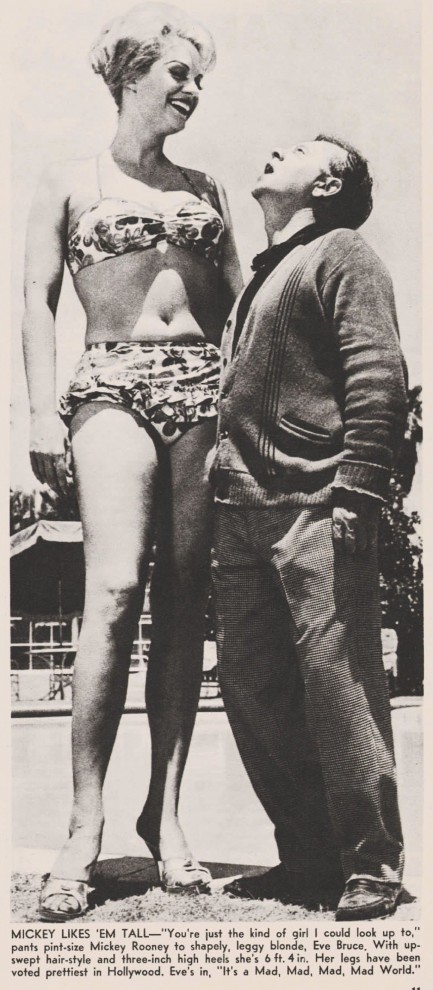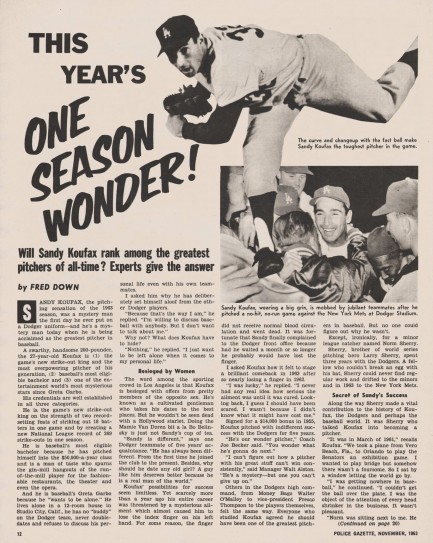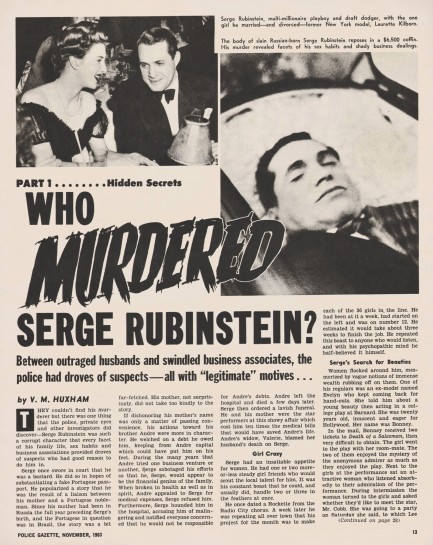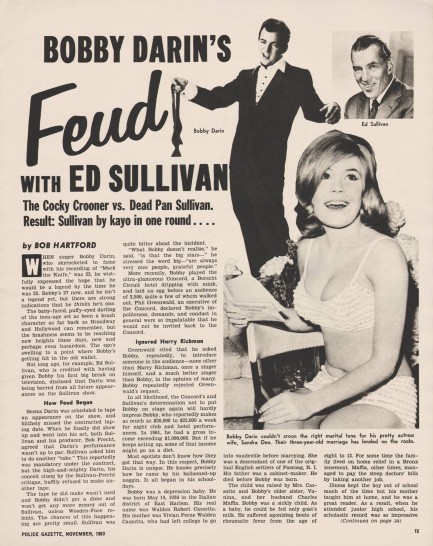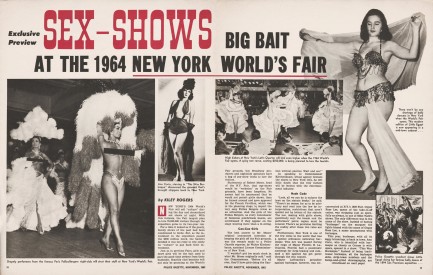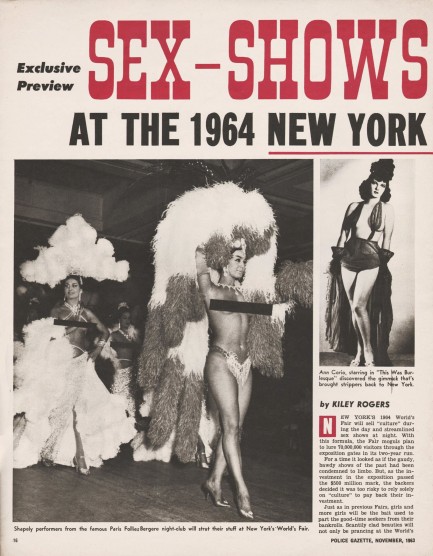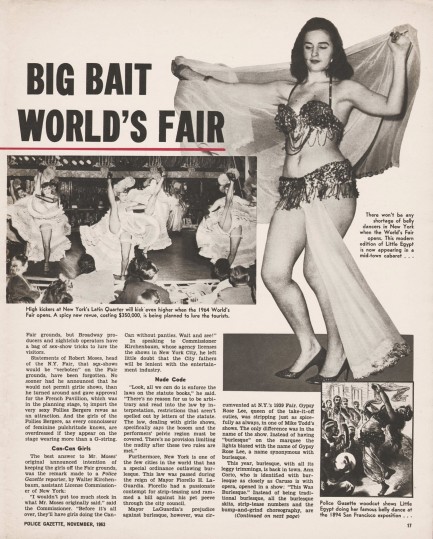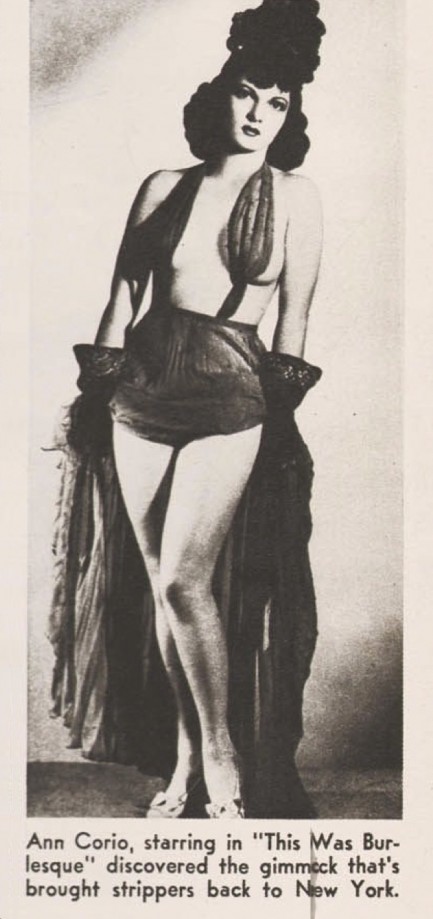 ---
Getting lost in the ruffle.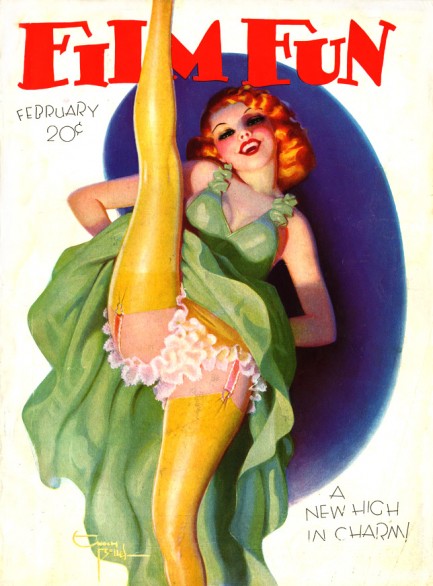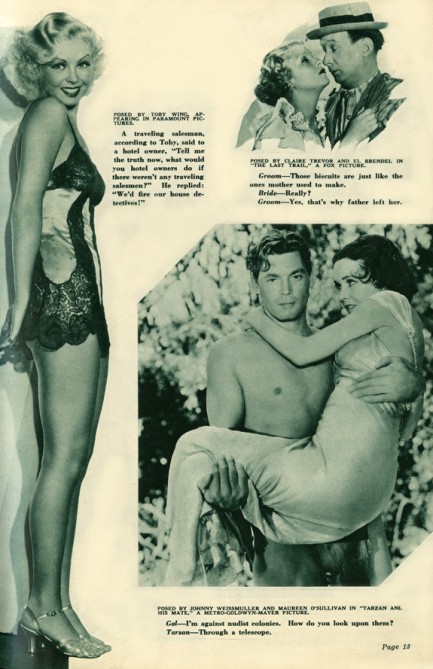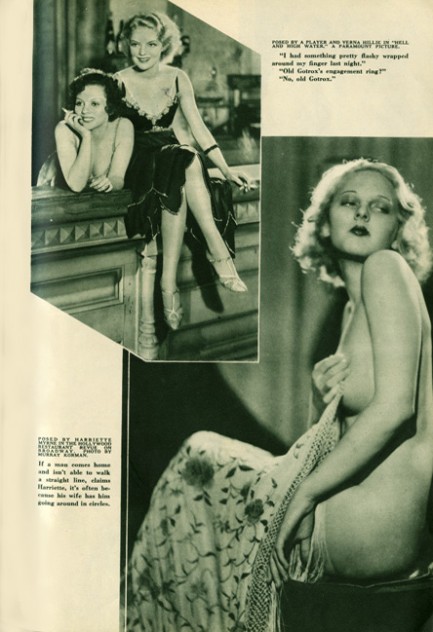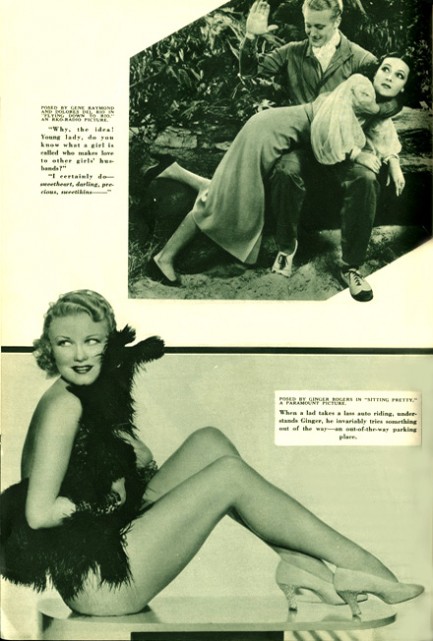 February 1934 issue of the humorous movie monthly Film Fun, with a cover by the legendary Enoch Bolles. Shown on the interior pages are Toby Wing, Johnny Weissmuller, Maureen O'Sullivan, Harriette Mendel, Ginger Rogers and others. You can see all the issues of Film Fun you ever wanted at the web archive filmfun.info.
---